Ukraine Plans To Purchase 24 Additional Bayraktar TB2 UAVs
In an exclusive interview with the Azerbaijan news agency Report last Sunday, Ukraine's senior military authority, Commander-in-Chief of the Armed Forces, Valeriy Zaluzny, said that Ukraine is planning to purchase 24 additional Turkish UAVs.
Valeriy Zaluzny stated, "One complex was purchased this year by order of the Ministry of Defense. It is also planned to buy four more such complexes in 2021-22 to meet the needs of the Armed Forces. In addition, in the future, we intend to include in our arsenal such drones of domestic production."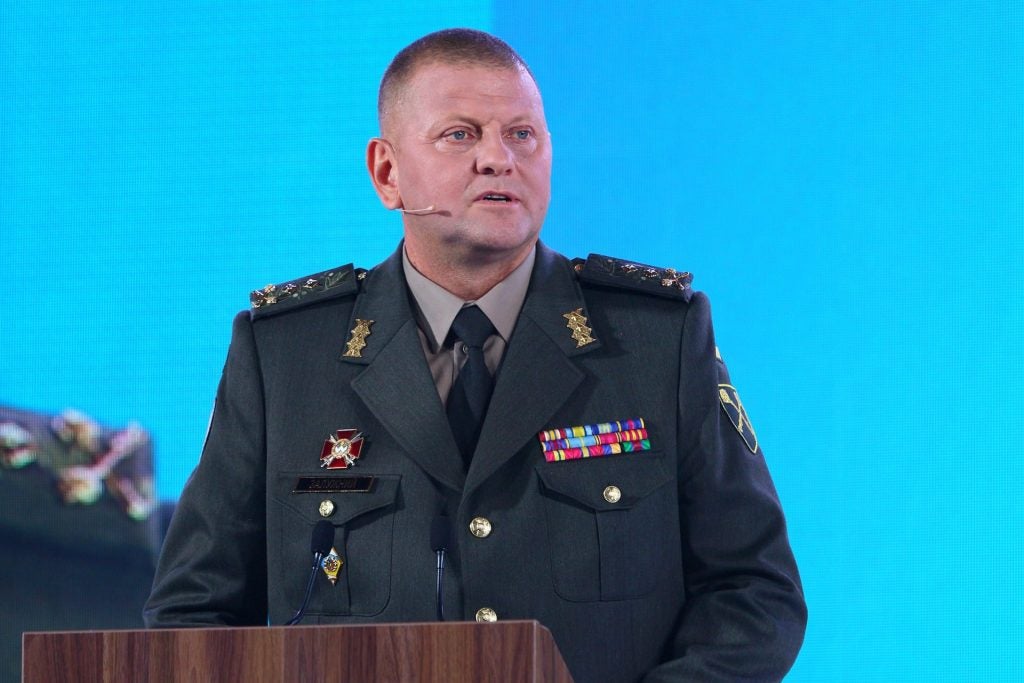 Regarding the use and supply of Bayraktar TB2 UAVs, Valery Zaluzhny added by saying:
"Firstly, we need to learn how to work effectively with them, and secondly, we must definitely know the tactics in the forms of their application. We must take a comprehensive approach to the issue. If we had the experience of Azerbaijan, it would be much easier. I admit that, unfortunately, we have very little experience."
Currently, 75 Ukrainian Armed Forces service members are being trained in Turkey on the use of the Bayraktar TB2 type unmanned aerial vehicle complex. Ukrainian soldiers go through training that is divided into two parts: theoretical and practical. Ukrainian personnel who have completed training in areas such as UAV pilot, mission commander, utility load operator, technician, ground data terminal specialist, and ground control station personnel will return to their home country after receiving their certificates under the Unmanned aerial vehicle Bayraktar TB2 Training program. Negotiations on the construction of a training and technical center for soldiers from the Turkish and Ukrainian armed forces have also recently taken place. Such trainings may also be held in Ukraine in the future.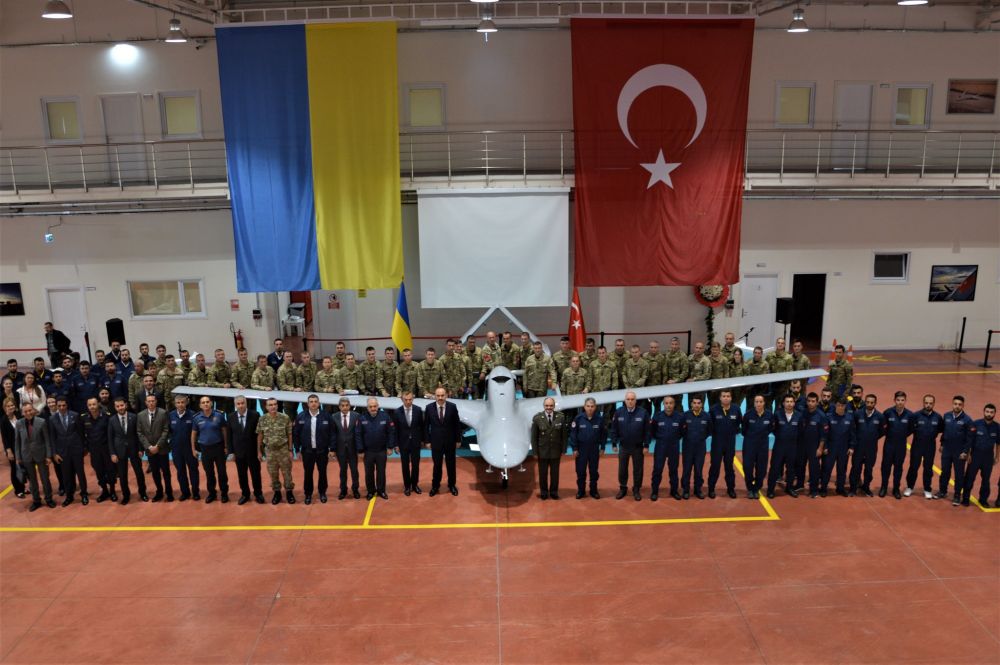 Ukraine currently has 12 Bayraktar TB2 UAVs in its inventory for use by air and naval forces. If the Armed Forces Commander-in-Chief Valeriy Zaluzny's plans to purchase 24 more Turkish UAVs come to fruition, Ukraine will have a total of 36 TB2 UAVs. However, this appears to be an insufficient number for Ukrainian forces, and this number is anticipated to increase to 48 in the future with the signing of new agreements.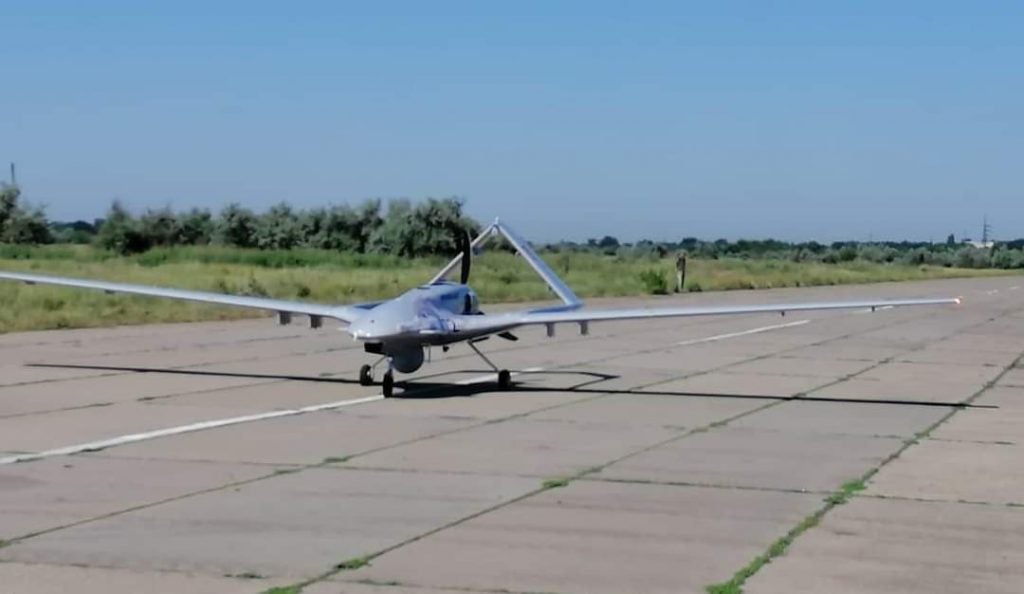 "The Ministry of Defense of Ukraine is considering purchasing 6 to 12 Bayraktar TB2 complexes in the near future," stated Vadim Nozdrya, General Manager of Ukrspetseskport, in an interview published on October 5, 2020. "Each complex consists of 4 UAVs and 1 ground control station. In other words, Ukraine is planning to buy 48 UAVs." he stated. It is probable that we'll hear about an additional order of 12 TB2 UAVs in the future, if the plan to purchase 24 additional TB2 UAVs is successful.