American Virgil Griffith Helped North Korea Use Cryptocurrency to Evade Sanctions
On 27 September, the United States Attorney for the Southern District of New York announced that US citizen Virgil Griffith "pled guilty to conspiring to violate the International Emergency Economic Powers Act by providing services to the Democratic People's Republic [DPRK] including technical advice on using cryptocurrency and blockchain technology".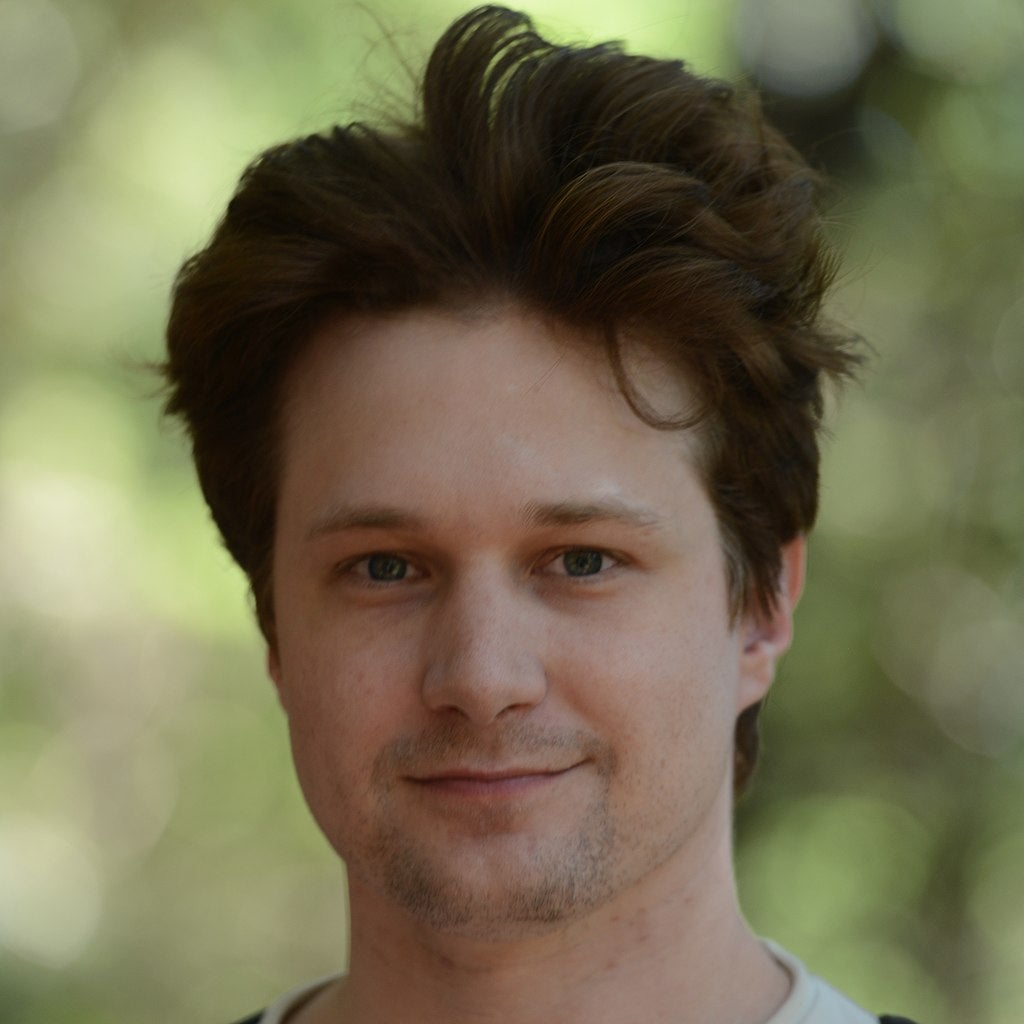 Griffith was born in Alabama in 1983, where he went on to study cognitive science. His career as a programmer saw him contribute to Wikipedia utility software, Tor2Web and the cryptocurrency Etherium. He was also well known for speaking at a number of hacker conferences. In 2014, he went on to earn a doctoral degree from the California Institute of Technology. In April 2019, the cryptocurrency guru travelled to the "Pyongyang Blockchain and Cryptocurrency Conference" despite the State Department denying him permission to travel to North Korea.
According to the Department of Justice release:
"At the DPRK Cryptocurrency Conference, Griffith and his co-conspirators provided instruction on how the DPRK could use blockchain and cryptocurrency technology to launder money and evade sanctions.  Griffith's presentations at the DPRK Cryptocurrency Conference had been approved by DPRK officials and focused on, among other things, how blockchain technology such as "smart contracts" could be used to benefit the DPRK, including in nuclear weapons negotiations with the United States.  Griffith and his co-conspirators also answered specific questions about blockchain and cryptocurrency technologies for the DPRK audience, including individuals whom Griffith understood worked for the North Korean government."
Griffith further made attempts to "to facilitate the exchange of cryptocurrency between the DPRK and South Korea" and tried to recruit other Americans to provide similar support to the DPRK. He was arrested in November 2019 by the FBI and is now awaiting his sentencing which has been scheduled for 18 January, 2022. He faces up to 20 years in prison.