Russia Moves 30 T72B3M Tanks to Tajik-Afghan Border
The Russian Army announced it will be sending 30 modern T72B3M tanks to its 201st Military Base in Dushanbe, Tajikistan by the end of the year. This comes amidst upheaval in neighboring Afghanistan.
The third-generation T72B3M modernized versions of the renowned T72 tanks will replace unspecified older generation combat vehicles at the 201st Military Base, according to the press service of Russia's Central Military District command.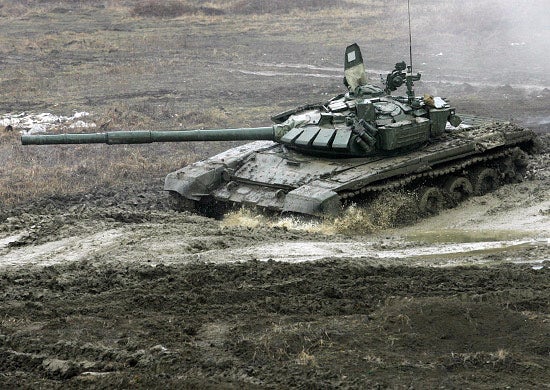 Russia has been increasing its military activity since the beginning of the Taliban takeover of the country. In July it deployed tanks from the 201st base to the Tajik-Afghan border and has conducted several military drills and exercises with the Tajik military since.
Before this announcement, the Central Military District began an effort to strengthen its military base in Tajikistan with new equipment. Modern sniper rifles, Verba portable anti-aircraft missile systems, the latest AK-12 assault rifles, Kornet anti-tank missiles, among other equipment upgrades were sent to the base back in August. In July, BMP-2 anti-infantry armored vehicles were deployed to the base.
The 201st Military Base is the Russian Federation's biggest military base abroad in terms of the number of personnel. The base, which spans two cities, Dushanbe and Bokhtar, houses more Russian troops than any other country.
On the 22 September, the base conducted sniper training using its newly acquired ASVK-M "Kord-M" 12.7mm anti-materiel rifles at the base. "At the Lyaur mountain range, the shooters carried out training and camouflage of positions, determined data for shooting with the help of reconnaissance devices and improved their skills in shooting accuracy at a range of 500 to 2 thousand meters," Central Military District's press service reported.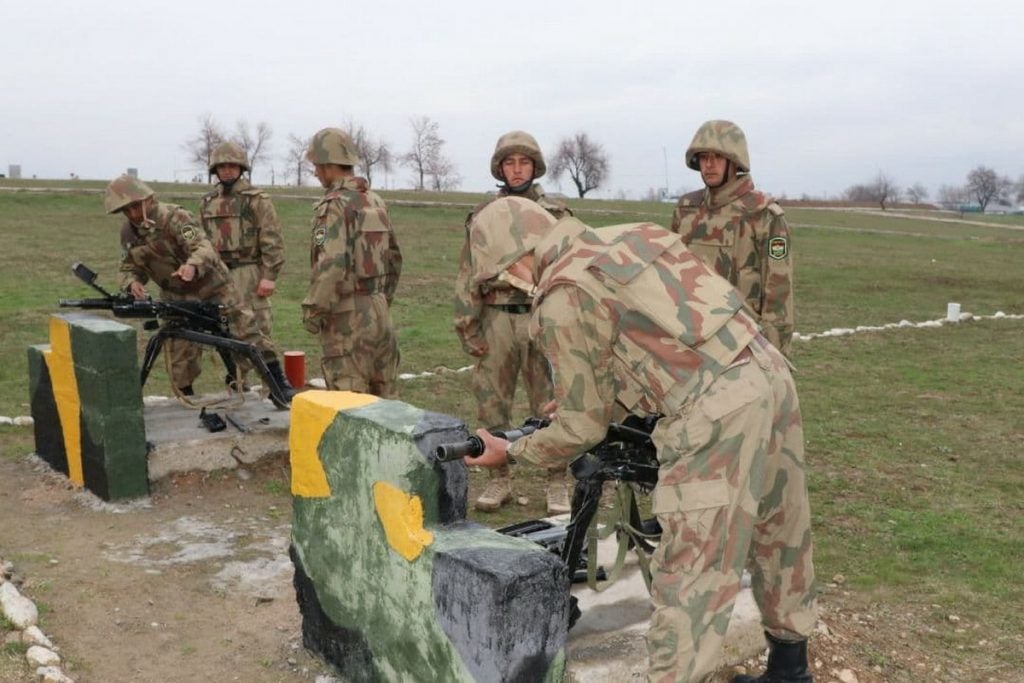 The Central Military District's report details that the new refiles are designed to combat lightly armored vehicles at distances of up to 2km. In its takeover of Afghanistan, the Taliban have acquired a sizable force of light armored vehicles plundered from the Afghan military's bases.