HMS Richmond Transits Taiwan Strait
While operating detached from CSG21, HMS Richmond (F239) executed a southbound transit of the Taiwan Strait, marking the second transit of the strait by a Royal Navy vessel in recent years.

HMS Richmond's official Twitter account reported on the 27 September that, while en route to Vietnam to exercise with the Vietnam People's Navy, the ship moved through the Taiwan Strait southbound after operations with the U.N in the East China Sea.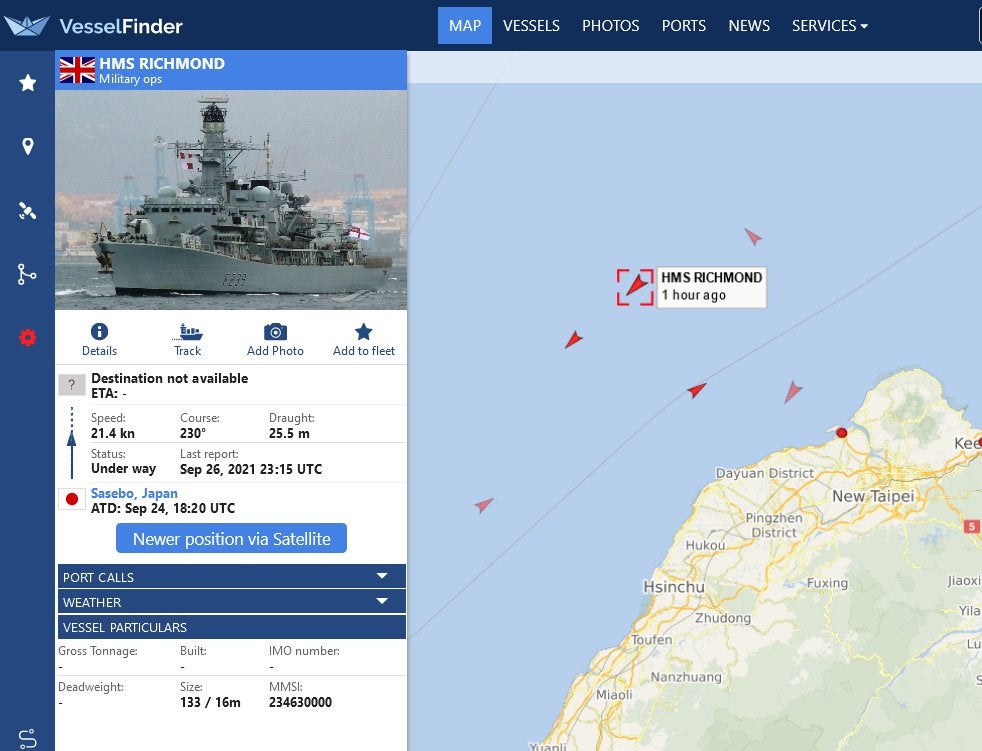 HMS Richmond's transit of the Taiwan Strait comes just ten days after the U.S Arleigh Burke Class Guided Missile Destroyer USS Barry (DDG 52) conducted a transit of it's own "in accordance with international law."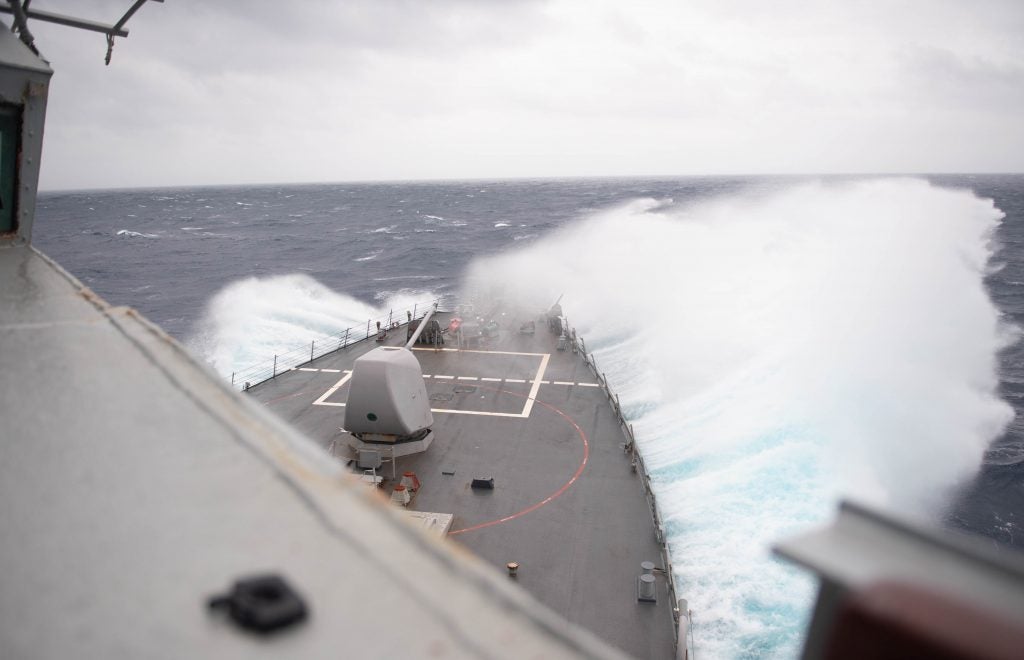 The Royal Navy's previous transit of the strait occurred in 2019, when survey vessel HMS Enterprise (H88) moved northwards through the waterway, drawing criticism from China.

This decision by the United Kingdom is likely to further inflame relations between the two countries. Earlier this month, London drew criticism from Beijing for its participation in AUKUS, which will help deliver Australia a nuclear-powered submarine capability. China's Ministry of National Defense condemned the Richmond's transit in a statement from the PLA Eastern Theater Command:

"the British side has tried in vain to create a sense of presence by sending its military vessel to pass through the Taiwan Strait, and such ill-intentioned behavior undermines peace and stability across the Taiwan Strait and fully exposes its speculative mentality."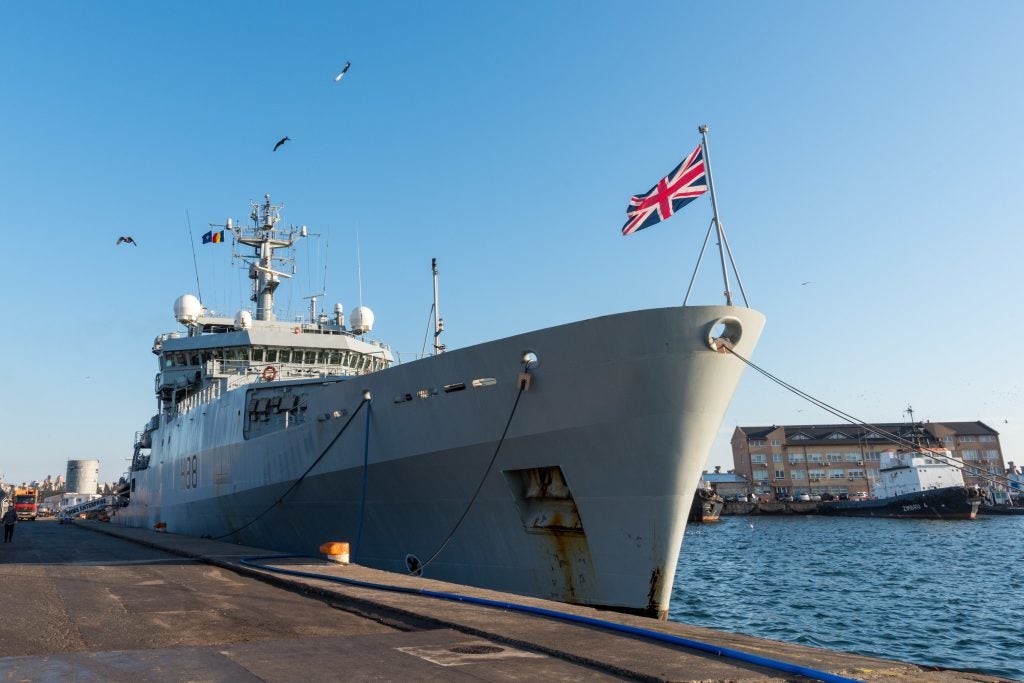 China views transits of the Taiwan Strait by Foreign Warships as provocative and regularly condemns U.S and allied forces for undertaking them. In reaction to the USS Barry's recent transit, the Ministry of National Defense condemned the move, saying:

"Such frequent provocations by the US fully demonstrate that the US is a destroyer of peace and stability in the Taiwan Strait, and a security risk creator across the Taiwan Strait"
The decision to make the transit is a part of the UK and Royal Navy's pivot eastwards which has already seen the stationing of River Class ocean going patrol vessels in the Indo-Pacific and numerous exercises by HMS Queen Elizabeth and her carrier strike group.