The Russian Ministry of Defense Donates BRDM-2M Military Reconnaissance Vehicles to The Tajikistan Army
The Russian Ministry of Defense has donated 12 BRDM-2M modernized armored reconnaissance and patrol vehicles and various military equipment to support the defense capabilities in the border region due to security concerns in Tajikistan, which has a 1,344km border with Afghanistan. Following the US withdrawal from Afghanistan and the Taliban seizing control of the country Tajikistan's concerns about the border have grown.
In Dushanbe, Tajikistan's capital, a delivery ceremony for 12 modernized BRDM-2M armored reconnaissance patrol vehicles took place. The ceremony was attended by Russian Deputy Commander of the Central Military District (CMD), Yevgeny Tsindyaykin, and Tajik Deputy Defense Minister Hisrav Bobozoda.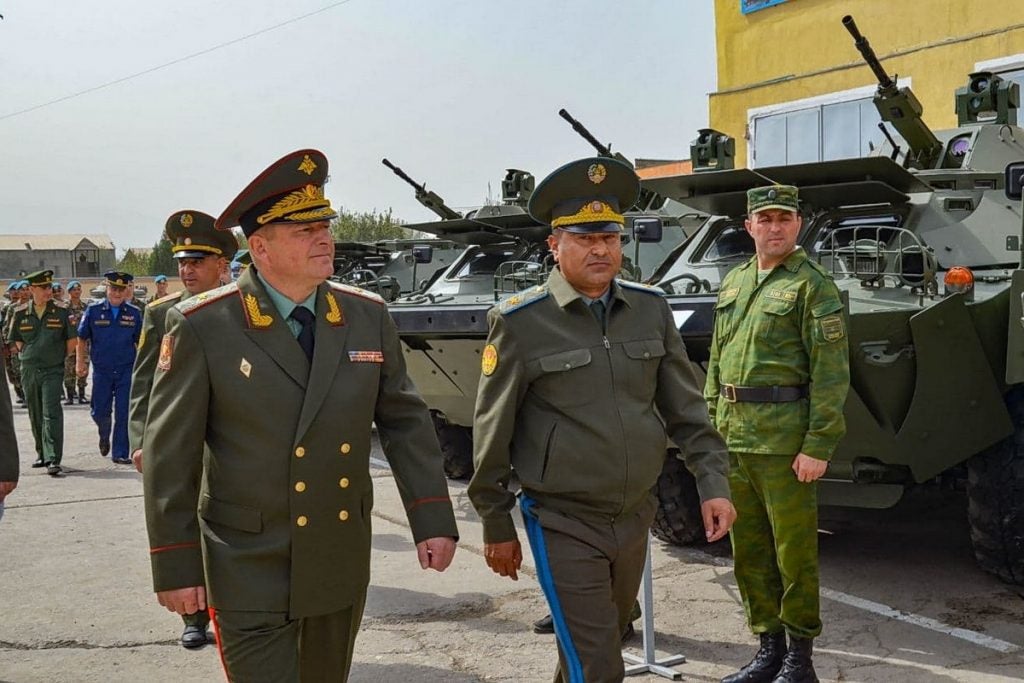 Major General Hisrav Bobozoda thanked the Russian Ministry of Defense and the Central Military District for their assistance in strengthening Tajikistan's defense capacity, noting that the event is significant in terms of bilateral military and military-technical cooperation. Bobozodu shared his views: "in our multifaceted cooperation, ensuring security and stability has always been a priority. This is where, in light of today's reality, our cooperation and interaction is most relevant."
Major General Yevgeny Tsindyaykin, Deputy Commander of the Central Military District, stated in a statement from the ministry:
"In the framework of escalating instability near Tajikistan's southern border, we jointly ensure the security of our states. This is a tried-and-true strategy that will improve the combat capability of the Republic of Tajikistan's armed forces and serve as yet another compelling case for the country's defense."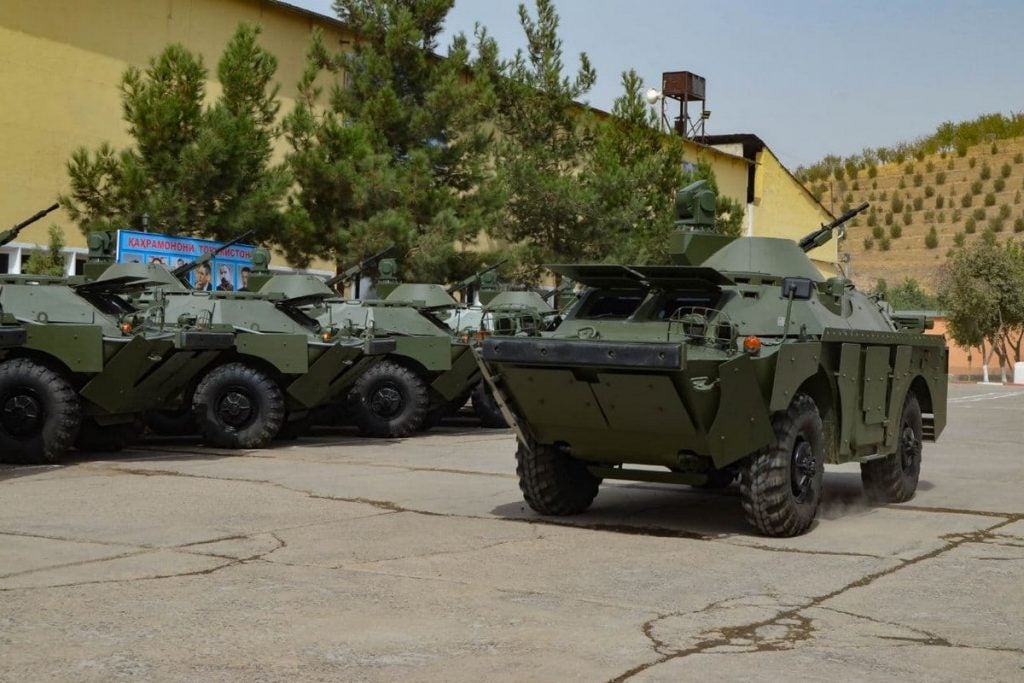 After the Taliban took full control of Afghanistan, Russia has become concerned that extreme Islamist militants could expand to Collective Security Treaty Organization (CSTO) member countries in Central Asia, particularly Tajikistan. As a result, in addition to supplying additional weaponry and equipment, Russia is re-equipping its 201st Military Base in Tajikistan with a variety of new or refurbished equipment and military vehicles to support the Tajik army. Russia's 201st military base in Tajikistan is the country's largest military base outside of its borders. Motorized troops, armored artillery and reconnaissance personnel, air defense forces, CBRN troops, and signal troops are stationed at the military facility in Dushanbe.
The facility has recently been upgraded with Kornet missiles, new modified Mi-8MTV5-1 utility helicopters have been deployed, and the base has hosted many exercises as of August and September. The base received NSV Utes heavy machine guns on 8 September, and the Russian Central Military Unit stated that 30 updated T-72B3M tanks and 100 armored vehicles would be delivered by the end of 2021. Russia has increased its military presence in the region in an effort to effectively transform Tajikistan and Uzbekistan into buffer zones to prevent radicalization and violence from spreading to neighboring countries and to halt mass migration.
Header Image Author: ВО «Свобода» Copyright: (CC BY 3.0)