Top EU Leaders Question American Commitment to Transatlantic Partnership
The election of Joe Biden as President of the United States was well received by both the European public and most of Europe's leaders. Following Biden entering office, Europeans' confidence in the American president soared. A study by the Pew Research Center found that while less than 20% of French, German and Spanish respondents had confidence in the US president in 2020, the figures jumped to 74%, 78% and 73% respectively in early 2021.

In March 2021, Secretary of State Anthony Blinken met the former Norwegian Prime Minister and incumbent Secretary General of NATO Jens Stoltenberg ahead of the NATO summit. Statements made to the public spoke of an "ambitious transatlantic agenda".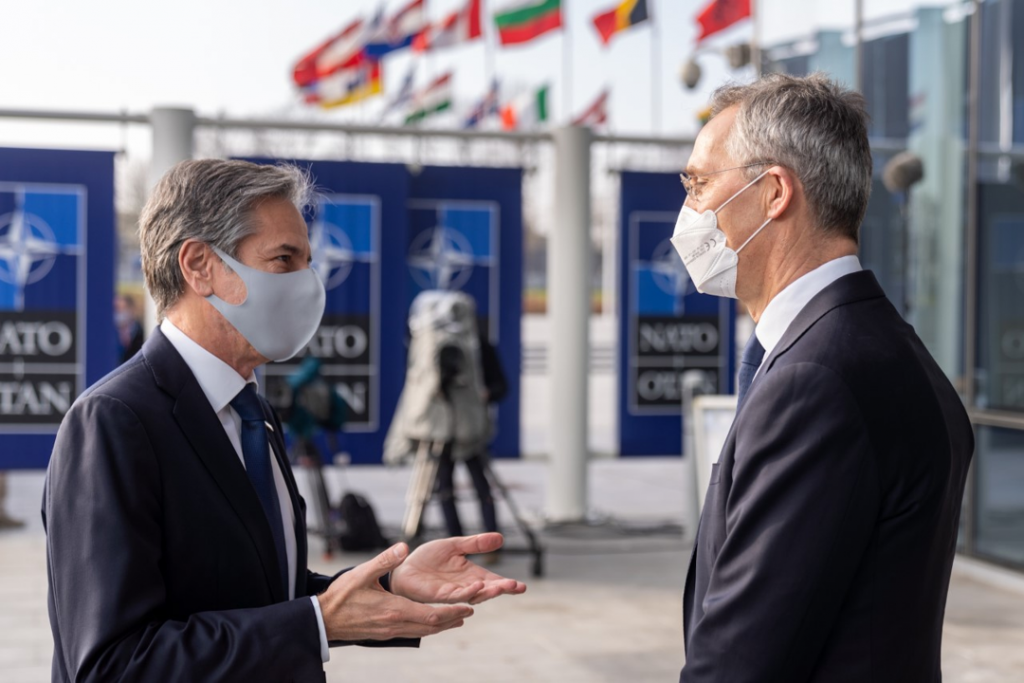 It was hoped that with Biden at the helm, Europe would be closely consulted as an equal partner before major foreign policy decisions would be made. However, following the chaotic withdrawal from Afghanistan as well as the recent controversy over the cancelled Franco-Australian submarine deal and AUKUS, some of this optimism has faded.
European Commission President Ursula von der Leyen told CNN that France was treated in way that is "not acceptable". European Council President Charles Michel was even more stern when talking to reporters in New York:
"With the new Joe Biden administration, America is back. What does it mean America is back? Is America back in America or somewhere else? We don't know. […] The elementary principles for an alliance are loyalty and transparency. We are observing a clear lack of transparency and loyalty. […] Obama with charisma, very polished, took important decisions in Syria with negative consequences for Europe, and we could observe also a lack of coordination, of consultation between the United States and European governments. At least with Donald Trump it was very, very clear that he was not in favor of the European integration, that for him Europe doesn't matter, but it was clear."
Nevertheless, in the same CNN interview, von der Leyen was even more keen to highlight the bilateral cooperation which is continuing between the EU and America on issues like the global health emergency and climate change.
America remains an extremely close and important partner for Europe and many see the submarine deal as an exclusively French and not European issue. Moreover, the Americans appear to have reached an accord following a long telephone call between Biden and Macron. As a result of the call the French government has dispatched its recalled ambassador back to Washington D.C.However, it is clear that confidence in the alliance has taken a hit since the Obama years and repairing it will require significant time and effort.