Australia Expands Defense Cooperation with International Partners Following Series of Talks and Agreements
France could become Australia's closest defense partner after the United States if recently discussed proposals go through. Australian media has reported that negotiations have begun on upgrading the Status of Forces Agreement between France and Australia. The result could be a more regular French presence in Australia with expanded basing access for naval vessels and troops sent for training.
The discussions build off years of deepening cooperation. Bilateral exercises between France and Australia have become increasingly common with French and Australian forces conducting joint training in Queensland last month and additional joint exercises already being planned to go ahead in 2022 and 2023. Australian officials are also expectedto formally finalize a $90 billion deal on procuring 12 attack submarines from the French company Naval Group.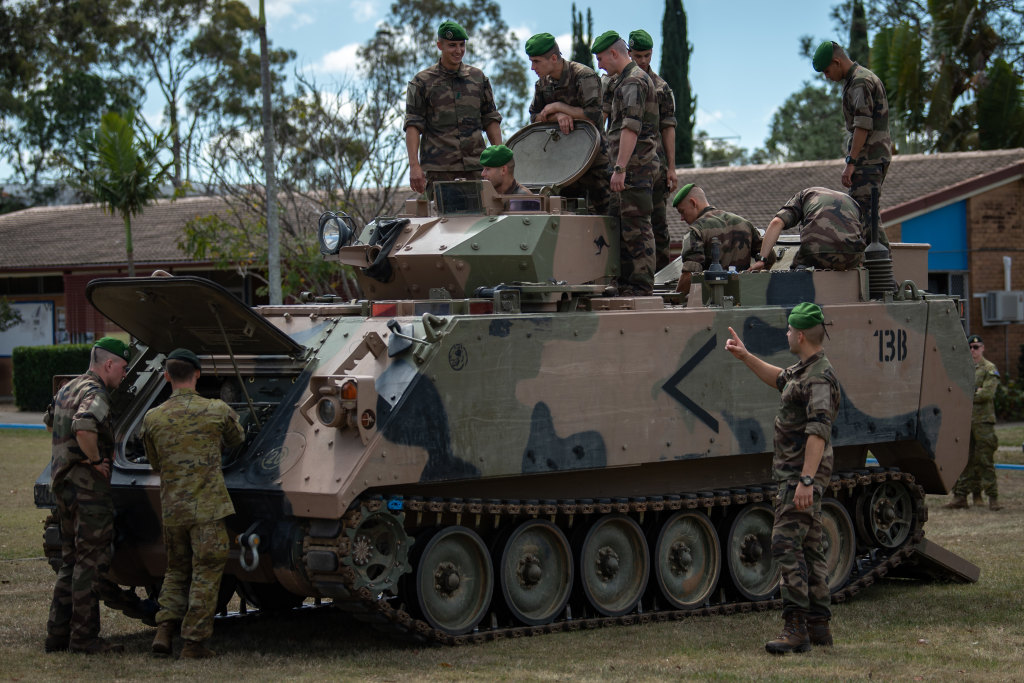 Australia is also planning to expand its defense cooperation with nearby Indonesia. Australian defense minister Peter Dutton and foreign minister Marise Payne visited Jakarta where they met up with their Indonesian counterparts last week. Joint drills between the two states have occurred from time to time but Dutton revealed plans for more regular engagement:
"Our renewed defense cooperation arrangement will see Australia and Indonesia step up our training initiatives, our joint training initiatives, and defense operational activities over the coming years. […] I look forward very much to hosting the cadets from the Indonesian National Armed Forces studying at Australian defense education facilities, building relationships among future leaders from both sides."
Australia is also set to provide 15 Bushmaster PMVs to Indonesia.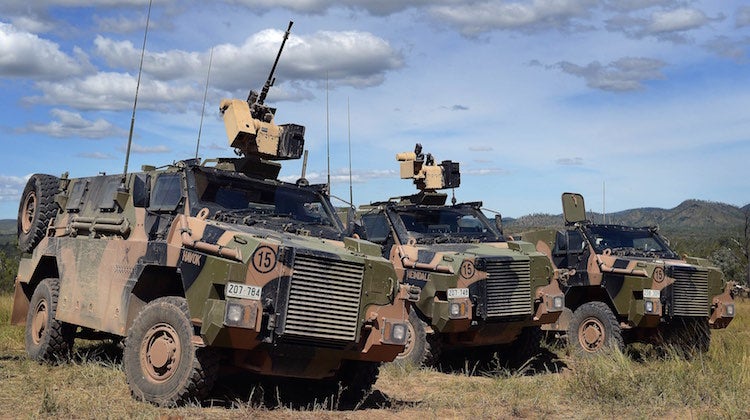 The trip to Indonesia was just the first leg of a longer tour which saw Dutton and Payne stop by in India, South Korea. Indian defense minister Rajnath Singh spoke of "remarkable progress" in the bilateral relationship as well as a bilateral commitment to its further expansion. Representatives of both states also made the now standard references to a rules based international order, free and open ocean access and shared democratic values. Similar sentiments were repeated following 2+2 talks in Seoul held on 13 September. The Australian delegation will next travel to the Untied States.