US Air Force Awards Hermeus $60 Million Hypersonic Aircraft Flight Testing Contract
Atlanta-based aerospace startup Hermeus announced on Thursday that it had signed a $60 million contract with the US Air Force for the flight testing of Quarterhorse, Hermeus' first aircraft.

Hermeus says that flight testing of Quarterhorse will validate the company's turbine-based combined cycle (TBCC) engine, which is based around a General Electric J85 turbojet engine, as used in the F-5 Tiger and T-38 Talon among other aircraft. Hermeus claims that by the end of flight testing, "Quarterhorse will be the fastest reusable aircraft in the world and the first of its kind to fly a TBCC engine", paving the way for future unmanned hypersonic aircraft from the company.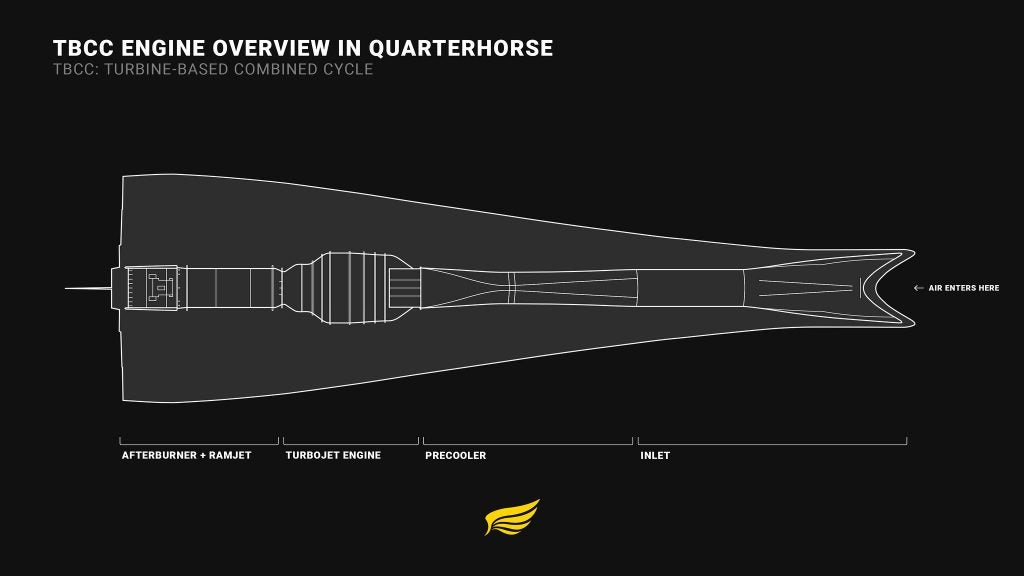 The contract was awarded under AFWERX's Strategic Funding Increase (STRATFI) program, led by the Presidential and Executive Airlift Directorate as a follow-on to a Phase II SBIR contract awarded in August 2020, after Hermeus successfully demonstrated a prototype of its TBCC engine in February that year. Hermeus claims that it designed "from scratch", built and tested that engine in just nine months, with the engine's ramjet mode tested in Mach 4-5 conditions, driving Department of Defense interest in the use of its technology for hypersonic travel.

"Small business partnership is recognized by the U.S. Air Force as an important component to driving innovation. Reducing risk in high speed transport technologies, as we are doing with this contract, provides near-term and long-term benefits to both the U.S. Air Force and the defense industrial base." said Lt. Col. Joshua Burger, the Vector Initiative program manager who is spearheading the effort. "We are very excited to see Hermeus translate their demonstrated successes in engine prototyping into flight systems."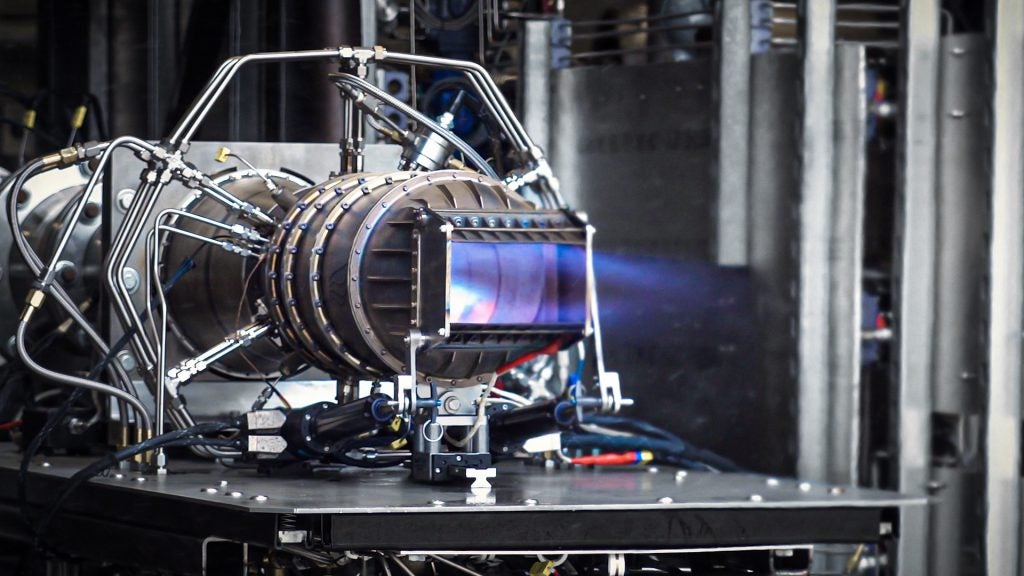 Hermeus says that its use of autonomous and reusable systems, ruthlessly focused requirements, and a hardware-rich program will allow it to conduct full flight testing of its engine for less than $100 million, with its strategy allowing for real world testing that pushes the envelope, "sometimes strategically to the point of failure". The company claims that its approach allows for accelerated learning while reducing risk to flight test pilots and the general public, as well as slashing overall program costs.

Hermeus states that its technology set places it within the dual-use space for hypersonic technology, having previously received venture capital funding for the development of a Mach 5 passenger jet and teaming up with NASA for the development of hypersonic commercial aircraft. AJ Piplica, Hermeus CEO and co-founder, said: "While this partnership with the U.S. Air Force underscores U.S. Department of Defense interest in hypersonic aircraft, when paired with Hermeus' partnership with NASA announced in February 2021, it is clear that there are both commercial and defense applications for what we're building."