Tigray Forces Take UNESCO Site of Lalibela
Tigrayan Forces fighting in the north of Ethiopia have taken the famous UNESCO World Heritage Site of Lalibela amidst an advance into the Amhara region.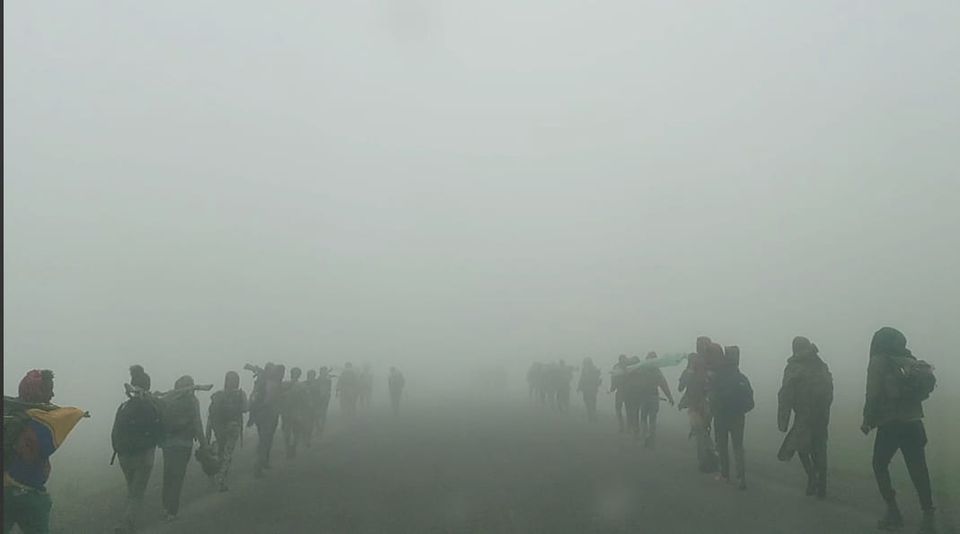 The fighting, which has seen tens of thousands of civilians displaced, has swung in favor of the fighters belonging to the Tigray Defense Forces after a series of hard-fought victories near the border with Tigray.
On Thursday morning, locals fled the town after the local garrison allegedly abandoned the town, but have since returned. The town changed hands without seeing any combat, and there are no reports of any damage to the historic sites. TDF fighters have spread throughout the town, and took pictures in front of the local bank.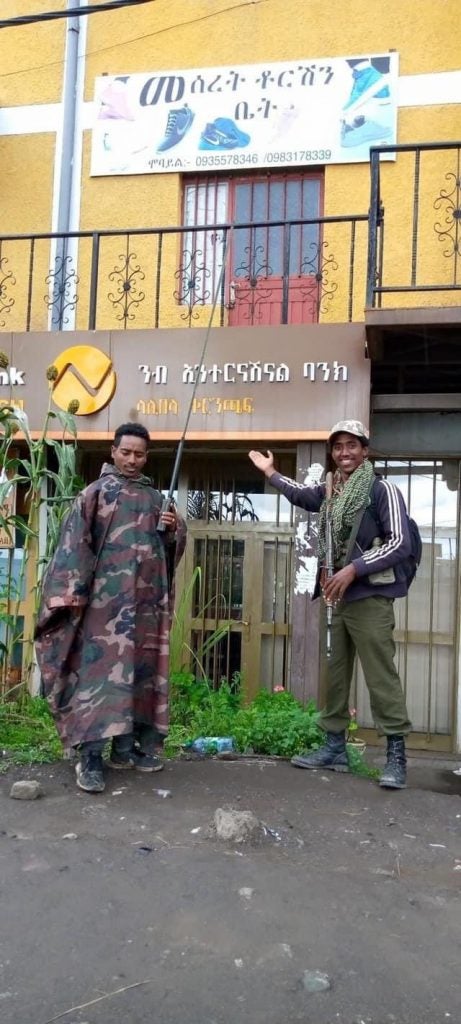 Advances continue through other areas of the Amhara region, as the Tigray Defense Force has taken control over the city of Gashena to the south of Lalibela.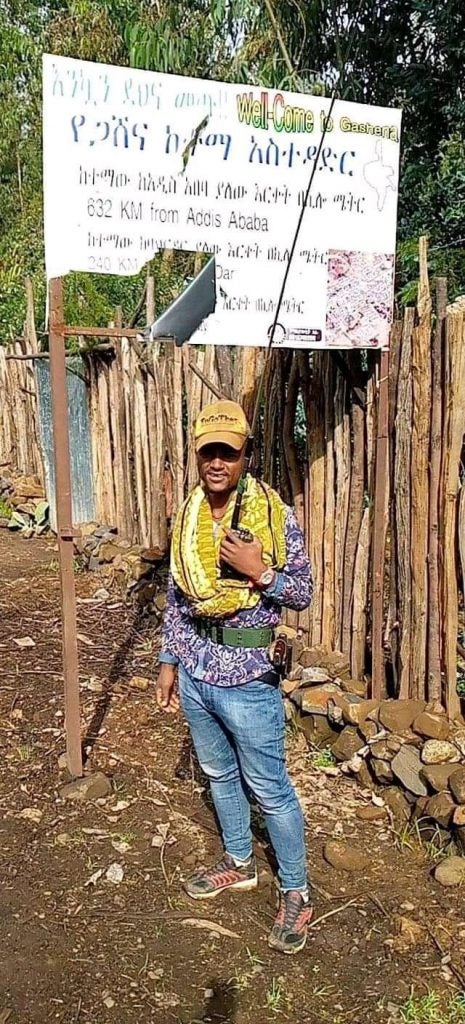 Meanwhile, in the nearby city of Woldiya (Weldiya), local fighters prevented the federal army from retreating and instead fortified the city against attack. The snake-like advance on the highways of the Amhara region has put pro-government fighters on the defensive as forces are rushed north to prevent breakthroughs.
Image: Bete Giyorgis (Church of St. George), Lalibela, Ethiopia (Bernard Gagnon, CC-BY)