Afghanistan's Special Forces Start Training In Turkey As Part Of NATO's Mission
In Turkey, NATO's Afghan special forces units have begun their first training program outside of Afghanistan. A detachment of Afghan special forces flew to Ankara for training, according reports from DW Turkey. NATO intends to train Afghan troops on a regular basis outside of Afghanistan. A NATO official in Brussels confirmed to the German Press Agency (DPA) that the training program has started, but declined to elaborate on the location or specifics for security concerns.
The NATO official, according to DPA, said: "NATO's sustained support for Afghanistan includes foreign training for Afghan special forces, in addition to continued finance and diplomatic presence. This training has already started." Last June, at the NATO heads of state and government summit, it was decided that NATOwould provide training to Afghan security forces.
A similar operation was started in 2014, to continue assisting the development of Afghan security forces after ISAF's mandate ended in December 2014, with a new NATO-led mission focused on Afghan military training with 36 alliance and non-allied countries participating. The NATO Resolute Support Mission (RS), as it is known, began operations on January 1, 2015.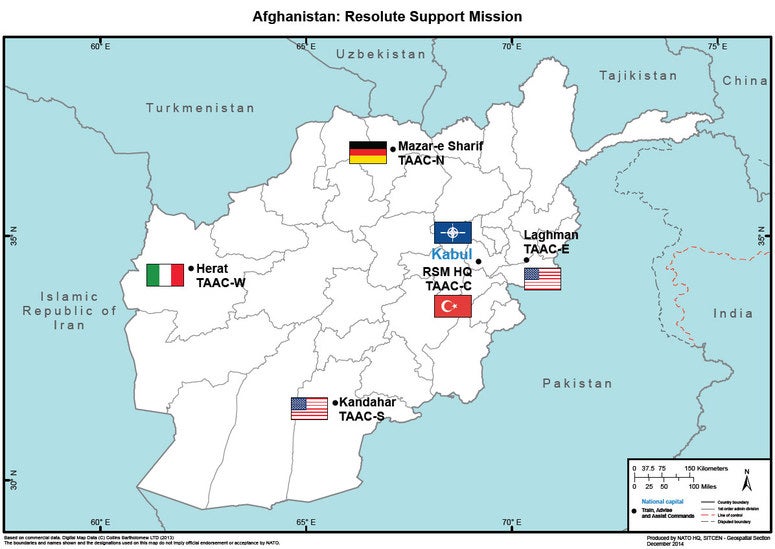 Recognizing that there was no military solution to the issues facing Afghanistan, the NATO allies decided on 14 April, 2021, to begin the withdrawal of RSM forces by 1 May, in compliance with the 29 February, 2020 Doha Agreement. As of 1 May, RSM forces begun to progressively withdraw from Afghanistan, and the US, UK, and Turkey maintain a limited military presence in Afghanistan as of July. More than 95 percent of the withdrawal process has been completed, according to US Central Command.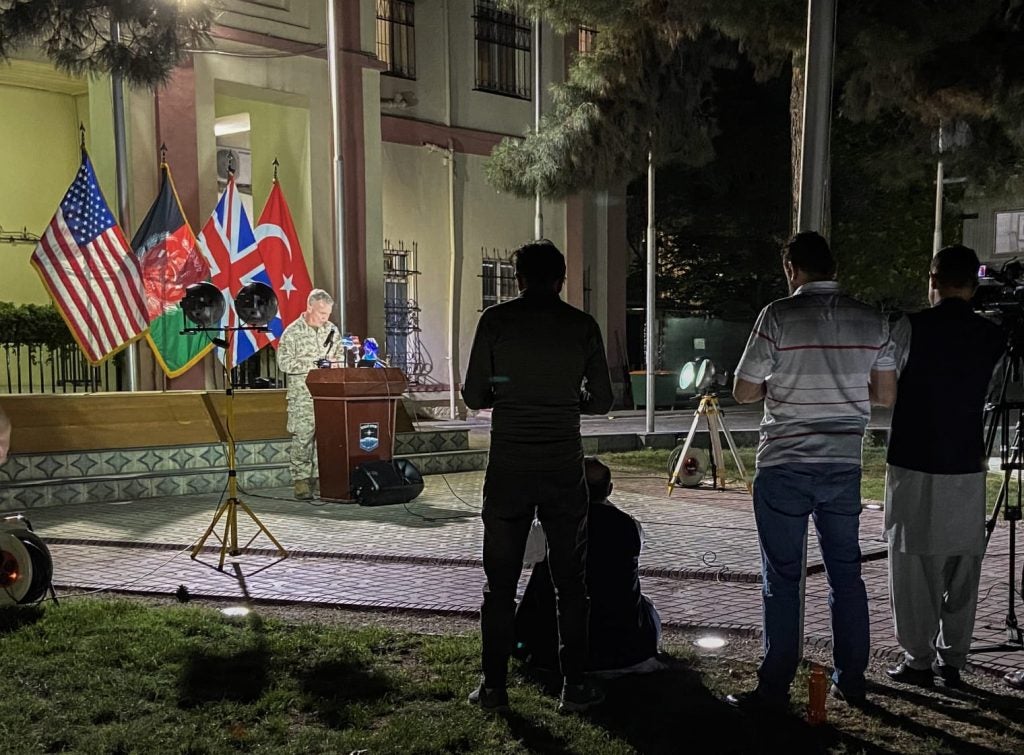 Following the military withdrawal, NATO stated that it would continue to support Afghanistan by maintaining a civilian presence in Kabul and providing financing to assure the continued operation of Hamid Karzai International Airport, as well as continuing overseas training of Afghan security personnel. In a briefing held on Thursday, MSB (Turkish Ministry of National Defense) Press and Public Relations Counselor Plan Officer and Air Communications Major Pınar Kara made statements about the TSK's (Turkish Armed Forces) planned mission in Afghanistan and at the Hamid Karzai International Airport.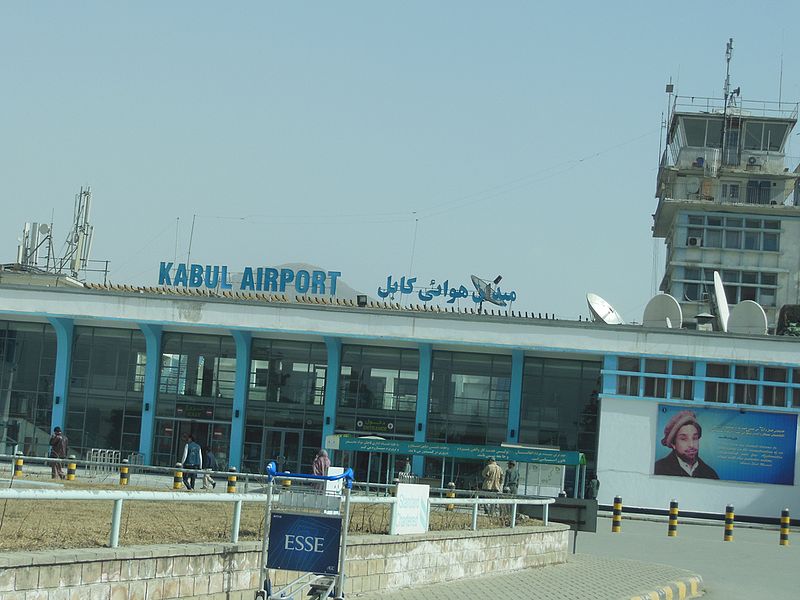 "If the mission is continued, the TSK elements, as they have been from the very beginning, will not have a combat mission in Afghanistan and they will not be engaged in any operational missions other than self-defense," the officials stated, noting that the airport in Kabul has been operational for six years as part of the NATO mission. Also, on 30 July, Turkish Minister of National Defense Hulusi Akar spoke with Afghan Defense Minister Bismillah Khan Mohammadi over the phone. During the conversation, thoughts on bilateral relations, regional security, and Hamid Karzai International Airport were exchanged.