Germany Procures Two Replacement Ships For Sea Trial Support Roles
Germany's Federal Office of Armed Forces Equipment, Information Technology, and In-Service Support (BAAINBw) signed a new contract with German shipyard company Fassmer for the design and construction of new experimentation and test support vessels.
The procurement of the new ships for the German Navy's Defense Technology Department for Ships, Naval Weapons, Maritime Technology, and Research – Wehrtechnische Dienststelle (WDT) 71 took place on the 22 July. The WDT 71 currently operates nine ships from the far north German town of Eckernförde, all of which possess specialized capabilities designed for their experimental purposes.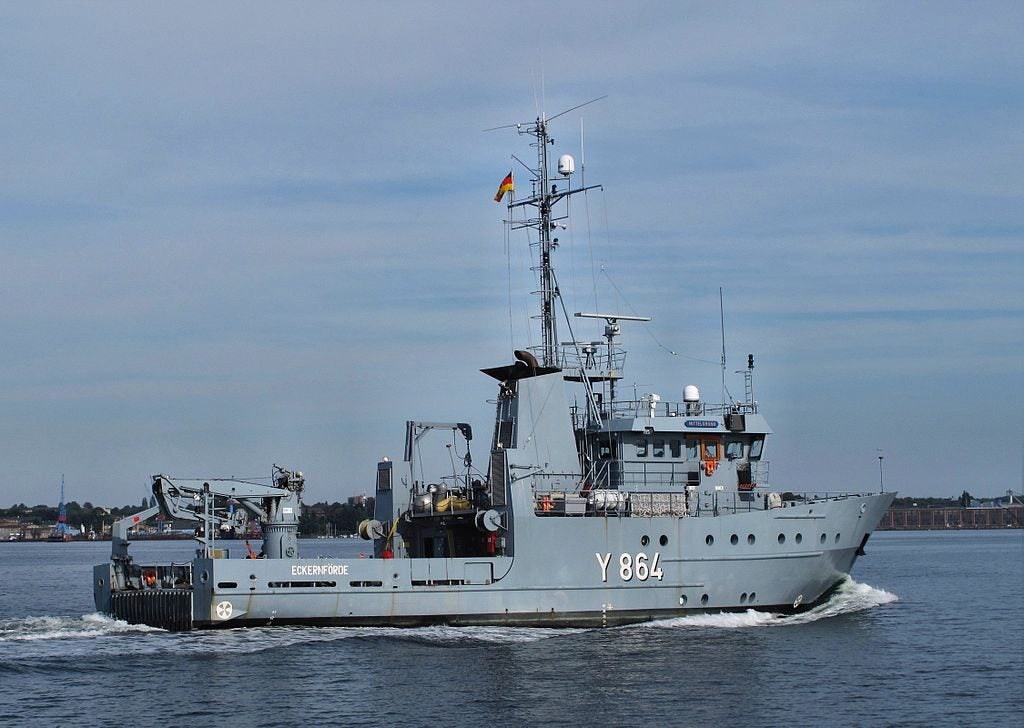 The new procurement aims to replace the department's aging Class-745 Breitgrund and Mittelgrund multipurpose ships, which have been in service for over 32 years, in addition to the Class-741 Wilhelm Pullwer that served in the German navy for 55 years.
"WTD 71 is looking forward to the new ships with their modern and contemporary equipment, which will be delivered in 2023, and which will be then the highly visible expression of defense-related investigations and tests in the Eckenförder Bay for the next 30 years." Said WTD 71 project manager for the procurement Thomas Wallner in a press release.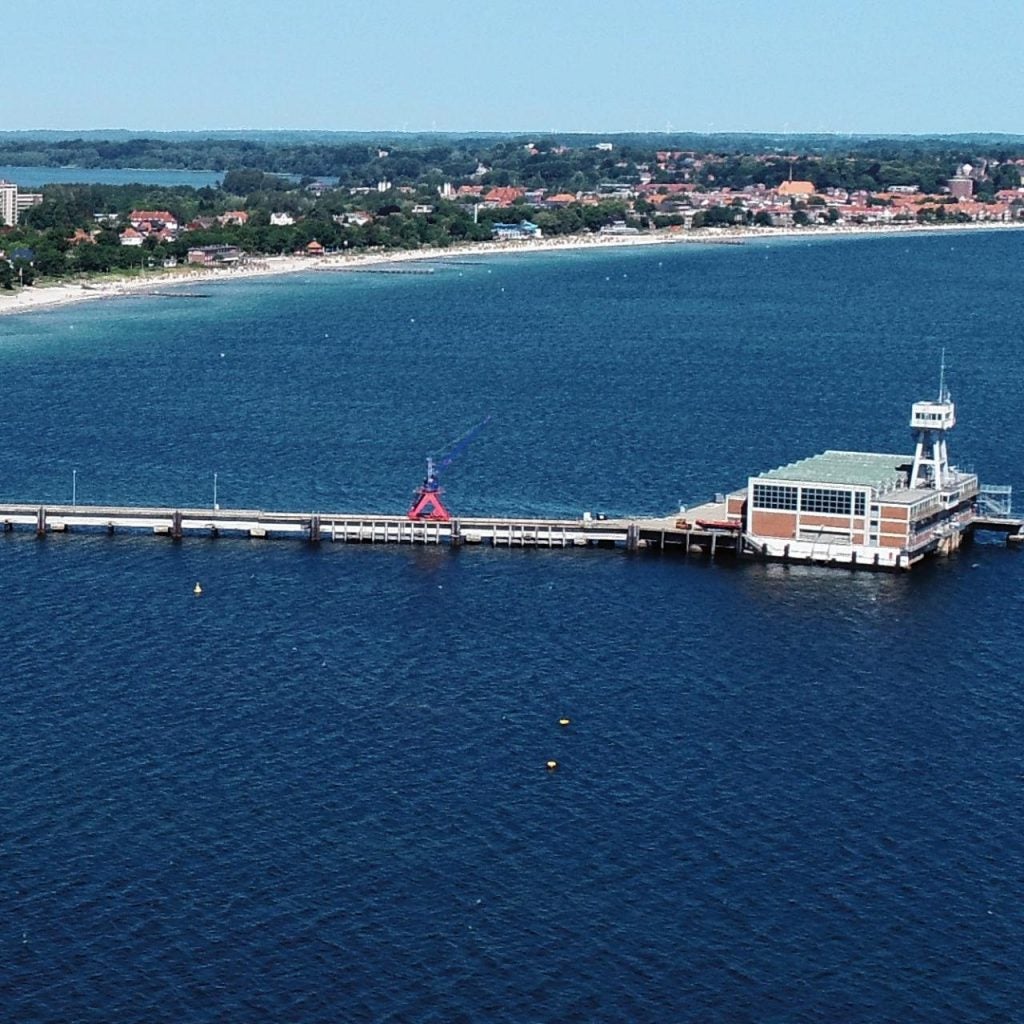 Both of the procured boats, dubbed Coastal Sea Trial Measuring Boats – "Messboote Seeversuche Küste" will be of an identical design, following civilian standards, allowing them wider access to civilian docks and facilities, while still being fitted in accordance to the navy's special requirements for defense tests.
The multi-purpose design approach for the vessels is intended to facilitate adaptability. The fitted equipment would be easily modified in a simple, modular, and flexible manner to meet the needs of each mission and testing purpose. The ships are expected to produce a targeted configuration for missions based on the ship's capabilities.
The department anticipates that future missions for the new experimentation and support vessels will include the securing and recovery of torpedoes during trials, escort of submarines during shallow water trials, functioning as a launching base for underwater drones, and equipment-recovery and investigation missions.