First Poseidon MRA1 Arrives in the United Kingdom
On February 4, the Royal Air Force announced that the first Boeing Poseidon MRA1 had arrived in the United Kingdom. The Poseidon, named Pride of Moray, landed at Kinloss Barracks, on the Moray Firth, in the north of Scotland.
The Poseidon MRA1 is the Royal Air Force designation for the P-8A Poseidon. The British government announced its intention to procure Poseidons in 2015, following the cancellation of the Nimrod MRA4 program, with the contract for the sale of nine Poseidons signed in 2016. Nine aircraft are to be procured, with Pride of Moray, the first Poseidon built, being delivered to the RAF on 29 October 2019.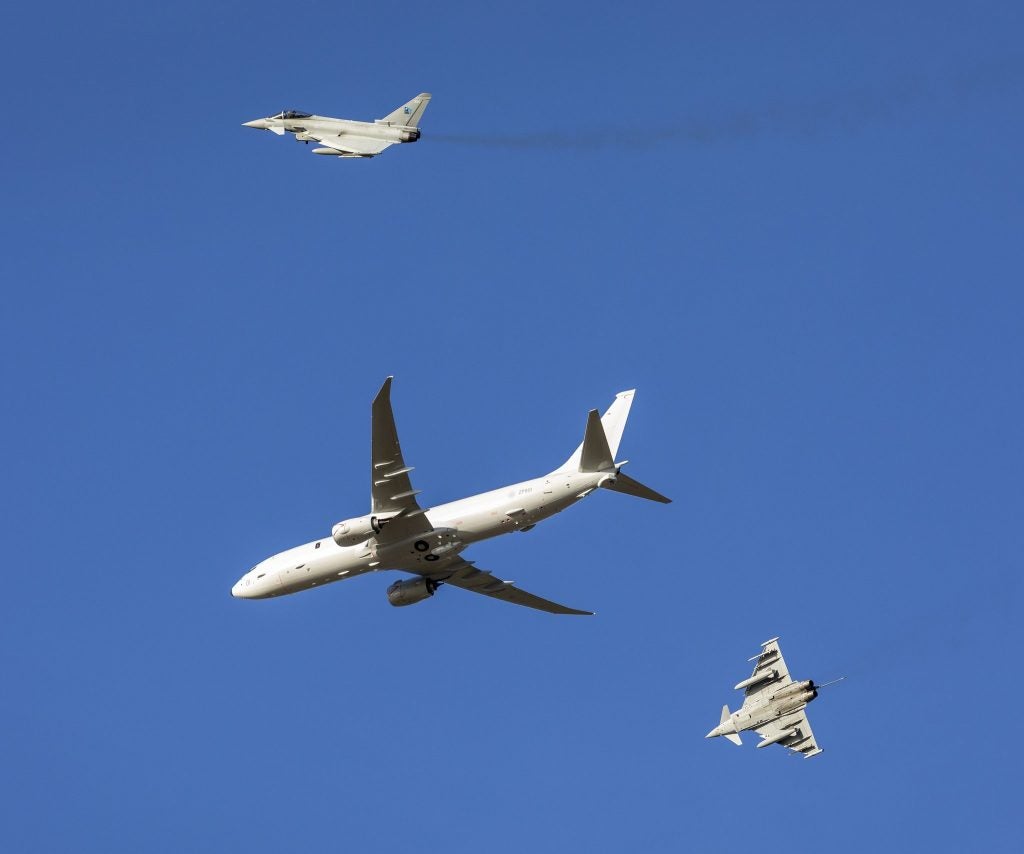 Chief of the Air Staff, Air Chief Marshal Mike Wigston, commented on the arrival of Pride of Moray:
"The Poseidon MRA1 is a game-changing Maritime Patrol Aircraft. I am delighted and proud to see the 'Pride of Moray' and her crews returning to maritime patrol flying from Scotland, working alongside the Royal Navy to secure our seas and protect our nation."
First Sea Lord, Tony Radakin said of the arrival:
"The arrival of the first Poseidon marks a significant upgrade in the UK's ability to conduct anti-submarine operations. This will give the UK the ability to conduct long range patrols and integrate seamlessly with our NATO allies to provide a world-leading capability. This will maintain operational freedom for our own submarines and apply pressure to those of our potential foes. I look forward to working with the RAF and our international partners on this superb aircraft."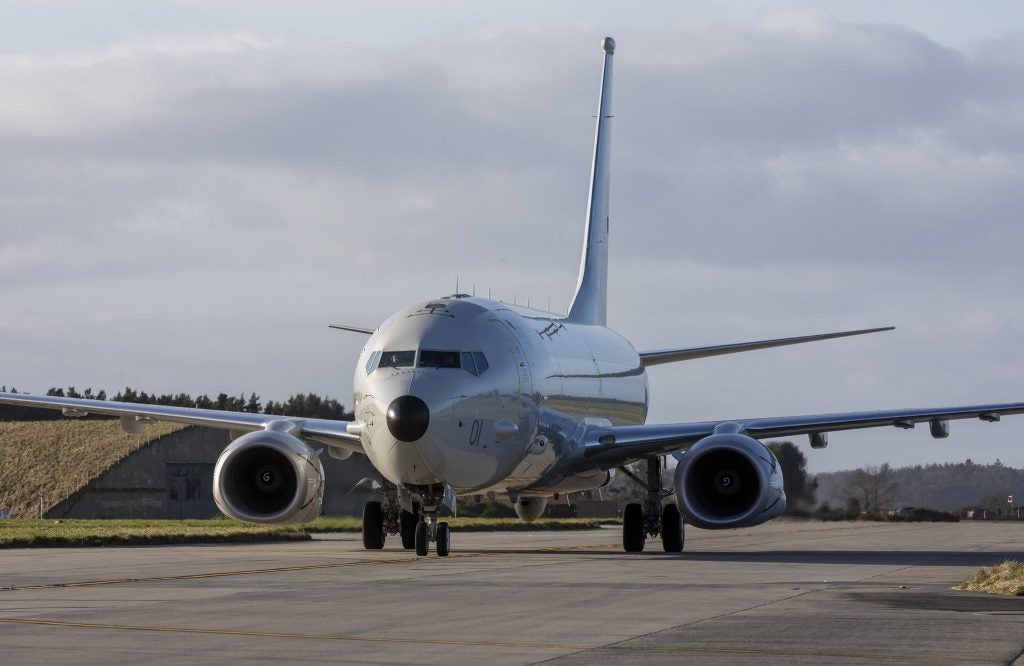 It is planned for all nine of the Poseidons to be delivered by the end of 2021, and reach full operational capability in 2024. The first squadron to operate the Poseidon is 120 Squadron, the leading RAF World War 2 anti-submarine squadron. 201 Squadron will also be stood up to operate the Poseidon at a later date.
120 Squadron will operate the Poseidons from Kinloss Barracks until October while upgrading works for RAF Lossiemouth, the planned centre of operations for RAF Poseidons, continues. The upgrading works include a new £132 million strategic facility for the Poseidon fleet, upgraded runways and operating services, a new air traffic control tower, upgraded facilities for IX (Bomber) Squadron, new personnel accommodation as well as upgraded drainage and electrical systems.