Iranian Warships Sail in The Atlantic Ocean For The First Time
After a 30-day journey, two Iranian military ships, the frigate Sahand and the forward base ship Makran, arrived in the Atlantic. After a journey of about 6,000 nautical miles, Iranian Army Coordination Deputy Chief Rear Admiral Habibullah Sayyari stated that the two ships, both of which were developed with domestic resources, had arrived in the Atlantic Ocean.
"The Navy's 77th strategic naval fleet, comprised of the 'Sahand' destroyer and the 'Makran' vessel, is in the Atlantic Ocean for the first time to display Iran's maritime capabilities," Sayyari said in a press statement. Despite the announcement the final destination of the Iranian frigate and supply ship is unknown.
Makran is a logistical ship with a large helipad with space for up to seven helicopters, intelligence equipment, and fuel tanks to restock other Iranian ships at sea, according to Iranian state media. The Makran is a similar vessel to the Kharg which was sunk following a fire aboard earlier this month. A swift assault ship with seven missiles was also seen on board Makran, according to satellite photographs supplied by Maxar Technologies on 28 April. The Sahand is arguably Iran's most advanced ship, with a minimised radar signature, torpedo launchers and electronic warfare technology. It is one of Iran's newest ships.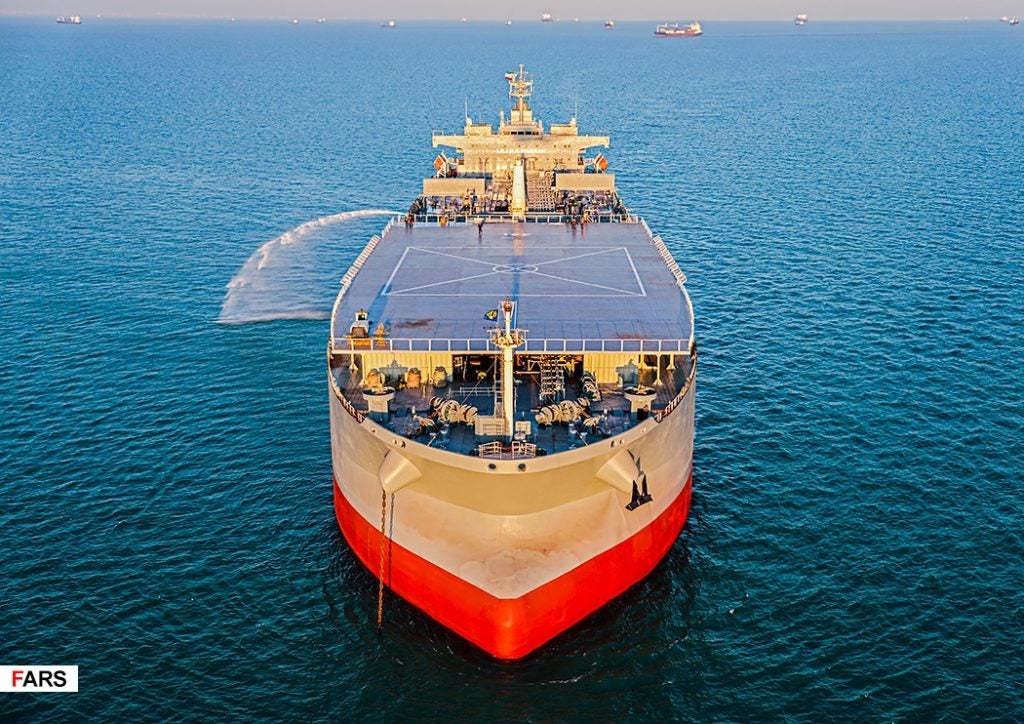 In late May, Politico first suggested that the ships' final destination might be Venezuela, citing unnamed US officials. This anonymous official stated that they believe Iranian warships are transporting weapons to Venezuela, that they see this as a threat to Western partners, and that they will take appropriate actions to stop them. The US also warned the Venezuelan and Cuban governments not to accept the 77th Fleet and to send it back, according to this anonymous US official.
Ned Price, a spokesman for the US State Department in Washington, refused to comment on what the ships were carrying, saying only that "if this is an arms transfer or an effort to breach its international obligations, we will be prepared to respond." In response reported by Iranian-state media, Seyyari stated that warships that cross the Atlantic Ocean without stopping at any port are in free waters, as defined by international maritime law.
"The navy, which has developed its maritime capacity, proves its long-term endurance in the adverse waters and in the adverse weather conditions of the Atlantic," an Iranian military official said, emphasizing that their presence in the Atlantic reflects Iran's belief in the inalienable right of the navy to sail in international waters.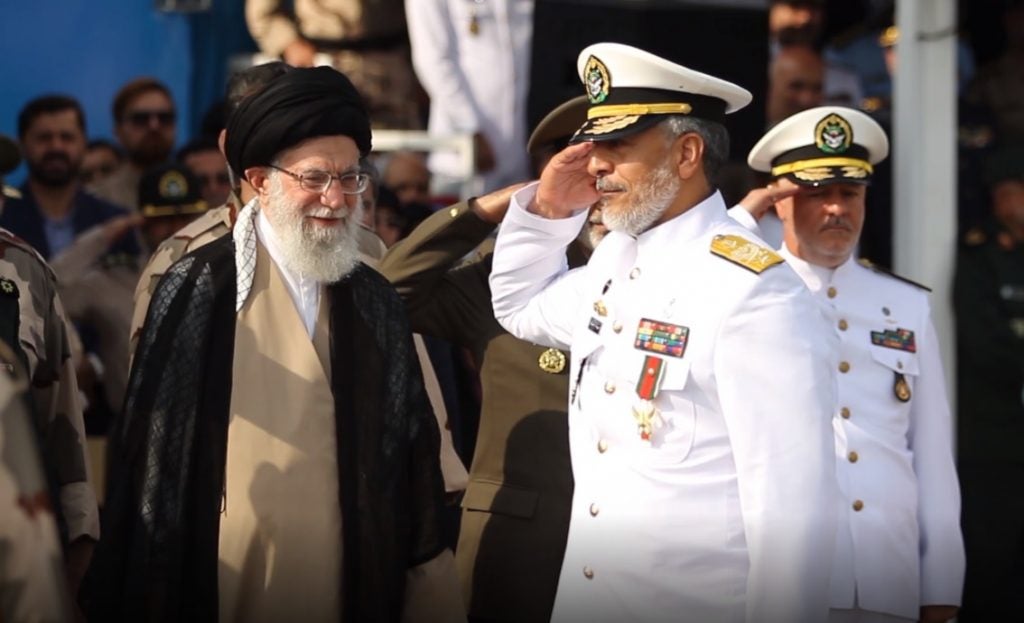 According to the Associated Press, a top Venezuelan government official refuted media claims that the ships will dock there, contradicting Politico's claim. Despite Trump's threats and penalties, Iran provided fuel to Venezuela last year when the Nicolas Maduro regime was under hefty sanctions.