Russia Cancels "Open Lands" Memorandum
In the fallout following the collapse of the Open Skies treaty, Russo-American relations continue on a downwards trend. On 9 June, Russian Prime Minister Mikhail Mishustin signed a decree officially withdrawing Russia from the 1992 Memorandum of Understanding Concerning Open Lands. It was made public a day later. Signed in the early days of the Russian federation, a time of optimism about future relations between the historic rivals, the Open Lands Memorandum facilitated an avenue for dismantling travel controls and restrictions placed on individuals and destinations. The memorandum did not cover just diplomats but also commercial representatives, journalists and even military attaches; signifying the optimism of closer military ties at a time when Russian troops stood alongside NATO forces in Yugoslavia and Russian membership in NATO was actively being considered.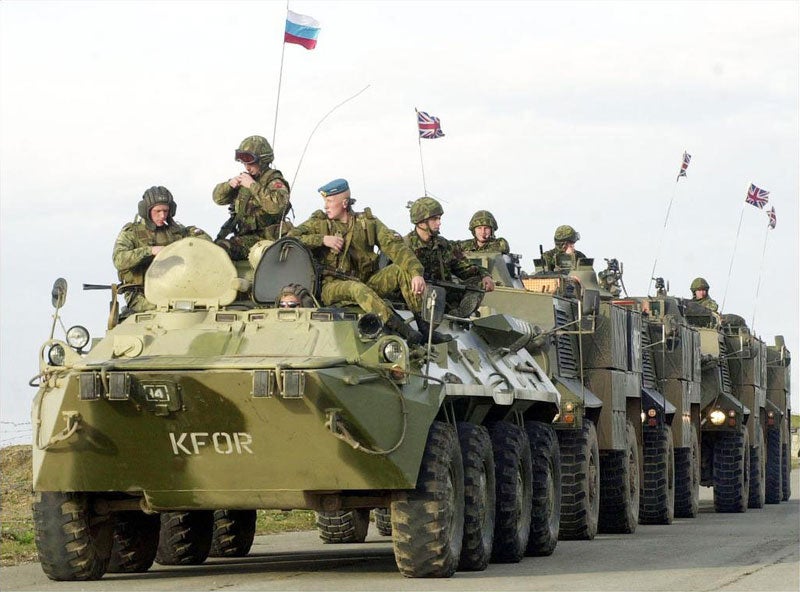 With the intention of upholding military transparency, the Open Skies treaty was signed in 2002 and allowed signatories to fly surveillance craft in each other's airspaces. However, citing Russian violations of the agreement, the US withdrew last year and confirmed in May that they would not be rejoining. Following sanctions levied against Russia this year in response to allegations of election interference, Russian Foreign Minister Sergey Lavrov announced that Russia would denounce the "Open Lands" memorandum as a retaliatory measure. Moreover, Lavrov accused American diplomats of violating the requirement to notify the Russian government of planned trips beyond a 25-mile radius from their respective general consulate.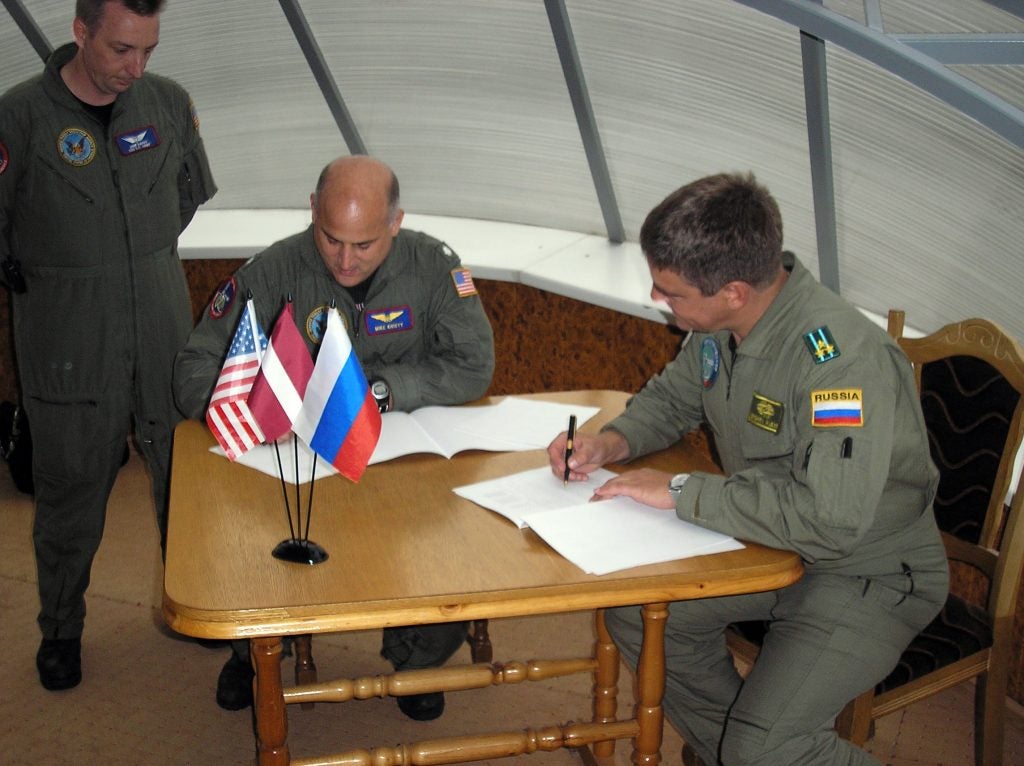 An article released by the Russian government-affiliated news agency TASS quotes the government decree as ordering:
"to accept the proposal of the Ministry of Foreign Affairs of Russia, approved by the involved federal bodies of executive power, to terminate the memorandum of understanding on "open lands" between the government of the Russian Federation and the government of the United States of America, signed in Washington on June 17, 1992"
Relations between the United States and Russia have deteriorated further in recent months following increased Russian activity near the Ukrainian border and the announcement of a Russian plan to create additional military units on the federation's Western border. This week, Russia's plan to provide Iran with an advanced surveillance satellite was made public just as President Biden is set for his first meeting with President Putin next week.