Turkey Successfully Tests Domestically Produced HİSAR-A Missile System
The Turkish National Defense Ministry has announced that the HİSAR-A missile launched from the autonomous missile launching system has successfully hit its target.
Turkey's first domestically produced air defense missile system HİSAR-A+'s autonomous configuration, was able to successfully destroy the high-speed target aircraft in the "Increased Altitude and Range Test".
İsmail Demir, Turkish Defense Industry President, shared the latest stage reached in the HİSAR A + Air Defense Missile System on his Twitter account.
The target aircraft used in this test was the British Meggitt/QuintiQ Jet Banshee. The Banshee jet-powered target drone is capable of reaching speeds of 720km/h and is able to maintain flight for over 45 minutes. The
twin-engine Jet Banshee can also reach an altitude of 30,000 feet and has a range of 100km. The Jet Banshee 80+ simulates targets with high cruising speed and it has also been used in the tests of the Gökdeniz air defense system in the past.
With its ability to maneuver in all types of terrain, quick position shift, short reaction time, and steep firing capabilities, HİSAR-A can provide 360-degree defense.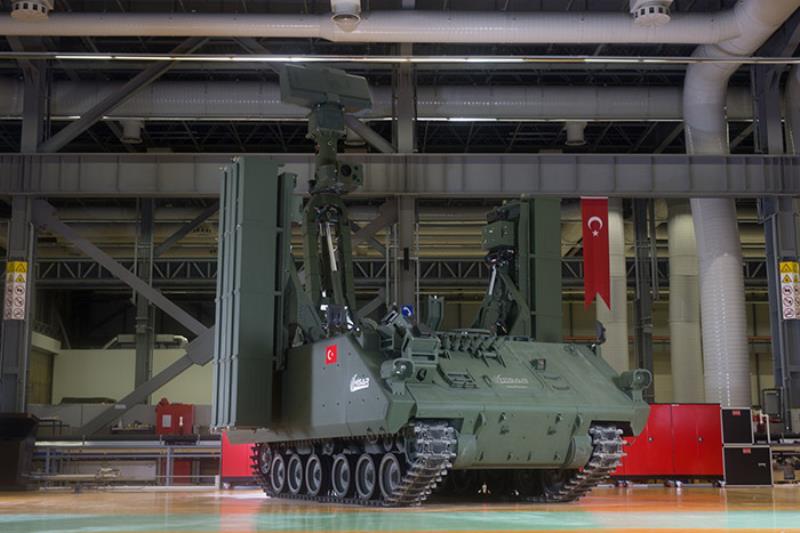 On a single armored tracked vehicle, the system has radar, electro-optic sensors, command control, fire control elements, communication elements, and missiles, with the ability to engage targets without the need for any input.
Among the various targets of the system developed to fulfill Turkey's air defense needs against airborne threats at different altitudes are; fixed and rotary winged aircraft, various types of missiles and unmanned aerial vehicles (UAV).
All elements of the new system were developed by Turkish defense equipment manufacturers. The HİSAR-A missile's components such as radar, command control and fire control were developed by Aselsan. While Roketsan was responsible for the development of the missile system.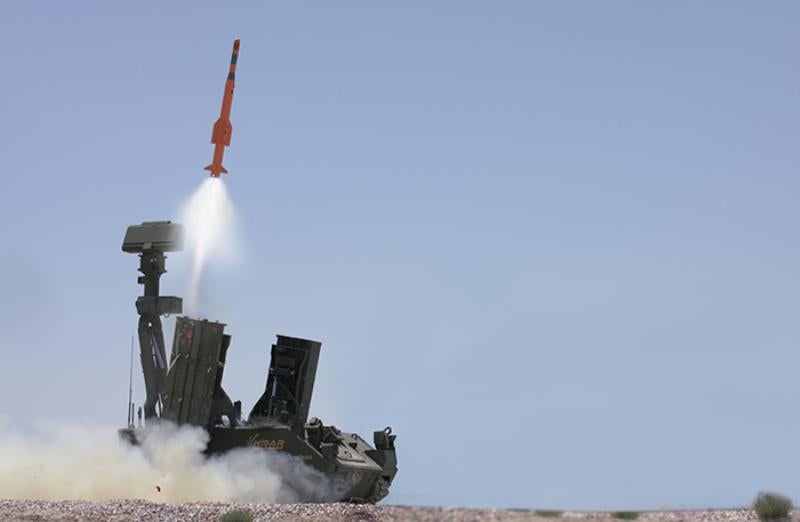 HİSAR missiles are air defense weapons designed to defend military bases, ports, installations, and troops from attacks from the air. They provide a low and medium altitude air defense protection system to meet the needs of the Turkish Armed Forces.
In the systems developed by Aselsan's prime contractors, The HİSAR-A+ has more advanced capabilities in terms of altitude. Operator training, which took about six months, was also completed with the participation of the representatives of the Ground Forces Command. The relevant units received Operator Training as well as Maintenance and Repair Training.