Space National Guard Coming Soon
Talking before the House of Representatives' Appropriations Defense Subcommittee, National Guard Bureau chief General Daniel Hokanson revealed that plans for the establishment of the Space National Guard are nearly finalized. The general went as far as saying that its establishment is among his "most pressing concerns".
The general highlighted that the National Guard is already an integral aspect of space operations. While just over a tenth of servicemembers assigned to space operations are guardsmen, the guards provide 60% of the electronic warfare capability; the general stressed that the skills guards acquire as part of their work in the civilian world is extremely valuable for space and cyber operations.
Space-focused guard units are currently distributed between the Army and Air Force and already exist in Alaska, California, Colorado, Florida, Guam, Hawaii, New York and Ohio. The Guard Bureau's current vision would not see a unit for every state and territory but rather only there where space capabilities are already concentrated.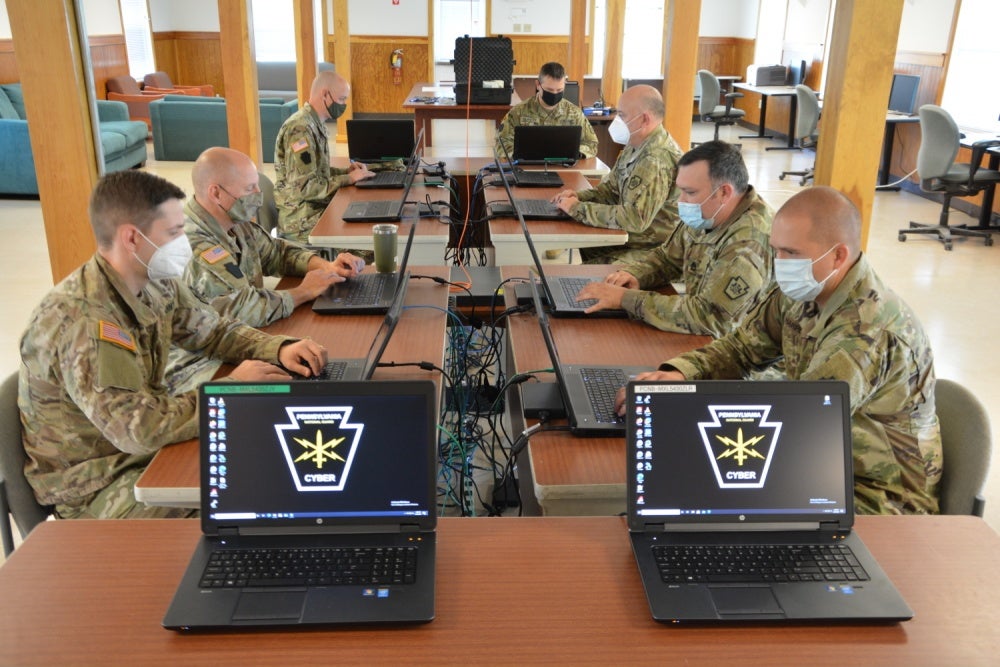 Hokanson has already consulted Space Force chief General Jay Raymond and acting Air Force Secretary John Roth on the issue. Both men support the Space National Guard concept alongside a Space Reserve. They have already met with Deputy Defense Secretary Kathleen Hicks to discuss the issue and a consultation with Defense Secretary Lloyd Austin is scheduled to take place soon.
Ultimately, the decision to establish a Space National Guard lies with Congress. Some representatives have voiced their support for the idea but others have made clear that they are wary of the costs which may be incurred by the activation and maintenance of yet another military organization and bureaucracy. However, a vote against its establishment is probably not very likely. Under current legislation however, the Pentagon must first complete and submit a relevant plan to the House and Senate Armed Services Committees before any guard or reserve component is established.