Indian and French Navy Conducting Bilateral Exercise In The Arabian Sea
India and France are to conduct a joint exercise named VARUNA-21 in the Arabian Sea between the 25-27 April. This exercise is set to be the 19th VARUNA naval drill between India and France, which started in 1983, but received its current name in 2001. The exercise was last conducted in 2019, as last year's exercise was cancelled due to the global pandemic.
The Navy has given details on the various vessels that are set to take part in this exercise. On the Indian side the vessels include the guided missile stealth destroyer INS Kolkata, guided missile frigates INS Tarkash and INS Talwar, fleet support ship INS Deepak, a Kalvari-class attack submarine and P8I Long range maritime patrol aircraft. According to the authorities, India's only aircraft carrier INS Vikramaditya will not be joining the exercise as a result of being in maintenance after a long deployment to Eastern Ladakh.
On the French forces will include Rafale-M fighter, several E2C Hawkeye aircraft, Caïman M and Dauphin helicopters onboard the aircraft carrier Charles-de-Gaulle, Horizon-class Air defense destroyer Chevalier Paul, Aquitaine-class multi-missions frigate FNS Provence along with a Caïman M helicopter embarked on the Command and supply ship Var. The French aircraft carrier and attack group has been in the area for several weeks. Charles de Gaulle has been in the Arabian Sea since mid-March for operations in Afghanistan.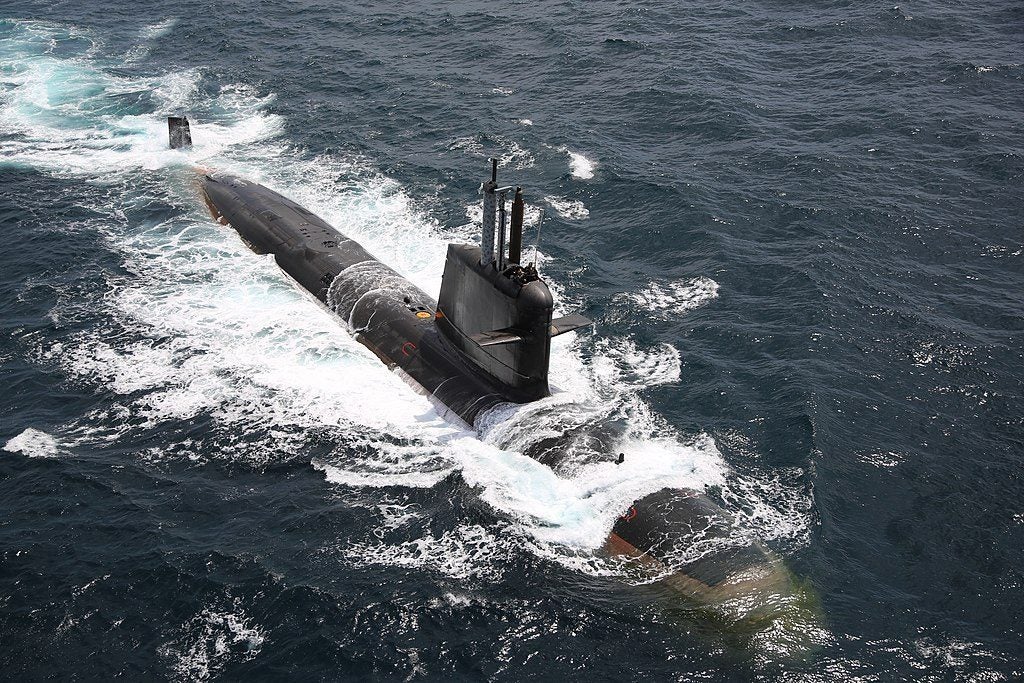 During this three day exercise, units of both navies will conduct intense naval operations including, advanced air defense and anti-submarine operations, fixed and rotary flying operations, various tactical maneuvers and surface and anti-air operations along with replenishment at sea and other maritime security operations.
The units of each side will endeavor to both demonstrate and improve their combat capabilities while showcasing themselves as an integrated force to promote peace, security and stability in the region.
After the conclusion of VARUNA-21, the guided missile frigate INS Tarkash will continue its exercises starting on the 28 April and ending on 1 May with the French Navy's Carrier Strike Group (CSG). During this time the INS Tarkash will participate in advanced surface, anti-submarine and air defense operations.
VARUNA-21 showcases the growing synergy, coordination and cooperation between two friendly Navy divisions. Through these exercises both Navies reinforce their shared values of, the freedom of the seas as well as an inclusive and open Indo-Pacific along with a rules-based international order.