Missing Submarine KRI Nanggala Declared Lost With All Hands After Wreckage Found
The KRI Nanggala has been declared lost with all hands, following the discovery of its wreckage at the bottom of the Bali Sea on Sunday. The attack submarine was declared missing on 21 April, after it failed to check in after diving during torpedo firing drills.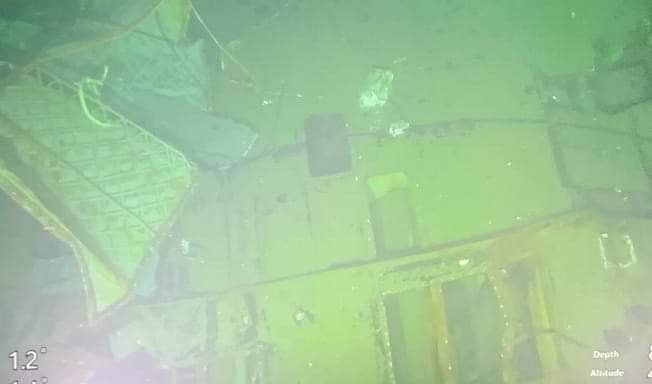 Visual confirmation of the wreckage was made using a remotely operated vehicle deployed from the Singaporean Navy's MV Swift Rescue submarine rescue ship. The remotely operated vehicle was deployed at 7AM local time on Sunday after the KRI Rigel was able to detect the Nanggala's wreckage using its sonar, with imagery of the wreckage transmitted around 9AM, from a depth of approximately 850 meters.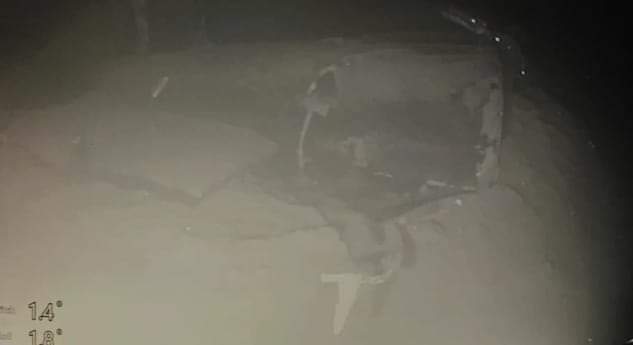 Commander of the Indonesian Armed Forces, Air Chief Marshal Hadi Tjahjanto said on Sunday that positively identified parts of the submarine included its rear vertical rudder, anchors and the outside of the pressure body. The hull of the Nanggala has split into three sections, with "the hull of the ship, the stern of the ship, and the main parts are all separated, with the main part found cracked". Based on the "authentic evidence" recovered, the Indonesian Navy has since declared the sinking of the submarine with all 53 crew.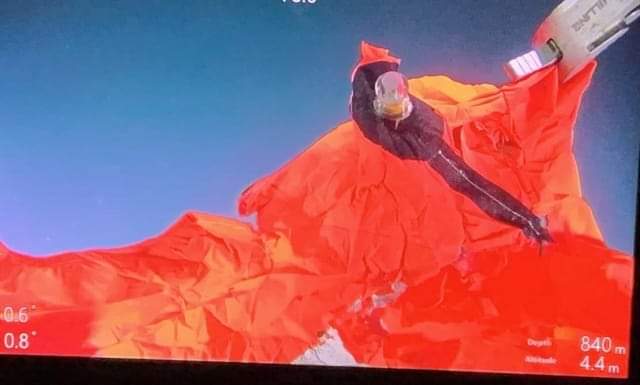 The MV Swift Rescue's remotely operated vehicle also recovered some debris from the site of the wreckage, including an Mk11 submarine escape suit later displayed at a Sunday press conference. According to Navy chief Admiral Yudo Margono, escape suits of this type are normally kept stored in an "emergency box", suggesting that at least one crew member had attempted to wear one in order to make an escape, but was ultimately not able to do so in time.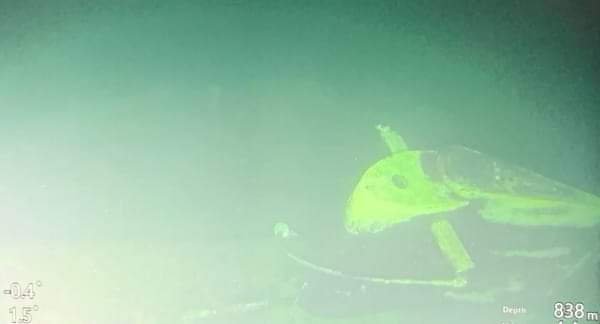 An investigation into the cause of the sinking is now underway. The Navy chief says that he has ruled out human error as a cause of the incident, saying that the correct procedures were in place before the fateful dive. The Indonesian Navy is looking to lift the submarine wreckage as part of the investigation, but has yet to determine how it would be carried out due to the rarity of such recovery operations.

Indonesian President Joko Widodo today expressed his condolences for the family members of the 53 crew members, saying that the government would pay for the education of the children of those on board, describing the deceased crew as "the best sons of Indonesia, the best patriots".