Italy Outlines Priorities for Army Modernization
Despite the spectacular results the Italian armored forces have recently demonstrated when faced off against chickens, the Italian army still feels the need to expand its capabilities. Speaking before the Italian Senate and House defense committees, Italy's new Army Chief of Staff General Pietro Serino outlined his policy vision for the army which focusses on five areas: personnel, training, weapon systems, infrastructure and organization.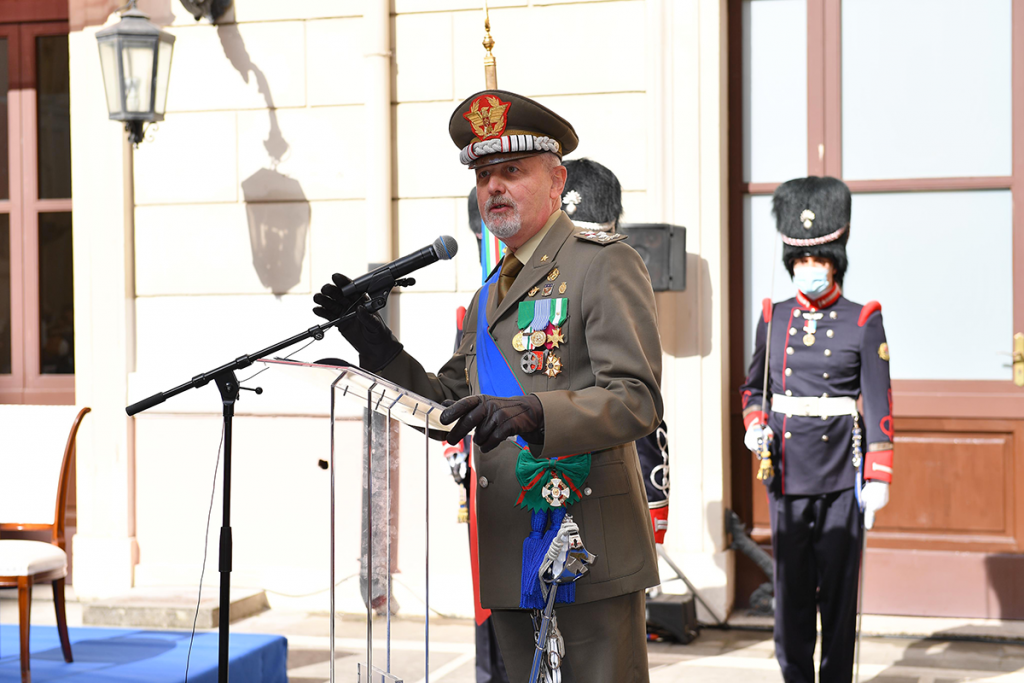 In terms of personnel and training, Serino hopes to introduce a new enlistment model which will see much more specialization in training, thus better allowing individual soldiers to fill the needs of an increasingly complex and multi-dimensional warfighting environment as well as be better equipped to re-enter the civilian workforce once their time in uniform is complete. Particularly, the need for personnel capable of fighting in the space and cyber domains has been recognized. Moreover, the army seeks to organize a reserve capable of reinforcing the regular army in times of emergency which would include enlisted troops with specialized training and NCOs.
In terms of weapons systems, the Italians are looking to improve in a wide variety of areas. Autonomous systems are a key area of interest and the CH47F has just recently been introduced into service. A new main battle tanks is also under consideration. The projects include considerations for reviving Italy's domestic defense industry.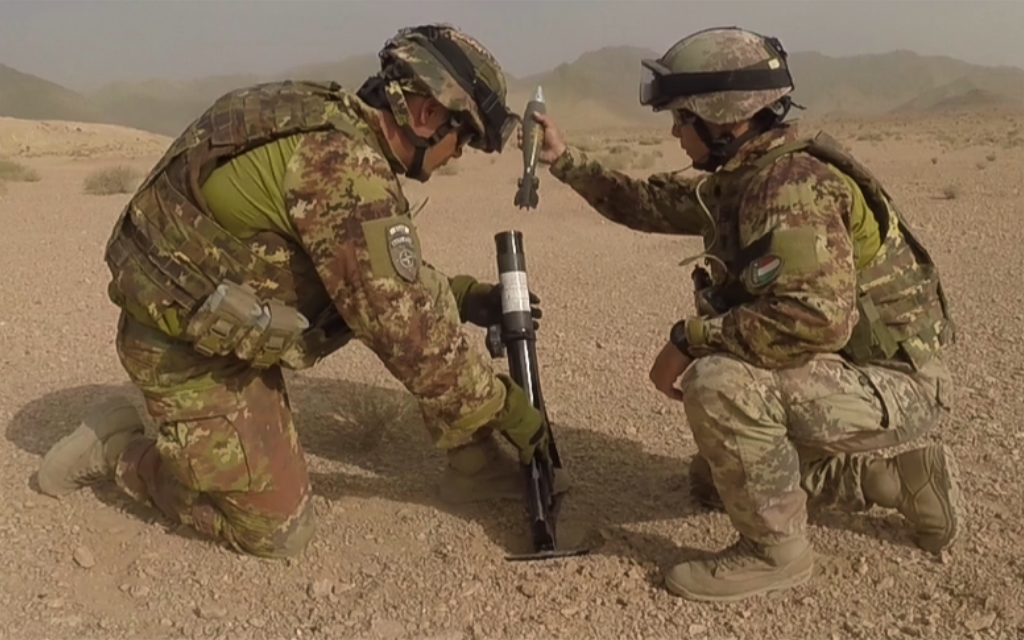 Tying into the focus on organization, infantry units are being boosted with additional weapons systems. Companies are being reinforced with additional 60mm and 81mm mortars as well as with expanded anti-tank capability in the form of Spike MR/LR systems. Platoons, organized around four squads of eight soldiers, are receiving their own 60mm light mortars as well. On the higher operational level meanwhile, Italy is gearing up to launch its first multi-domain maneuvering brigade next year. This unit should have the flexibility of operating in the land, sea, air, space and cyber domains.