Royal Navy Launches "Smart" Rigid Inflatable Boat
On 24 June the Royal Navy announced the launch of the first crewless Pacific 24 rigid Inflatable boat for general duties. The Royal Navy has invested 3 million into the development of the "smart boat" and other autonomous small craft.

The Pacific 24 is built by BAE Systems, and has been the mainstay of Royal Navy sea boat operations for over 25 years, serving in a variety of roles including anti-piracy missions, counter narcotics missions, search and rescue, force protection and transportation of supplies and personnel. The latest version of the Pacific 24, the Mark 4, entered Royal Navy service four years ago.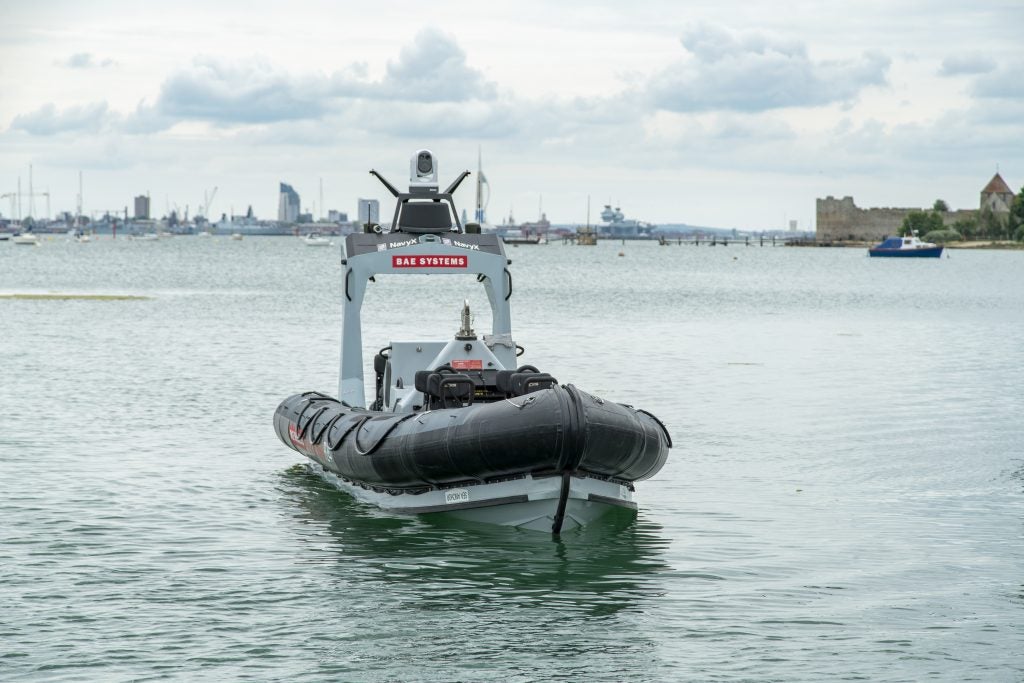 The Royal Navy is interested in seeing if an unmanned version of the Pacific 24 is capable of accomplishing the same missions as its manned counterparts, similar missions or even entirely new missions as part of the "fleet of tomorrow". The unmanned boats may operate alone or in groups when carrying out these missions.

In a press statement announcing the launch, Minister for Defence Procurement Jeremy Quin said:

"Commencing the trials of the crewless Pacific 24 boat is an important stepping stone in the Royal Navy's development of its autonomous capability to ensure our fleet remains at the forefront of military innovation and technology, ready to meet the evolving threats of modern warfare."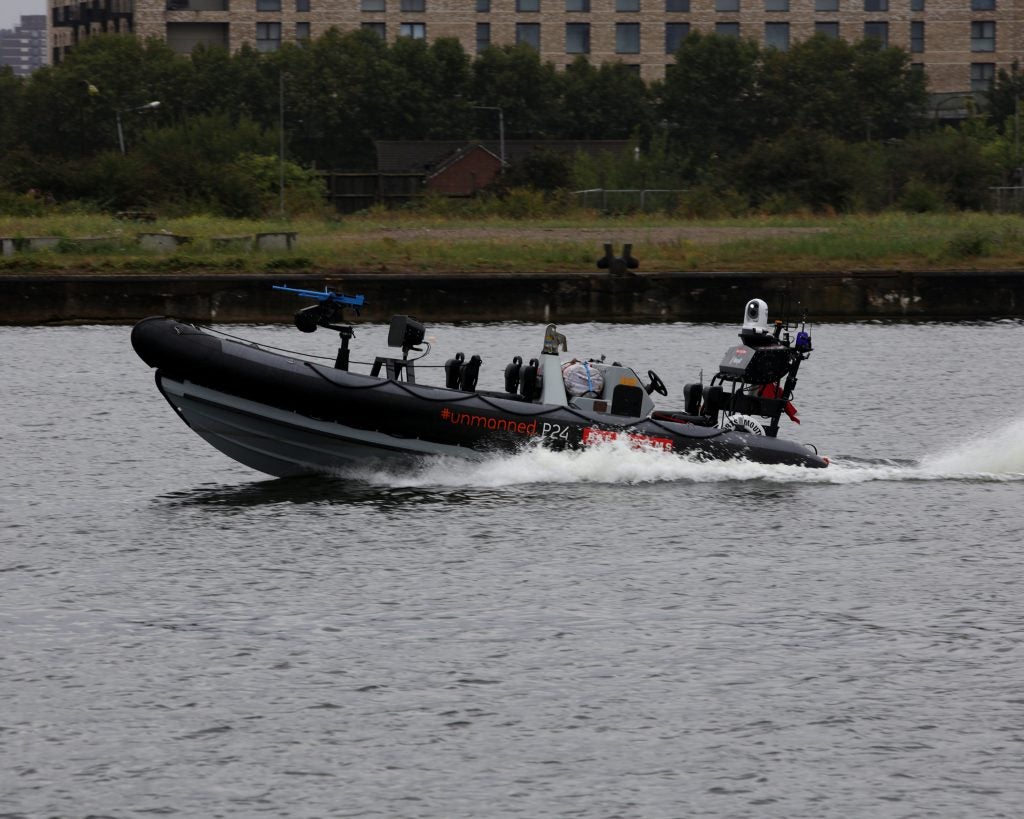 The unmanned Pacific 24 is sponsored by NavyX, the Royal Navy's Autonomy and Lethality Accelerator, dedicated to rapidly developing, testing and trialling cutting-edge and new technologies for use on the front line. Development of the unmanned boat was done in partnership with BAE Systems, who built the boat in Portsmouth. 

Lieutenant Commander Rob Manson of the NavyX team commented on the launch as well, saying:

"The autonomous Pacific 24 is not just a step change for the Royal Navy in unmanned operations, it also ensures the Navy remains at the forefront of technological improvement and innovation."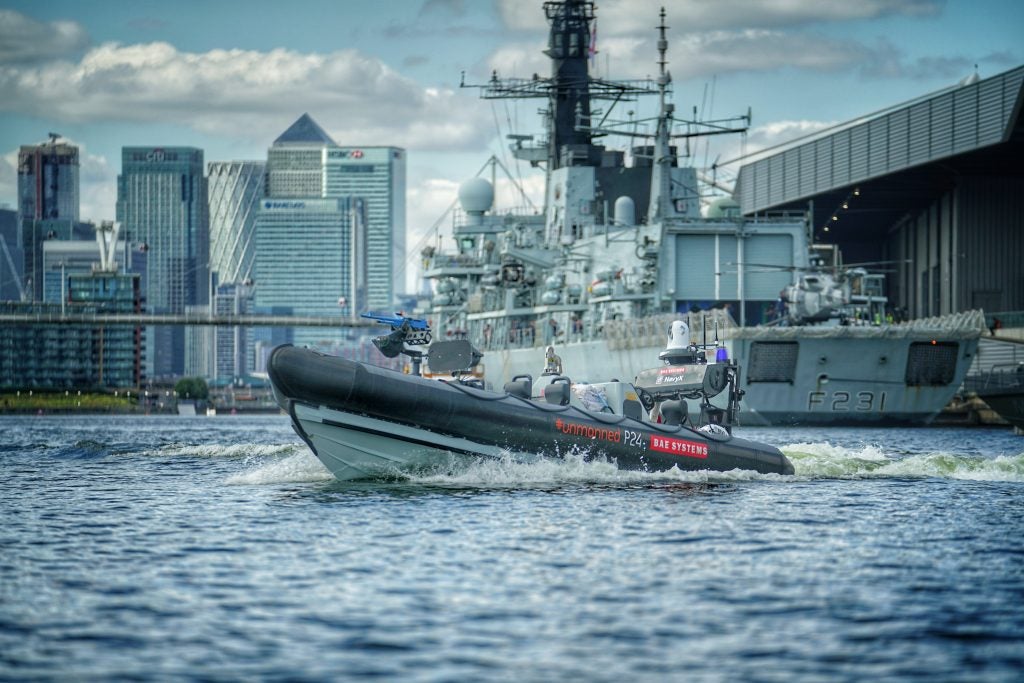 A prototype of the unmanned Pacific 24 was debuted at the DSEI 2019 international defence and security event last September. The prototype was one of several unmanned boats that conducted a series of waterborne demonstrations in the London Dockyards across from the ExCeL London convention center hosting the event. The prototype was controlled for the demonstrations from HMS Argyll, a Type 23 frigate. The Royal Navy and BAE Systems have further refined the prototype into a design ready for operational use, culminating in the 24 June launch.

Trials of the unmanned Pacific 24 begin this month, with its integration into the combat and navigation systems of an operational warship to come later this year. The outcome of the trials will decide whether the Royal Navy will procure a fleet of unmanned craft, or a smaller one for specialized missions.