The Royal Danish Air Force's First F-35A Makes Its First Flight
Danish Defence and Lockheed Martin have announced that the Royal Danish Air Force's first F-35A, tail number L-001, conducted its first flight on March 8. The test flight follows a series of ground tests, including an engine high power run.

L-001 was piloted by Lockheed Martin test pilot Joe "Hooch" Hutcheson, flying out of Naval Air Station Fort Worth Joint Reserve Base, which hosts the Lockheed Martin production facilities for the F-35. Hooch took L-001 through a series of functional flight checks during the sortie, which was approximately 90 minutes in duration. Danish Defence says that L-001 passed all of its goals during the sortie.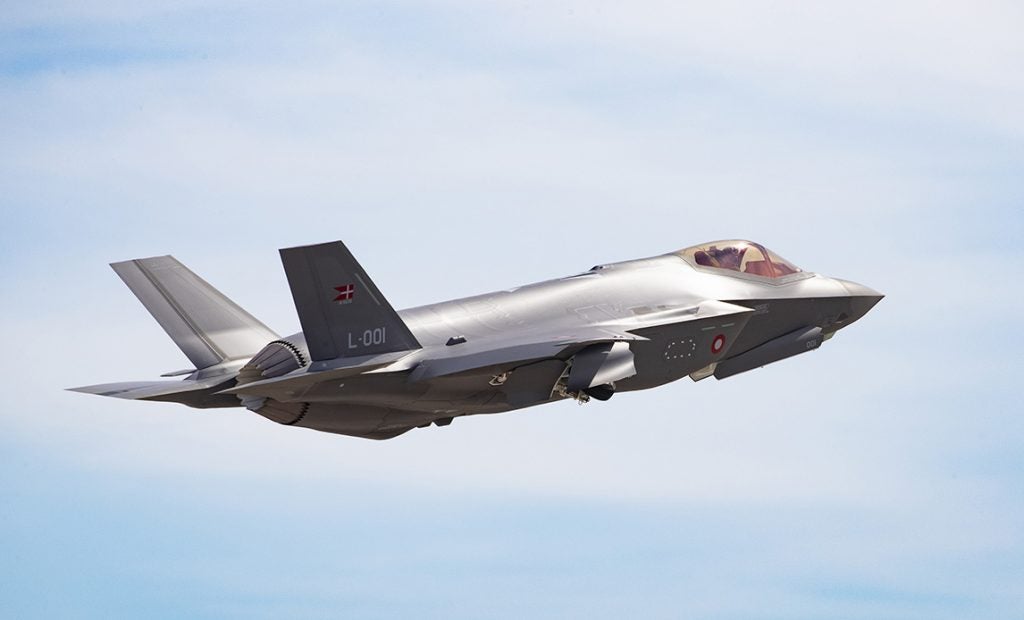 "Achieving the first flight of Denmark's first F-35 is major milestone for the Denmark F-35 program and a testament to the outstanding abilities of our dedicated and highly trained joint industry and government team," said Bill Brotherton, acting F-35 vice president and general manager. "This team's focus on delivering the most effective, survivable and connected fighter in the world will ensure the sovereign protection of Denmark and strengthen allies and partners through the NATO F-35 coalition."

Following its successful first flight, L-001 now has three more test flights to complete prior to its formal handover to the Royal Danish Air Force on April 7. As previously reported, L-001 will then be delivered to Luke Air Force Base for inspections by Danish experts, after which it will be used to train Royal Danish Air Force pilots and ground crew.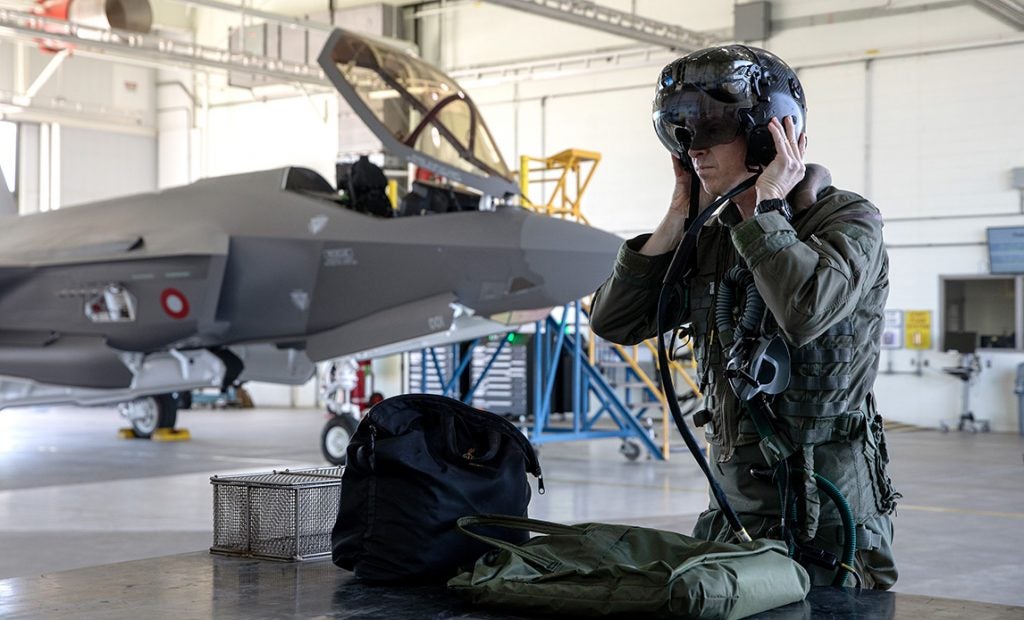 The first flight of L-001 with a Royal Danish Air Force pilot at the controls is expected to take place in June, with pilots currently being trained at Luke Air Force Base using US Air Force F-35As. According to Danish Defence, up to six of the 27 F-35As currently on order will remain at Luke Air Force Base, joining the pool of F-35As used to train pilots from all F-35 partner countries.