Estonian Defence Forces Place Order For More M4 Carl Gustafs
Saab has announced that the Estonian Defence Forces have placed an order for M4 Carl Gustaf recoilless rifles and ammunition for them. The order is valued at approximately 100 million Swedish Krona ($11.7 million), with deliveries beginning this year and finishing by the end of 2022.

The order is made under a joint-framework agreement signed in 2019 between Estonia, the Swedish Defence Materiel Administration (FMV) and Latvia, which allows the Estonian, Latvian and Swedish militaries to place orders for Carl Gustafs and ammunition over a 10 year period. The first orders for M4 Carl Gustafs placed under the agreement were made last year by Estonia and Latvia. Ramil Lipp, armament category manager for Estonia's Center for Defense Investment, said at the time that joint procurement under the framework agreement allowed for savings of up to 30 percent on cost.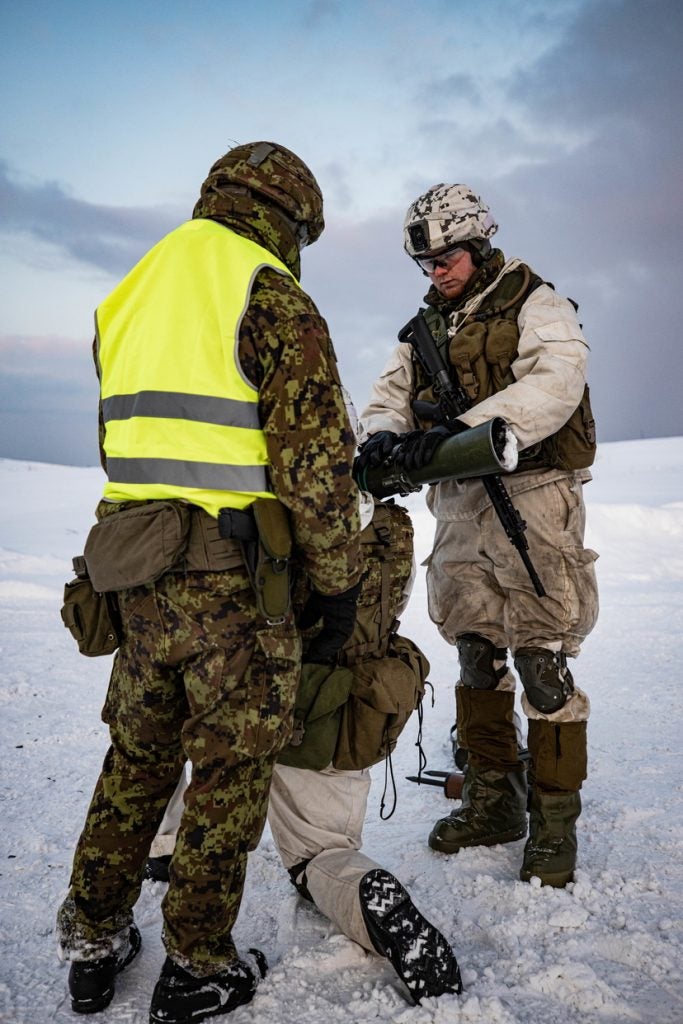 In the March 8 press release announcing the latest order, Lipp was quoted as saying:
"The cooperation between the Estonian and Swedish company Saab has been highly appreciated by both parties and we are satisfied that, despite the severe effects of the pandemic, we received last year's order on time, considering how many companies had supply problems. We have now also placed a second order with a capacity of approximately 250 Carl-Gustaf M4 weapons to replace the previously used Carl-Gustaf M2. We are particularly pleased that Saab has further increased its production capacity, and that the first deliveries will be reaching us already by the end of this year."

Görgen Johansson, head of Saab's Dynamics business area, said:

"With this order the Estonian customer will strengthen their capabilities further. It's a great achievement to see further investments in our Carl-Gustaf system, and it is proof of the customer's satisfaction with the solution."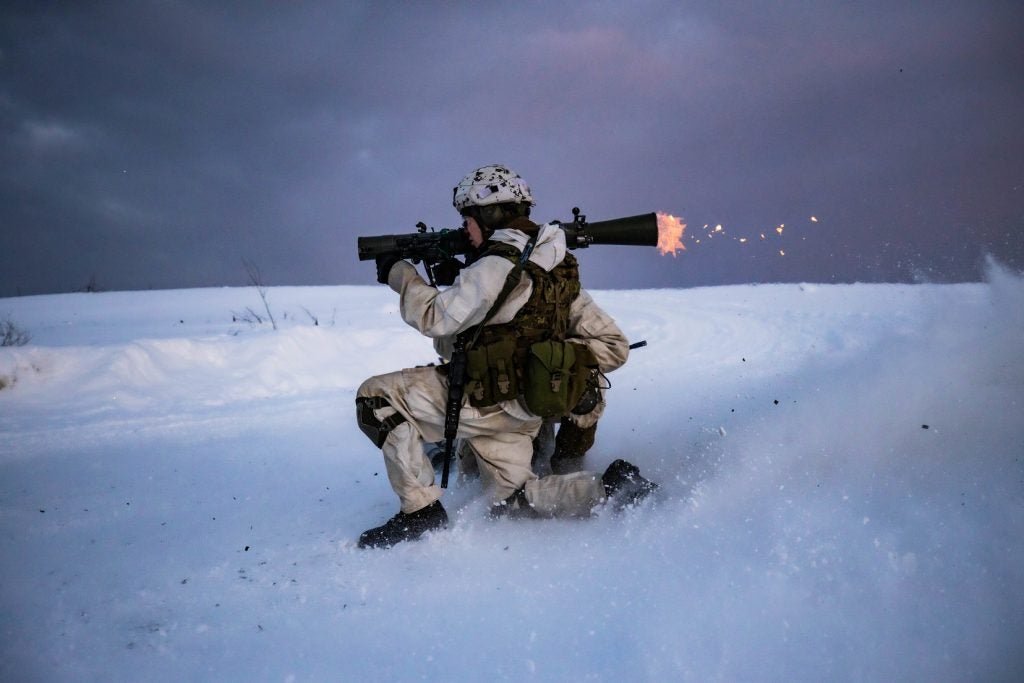 The Carl Gustaf M4, launched in 2014, is the latest generation of the battle-tested man-portable recoilless rifle. Compared to previous models of the Carl Gustaf, the M4 weighs half as much and is slightly shorter, yet features increased accuracy and growth space, including capability to integrate advanced sighting systems and guided ammunition.