Boeing Completes Major Milestones for RAAF Loyal Wingman
The first fuselage of what is termed the Airpower Teaming System (ATS) has been completed ahead of a scheduled eventual production run of three prototype systems for the Loyal Wingman Advanced Development Program. This program is a collaboration between Boeing, Australian and international industry as well as the Royal Australian Air Force (RAAF).
Last month, the next two major project milestones were also completed; the so-called 'weight on wheels', the fitting of the fuselage to the platform's landing gear; and the powering up of the electrical power system. The platform reportedly measures some 11.7 meters (38 feet) in length and includes stealth elements to its design to reduce its radar signature.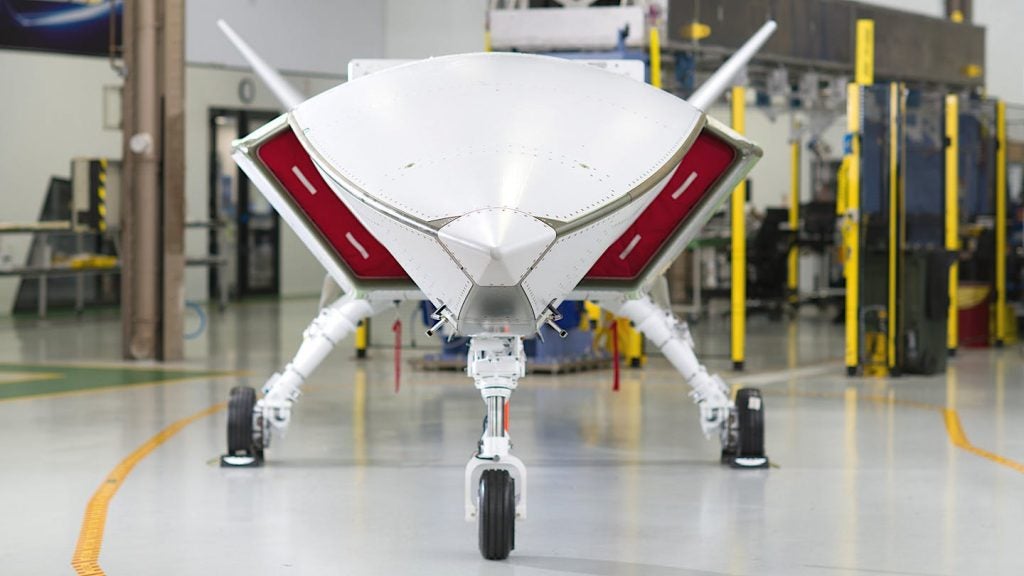 A Boeing spokesperson noted; "ATS is designed to have 5th-generation flight characteristics, enabling cooperative operations with existing assets in the same flight regime" meaning operational compatibility with the RAAF's F-35A fleet. It will have an operational range of 2,000 nautical miles (3,700 kilometers), an endurance of between four and five hours, and will feature a modular payload system allowing the swapping out of sensor platforms and ordnance.
Air Commodore Darren Goldie, RAAF Director General of Air Combat Capability, explained: "The partnership with Boeing is key to building our understanding of not just the operational implications for these sorts of vehicles, but also making us a smart customer as we consider options for manned-unmanned teaming in the coming decade."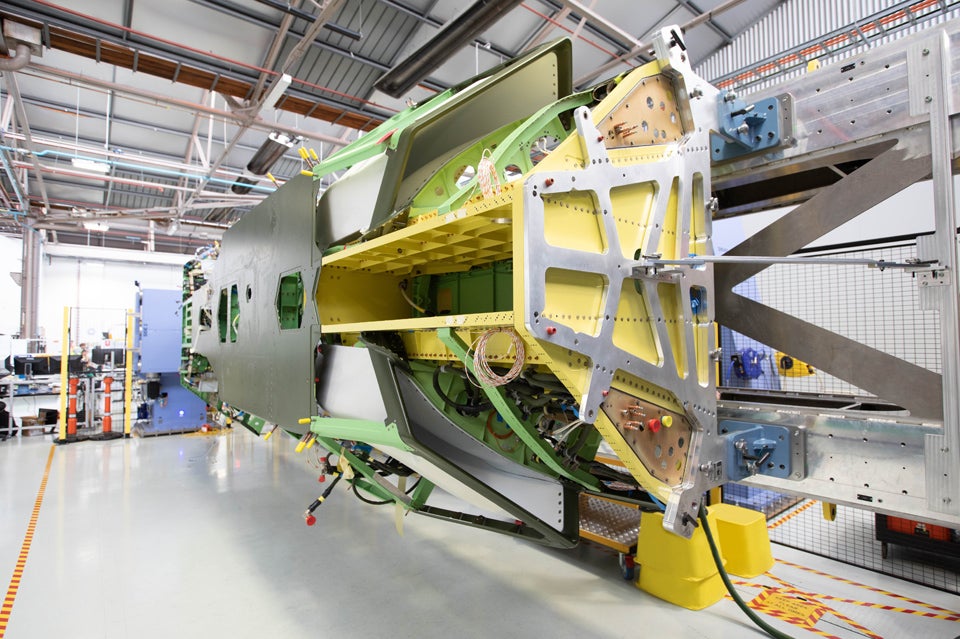 Loyal Wingman could be deployed as a sensor or electronic warfare platform ahead of a flight, locating enemy air defense or increasing radar range without illuminating the friendly aircraft. It could also be employed as a remote weapons platform, piloted by the manned strike element or as a decoy to confuse and trip enemy air defense.
The ATS is scheduled for its first test flight in Australia later this year. Other industry partners contributing specialist sub-systems to the program include BAE Systems Australia, RUAG Australia, Ferra Engineering and AME Systems.