USAF Contemplating Developing New 4.5+ / 5 – Gen Fighter to Replace F-16
In a somewhat surprising announcement, the Chief of the Staff of the United States Air Force (USAF) has said that the service is looking at the possibility of developing a new combat aircraft to replace the F-16s that make up the backbone of the USAFs tactical fighter squadrons.
Speaking at an event for defense journalists, General Charles Q. Brown Jr. said that the USAF and the DoD's Cost Assessment and Program Evaluation (CAPE) were launching the study to assess the viability of developing a new "four-and-a-half-gen or fifth-gen-minus" aircraft that could provide a replacement for the F-16.
What is unusual about this is that the USAF is already currently in the process of inducting more than 1,700 F-35As that are intended to be supplant the F-16s. The F-35, though undoubtedly a formidable aircraft and already achieving success on the export market, has proved controversial throughout its development, procurement and maintenance cycles.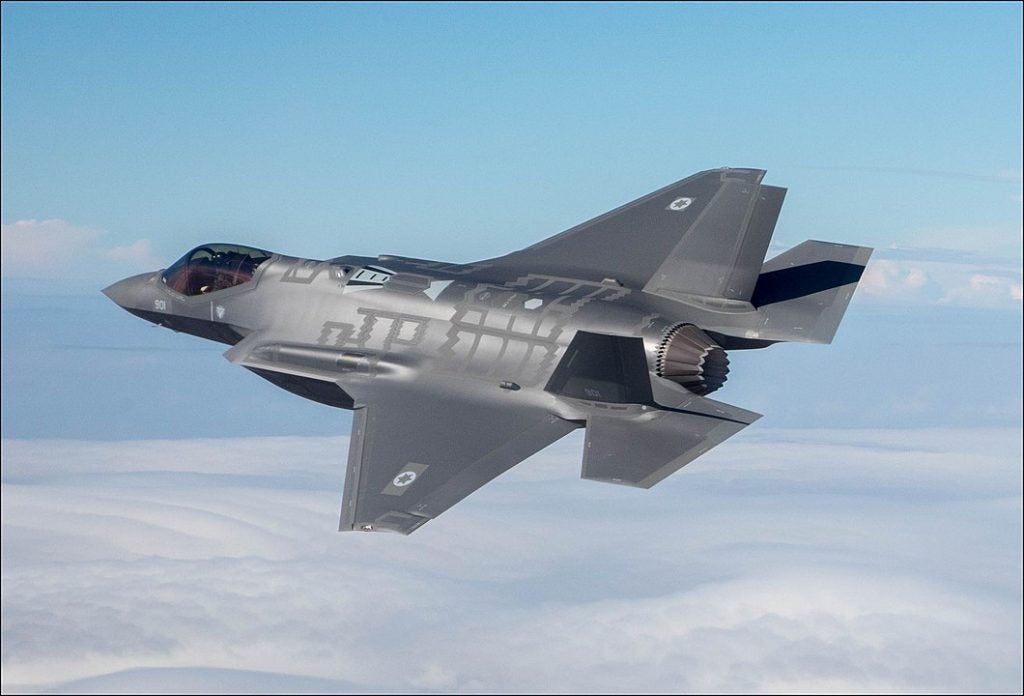 The high costs of the aircraft have raised concerns that the United States will not be able to purchase enough to maintain fleet numbers. A similar issue beset the USAFs dedicated 5th generation air superiority fighter, the F-22. Again, the aircraft is hugely capable, the most formidable fighter in service today.
But the huge cost of 5th generation fighters meant that the F-22 has not come close to replacing its predecessor, the F-15 Eagle, whose original design dates to the 1960s. Indeed, the USAF has now began to order a brand-new version of the venerable fighter, the F-15EX, to replace the oldest fighters still in service.
The USAF has always been adamant that it intended to replace the F-16 with the F-35, but this announcement would indicate that once again the costs of operating 5th generation aircraft is just too expensive, especially when most potential rivals have nothing like the sort of capability on hand to match such advanced machines.
In fact, this is almost certainly the root of Gen. Brown's musings. By integrating advanced technology into a new but less expensive airframe the USAF could well retain the ability to overmatch even near-peer adversaries but at much reduced expense than if a full 5th generation fleet were to be operated.
It remains to be seen whether the study that is being launched concludes which is the best option; continue with F-35 acquisition or design and field a completely new aircraft. But with shareholders at defense companies and political stakeholders no doubt prepared to weigh in on the side of their own particular interests, expect whatever result is decided upon to be contentious.