US To End American Support For "Offensive Operations" In Yemen
The United States will be ending its support for "offensive operations" carried out by the Saudi-led coalition in Yemen. The announcement was made in a speech by President Joe Biden following his visit to the State Department yesterday, confirming earlier claims from State Department sources.

In a speech where President Biden emphasized that "Diplomacy is back at the center of our foreign policy", he said that he had asked his Middle Eastern policy team to "ensure our support for the United Nations-led initiative to impose a ceasefire, open humanitarian channels, and restore long-dormant peace talks". President Biden also announced the appointment of Tim Lenderking as special envoy for diplomatic efforts to end the Yemeni Civil War, which would be bolstered by USAID efforts to ensure that humanitarian aid would reach Yemeni civilians that have endured "unendurable" devastation.

To underscore the US commitment to ending the war in Yemen, President Biden announced the end of US support for "offensive operations", including relevant arms sales (a munitions sale to Saudi Arabia made in the final days of the Trump administration is now under review). However, he continued:

"At the same time, Saudi Arabia faces missile attacks, UAV strikes, and other threats from Iranian-supplied forces in multiple countries.  We're going to continue to support and help Saudi Arabia defend its sovereignty and its territorial integrity and its people."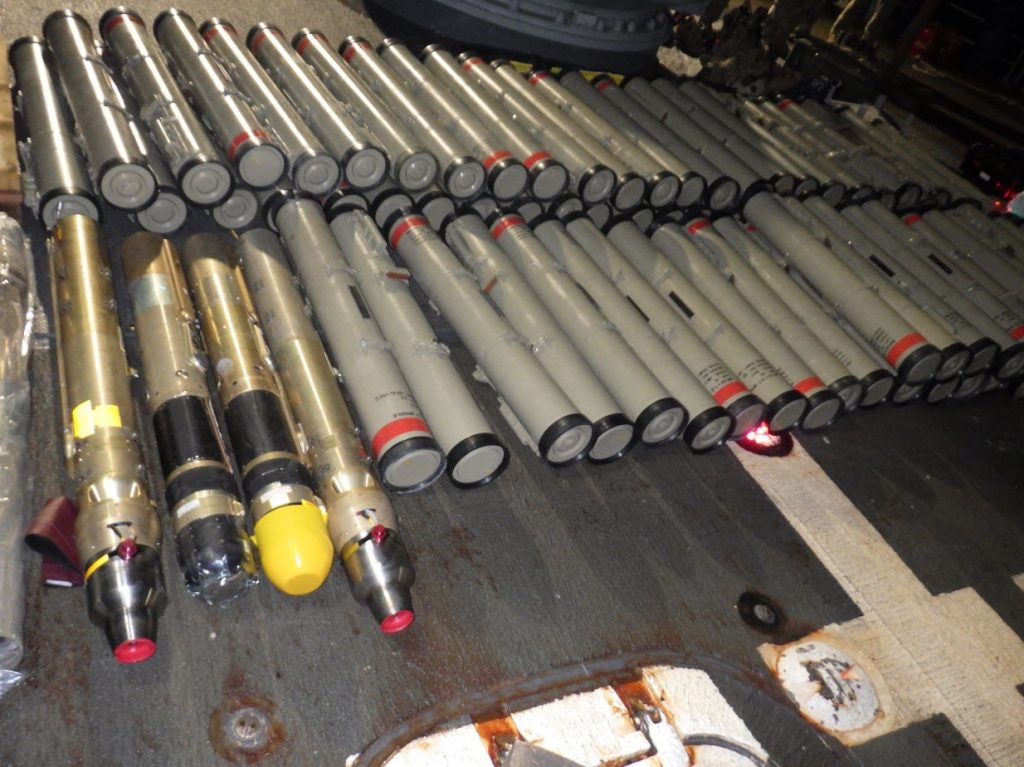 The Obama administration had previously withdrawn support in the form of aerial refueling tankers, intelligence and logistics for the Saudi-led coalition following complaints by human rights groups of indiscriminate Saudi airstrikes. The coalition had intervened in Yemen to restore the Hadi government after it was overthrown in a Houthi coup, however, progress soon bogged down between incompetence and infighting within the coalition that was not resolved until very recently (and that attempt to resolve infighting was nearly blown up just over a month ago).

Without a concrete definition of what "offensive operations" are (indeed the coalition claims it is acting in accordance with UN Security Council Resolution 2216, which calls on the Houthis and allied forces to withdraw from areas captured since the coup, disarm and release all political prisoners among other things), it's difficult to see this as more than red meat to increasingly partisanized American domestic discourse on Yemen, which ignores the reality in Yemen in favor of pandering to their bases' distaste for Saudi Arabia.

Middle East Institute non-resident scholar Nadwa Dawsari has criticised the "end the war" rhetoric, noting that the push for a political settlement excludes most Yemeni groups and risks tipping the military balance in Yemen towards the Houthis, like when they used the 2018 Stockholm Agreement ceasefire to reorganize their forces for subsequent fighting. She warns that while a political settlement under current conditions may be seen as a "quick win", it will "reinforce the power dynamics that gave rise to the conflict, empower war criminals at the expense of Yemenis, and undermine opportunities to build genuine and sustainable peace".