Hanscom AFB Completes Mission, Provides Radars to NATO
Since as early as 2011, Hanscom Air Force Base has been focusing on the intricate aspects of radar, communication, and intelligence systems as well as operations command. Recently, the branch completed its mission and has been subsequently closed. The branch had constantly provided high-quality imagery for combat operations for the United States military.
Hanscom AFB provided NATO allies with the MP-RTIP radars during 2019 and then proceeded to spend the remainder of 2020 providing sustainment support. During this time the branch spent a lot of time closing out all remaining contracts and repurposing their inventory of spare parts to other branches within the division.
Lt. Col. Luis Oquendo Class, Aerial Surveillance Radars branch deputy chief at the Complaints Resolution and Operations Division, Air Force Materiel Command said:
"After 20-plus years, we have successfully completed our mission. We were created for the purpose of delivering this capability, and I am proud to say we have done that. When NATO purchased their similar aircraft, they wanted to include our MP-RTIP radar inside that system. Throughout 2019, we provided them with several radar systems, so in a way, we have become the eyes and ears for NATO."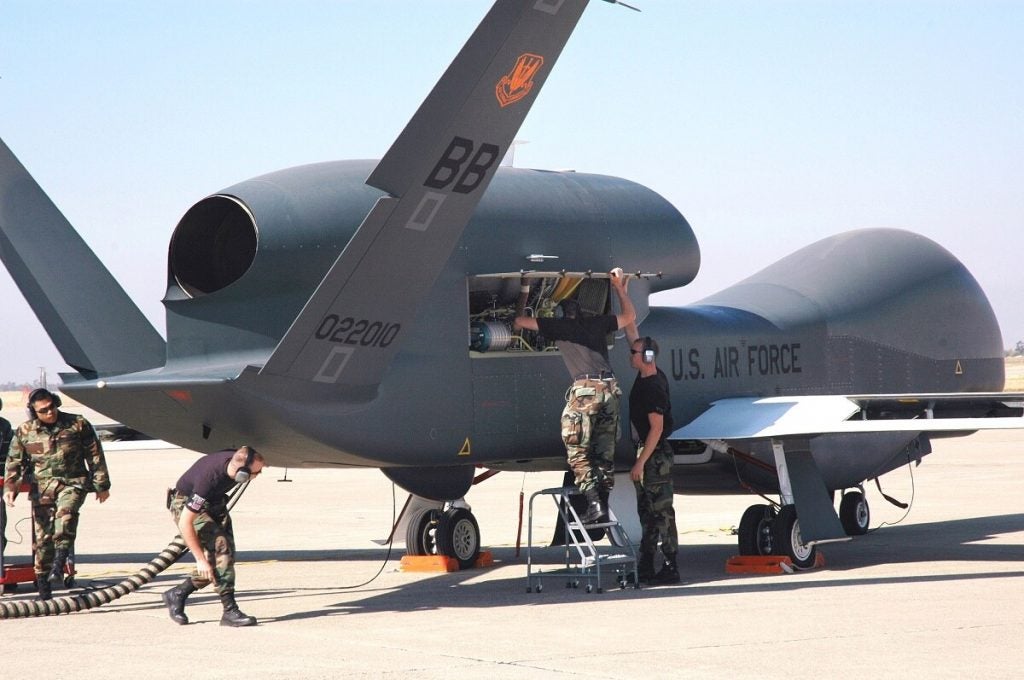 The Hanscom Branch was busy developing the synthetic-aperture radar as early as 1999 and has since refined the technology and combined it with the RQ-4 Global Hawk in order to create a whole new system capable of delivering enhanced ground surveillance for the United States and NATO forces.
The Branch completed testing of its first production-ready Multi-Platform Radar Technology Insertion Program (MP-RTIP) units in 2014 and has provided support to the systems ever since. This is considered by many to be a critical service to all branches who rely on such imagery for missions.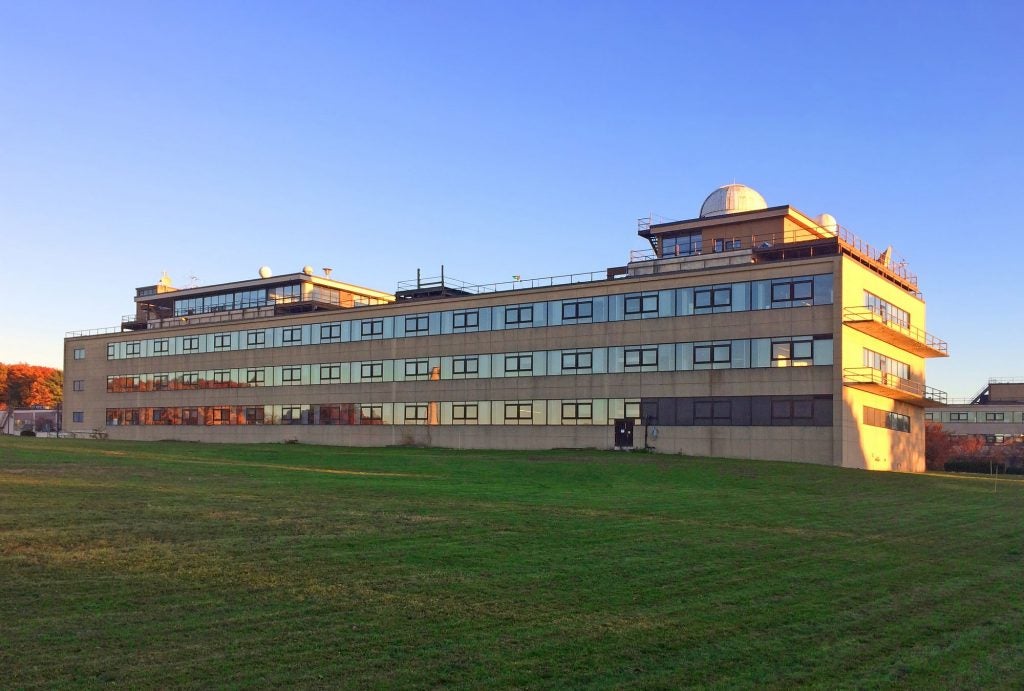 Col. Mike Harm, Theater Battle Control Division senior materiel leader explained that "the ability for the military to surveil battlespace is an important part of any operation," he continued, "this capability is doing an amazing job for warfighters around the world, and this team really deserves a lot of credit for that. I just couldn't be more proud of the people who have worked so passionately over the years to contribute to this program."

Employees of the now-closed Hanscom AFB Branch have transitioned to new positions within the Digital Directorate. However, most employees will remain within the Theatre Battle Control Division where their talents can best be used.