The Declassified US Indo-Pacific Strategy: Southeast Asia in the Spotlight
When former President Trump made the unprecedented decision to release the classified "U.S. Strategic Framework For the Indo-Pacific" in the last days of his presidency, a number of points regarding American strategic thinking were immediately reinforced or made more clear.
America is looking not only to lead with new initiatives but is willing to follow as well; Tokyo's and Canberra's initiatives were embraced by the US as part of its broader framework.
The QUAD security partnership is a true strategic priority in American eyes and a strong relationship with India: "Strong U.S. alliances are key to deterring conflict and advancing our vital interests, […] a strong India, in cooperation with like-minded countries, would act as a counterbalance to China."
Moreover, a number of trends were identified which the US assumes will remain true for the foreseeable future:
"Proliferation, maritime security, terrorism, and unresolved territorial disputes will remain the primary security concerns and sources of conflict."
"China will take increasingly assertive steps to compel unification with Taiwan."
"Russia will remain a marginal player in the Indo- Pacific region relative to the United States, China, and India."
However, in addition to these QUAD and China-related points, the US Strategy is looking at another region of the Indo-Pacific: "Southeast Asia & the Pacific Islands". The US hopes to deepen its relationships with a variety of specific states including Malaysia, Singapore, Indonesia and Vietnam as well as the Pacific island states. Rekindling relationships with the Philippines and Thailand is also a priority.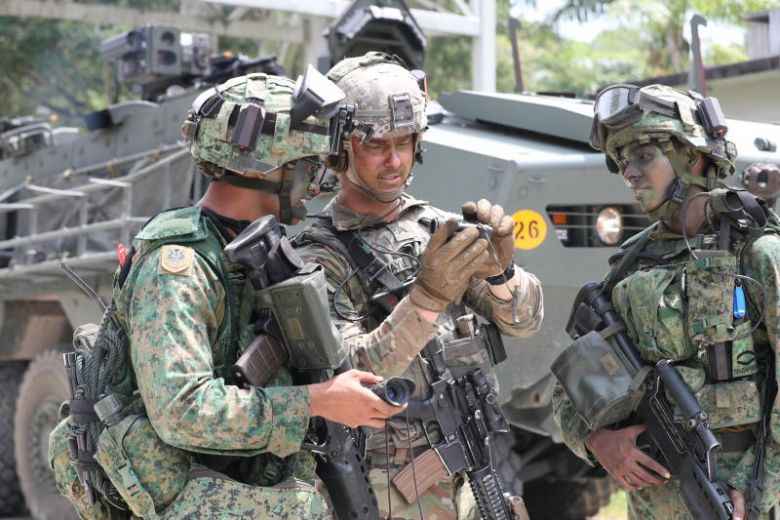 Moreover, America is looking to "promote and reinforce Southeast Asia and ASEAN's central role in the region's security architecture, and encourage it to speak with one voice on key issues". Deepening the region's integration, increasing its stability by countering regional terrorism and offering lucrative alternatives to a Chinese-lead Economic strategy, lie among the approaches the US broadly plans to peruse towards Association of Southeast Asian Nations (ASEAN).
However, whether ASEAN still forms a viable, cohesive association capable of advancing common foreign policy goals is debated by Asia experts. According to Ja Ian Chong, a scholar writing for the National Bureau of Asia Research, the organization is currently incapable of resolving collective action problems and requires serious reform in order to be able to move forward. He writes that:
"Rather than the United States continuing to rely on AESAN and the vagaries of its 'centrality', a way forward in South East Asia is to find and invest in another group of like-minded partners that are more committed to holding their own despite PRC pressure."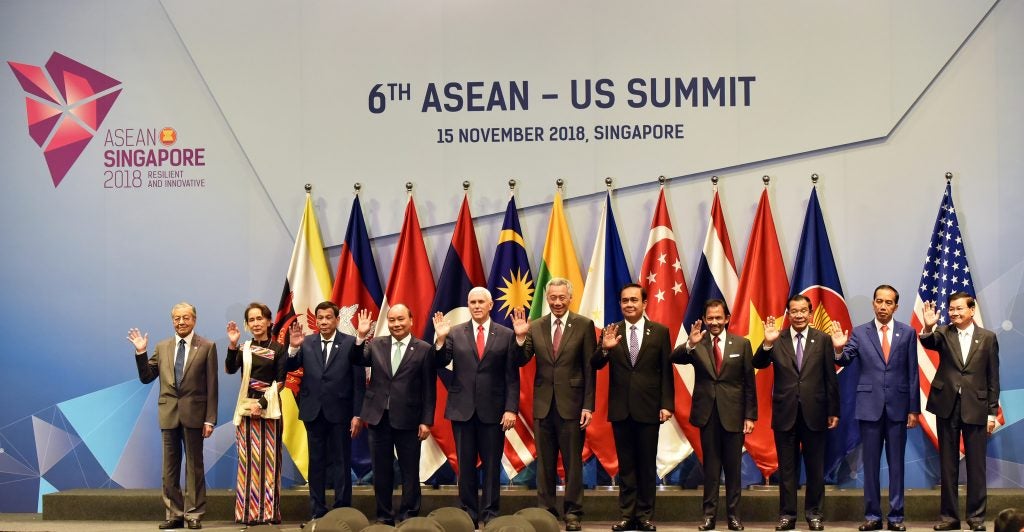 The US strategy highlights both the centrality of ASEAN and the importance of deepening ties with a number of like minded states. A question that may be worth asking is which of these is truly the grouping that Washington sees as central.