Biden Picks Lloyd Austin as Secretary of Defense Nominee
On Tuesday, 8th December, The Atlantic published an editorial by president-elect Joe Biden, explaining why he selected Lloyd Austin to be his Secretary of Defense nominee. The article is the first official confirmation of the president-elect's choice for the key role.
Lloyd Austin, graduated from the US Military Academy at West Point in 1975. Starting his officer career as an infantry platoon leader, Lloyd would eventually rise up to become a full four-star general. Some of the most prominent positions he held include: Commanding General of US Forces – Iraq , Army Vice Chief of Staff and Commander of United States Central Command. In 2016, Austin moved on to a civilian career.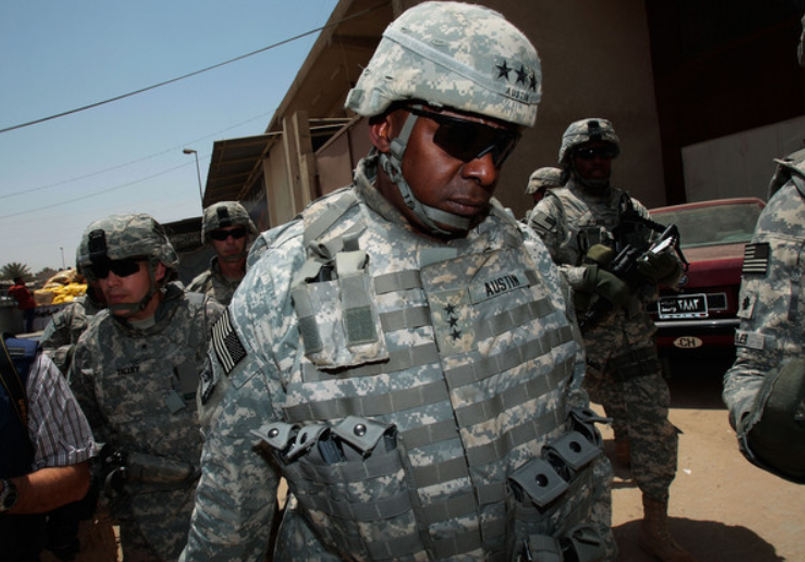 Many had initially speculated that Biden will pick Michèle Flournoy, the Under Secretary of Defense for Policy during Barack Obama's first term, to lead the department. Biden, however, justified choosing Austin writing that:
"In his more than 40 years in the United States Army, Austin met every challenge with extraordinary skill and profound personal decency. He is a true and tested soldier and leader. […] The fact is, Austin's many strengths and his intimate knowledge of the Department of Defense and our government are uniquely matched to the challenges and crises we face. He is the person we need in this moment. […] Above all, I chose Lloyd Austin as my nominee for secretary of defense because I know how he reacts under pressure, and I know that he will do whatever it takes to defend the American people."
Nevertheless, the choice of a recently retired general remains somewhat controversial. Having left the service less than 7 years ago, Austin will require a waiver from congress to be able to assume his duties. With former Secretary of Defense James Mattis being recently approved through the same process, some may argue that the nomination marks a trend of weakening civilian control over US defense policy. Indeed, a number of editorials have opined this including one published by The Atlantic just hours after Biden's article was published.
Biden plans to officially introduce his nominee during an upcoming event in Delaware.