Israel Launches Unusually Heavy Airstrikes Against Iranian Targets in Eastern Syria
Beginning at 1:10 in the morning, Israeli aircraft attacked multiple positions in the Deir ez Zor governorate in an unusually heavy round of airstrikes. SANA TV, Syrian State Media, confirmed that Deir ez Zor city, as well as Bukamal, were targeted by Israeli aircraft.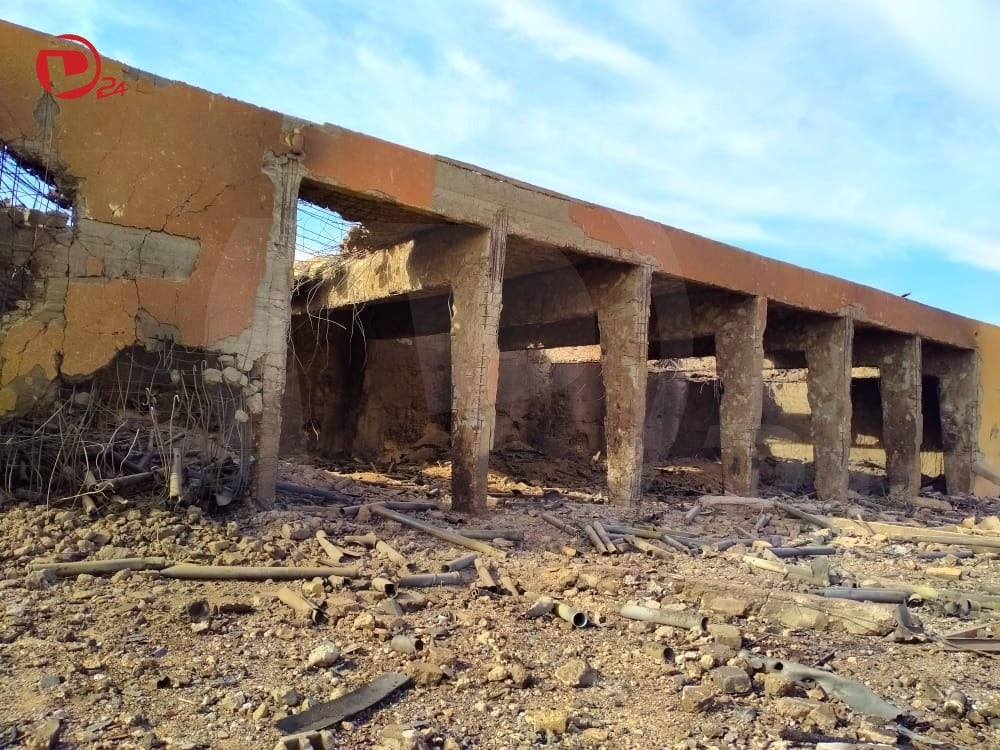 The airstrikes come as the Trump presidency enters its final week, and a day after U.S. Secretary of State Mike Pompeo met with the head of the Mossad. The strikes reportedly began at Deir ez Zor, striking targets in and around the city. One of the targets hit included the Ayyash weapons depot, which years before became famous for being captured by the Islamic State. One warehouse was entirely destroyed in the strike, which is alleged to have targeted Iranian missiles. Meanwhile in Deir ez Zor city, the Military Security Branch's headquarters was heavily damaged.
There are many more sites reported hit in Deir ez Zor, but there is a lack of imagery to show the aftermath. However, the military base west of the city was reportedly also hit by the Israeli Air Force, as well as multiple locations inside the city.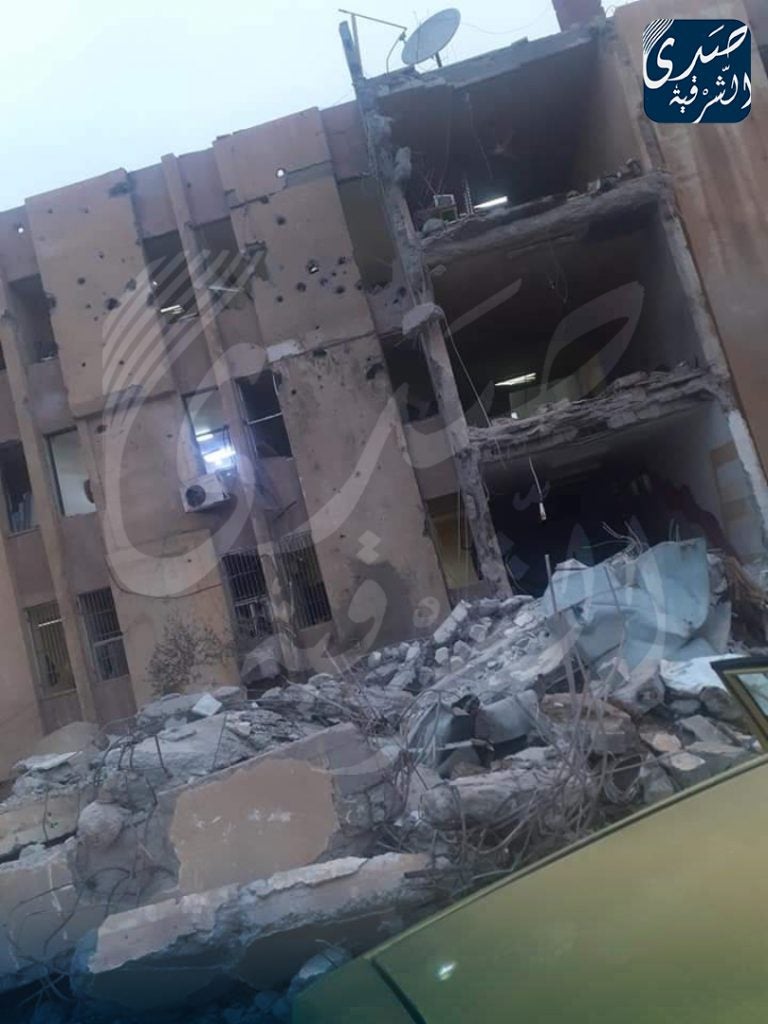 Meanwhile in Bukamal further to the south, a flurry of airstrikes wracked the countryside and road. Israeli jets hit a number of targets which included vehicle parks and the border crossing with Iraq.

Also reported were four airstrikes at al Mayadin, which sits on the river between Deir ez Zor and Bukamal. However, no imagery of attacks has emerged from this area. In the coming days this area will be searched with satellite imagery to confirm such bombings.
The total death toll is unknown at this time and will likely remain unknown. Various different numbers are being shared, with some saying there were only a handful of casualties, while others claim 100 dead and wounded. The Syrian Observatory for Human Rights claims that 57 have been killed, but Syrian Army and pro-Iran sources do not echo those numbers. It is unlikely that there are small numbers of casualties as a result of the sheer number of airstrikes.
Regardless of casualties, in terms of just material damage this is a painful blow to the Syrian government and Iran. The attack was likely a joint intelligence effort between the Israelis and Americans, as the US regularly fly drones over the river. As a result of this, tensions between the Iranians with the US and Israel are likely to raise significantly as the Iranians will feel bound to respond to such a blow.