European Governments Form Task Force Takuba to Combat Terrorism in The Sahel
The French-led Task Force Takuba will consist of Special Operations Forces and its task will be to fight armed terrorist groups in the Sahel region of West Africa.
Despite the efforts of local militaries and law enforcement, the situation in the three border region of Mali, Niger, and Burkina Faso remains unstable due to the actions of the Islamic State in the Greater Sahara (ISGS). Many locals have died, while others have fled their homes because of the terrorist threat.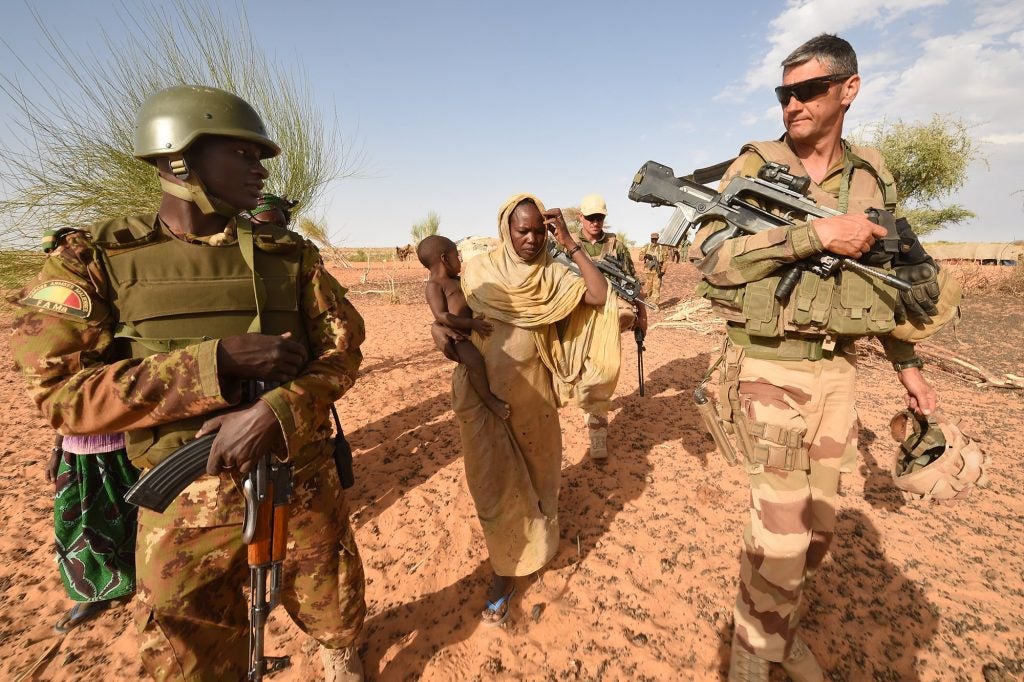 The creation of the Task Force was requested by Nigerian and Malian authorities and politically supported by Belgium, the Czech Republic, Denmark, Estonia, France, Germany, the Netherlands, Norway, Portugal, Sweden and the United Kingdom. Political support, however, does not necessarily mean military participation. For example, while the German government has expressed support, it does not want to participate in the military operations of the Task Force by sending units of the Bundeswehr and has already rejected French requests to do so twice.

Task Force Takuba will be integrated into the command structure of Operation Barkhane, which is an ongoing joint operation of the French military and G5 Sahel, consisting of Burkina Faso, Chad, Mali, Mauritania, and Niger.  It will advise and assist the Malian Armed Forces working in conjunction with the local UN (MINUSMA) and EU (EUTM Mali, EUCAP Mali and EUCAP Niger) missions.
The unit's Initial Operational Capability (IOC) is supposed to be achieved by the summer of 2020 and it is expected to reach Full Operational Capability (FOC) early next year. Once operational, the unit will adapt to the threats posed by terrorist groups in the region and will serve to support the local armed forces to maintain order in the region.