Lockheed-Martin To Integrate MS-6 and Tomahawk Into Medium-Range Missle System
The US Army has opted for two missiles to be used in its Mid-Range Capability (MRC) program. The SM-6 and famous BGM-109 Tomahawk missile currently used by the US Navy, both of which are produced by Raytheon. The MRC program is part of the US Army's number one modernization priority of Long-Range Precision Fires. The two missile platforms will be integrated by Lockheed-Martin in order to operate from the land.
Lockheed-Martin has been awarded the $339.3 million contract for the integration of both of the missiles into the Army support equipment, fire controls systems, and mobile platforms. Lockheed-Martin has not yet intimated whether the Army's MLRS or HIMARS will be capable of launching the new missiles. Under the agreement with the US Army Lockheed Martin will "design, build, integrate, test, evaluate, document, deliver, and support the MRC prototype battery capability."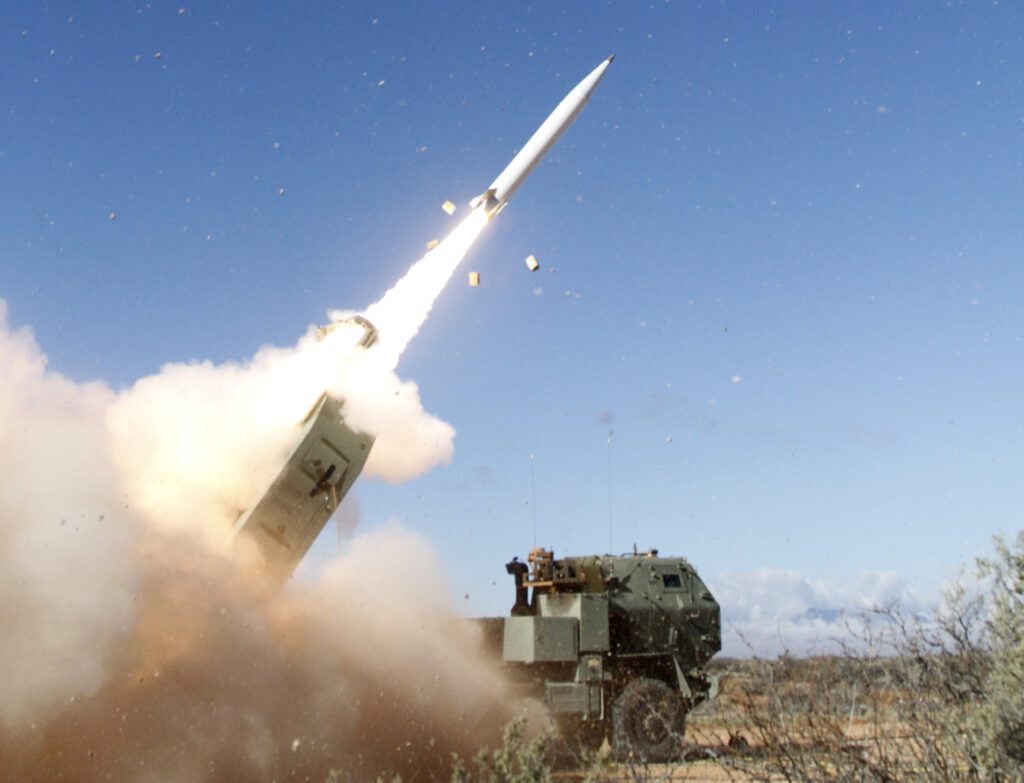 The MRC's desired capabilities will place it between the Precision Strike Missile (PrSM) and Long Range Hypersonic Weapon (LRHM) – both of which are in development by Lockheed Martin. This means MRC aims to deliver a new missile capable of hitting targets at ranges further than 1,000 miles. The program is set to be pushed into service by 2023 but with MRC lagging behind PrSM and LRHM there is no time to spare. Lt. Gen. Neil Thurgood, the US Army's Director for Hypersonics, Directed Energy, Space and Rapid Acquisition, told Breaking Defense that "there's not time for a new invention… we're going have to take something and …modify it", thus a ready solution will have to be adopted for the program needs – hence the selection of tested systems like the SM-6 and BGM-109.
The Army has only three years to modernize the missiles. Such a rush is certainly unprecedented. The cause for such quick development of MRC, along with PrSM and LRHM, is China's apparent dominance in the field. The Pentagon is aware of the lack of any counter-measures to long-range precision missiles, hence overmatch needs to be attained swiftly.
It remains to be seen how the SM-6 and Tomahawks will be modified. A possible model for the systems is the US Air Force's late-Cold War Ground-Launched Cruise Missile (GLCM) – the Tomahawk BGM-109G. It will no doubt be desirable for the MRC to utilize existing hardware and software. The urgency of the program is clear from the US Army's willingness to relocate significant of funds from other programs and as part of the Long-Range Precision Fires initiative MRC is a priority to be introduced as quickly as possible.