Rheinmetall Mission Master-Armed Reconnaissance UGV Unveiled
Rheinmetall have unveiled a new variant of their successful Mission Master unmanned ground vehicle (UGV) – the Mission Master-Armed Reconnaissance.
The new reconnaissance variant is equipped with a 3.5 metre retractable mast fitted with a laser rangefinder and designator, a surveillance radar and infrared electro-optical camera that can traverse a full 360-degrees to be provided by UK firm Silent Sentinel.
Additionally the UGV will mount a 7.62x51mm medium machine gun in a Rheinmetall Fieldranger Light remote-controlled weapon station. With the retractable surveillance mast, the new platform will still be able to be carried internally within the CH-47 or CH-53 series of helicopters.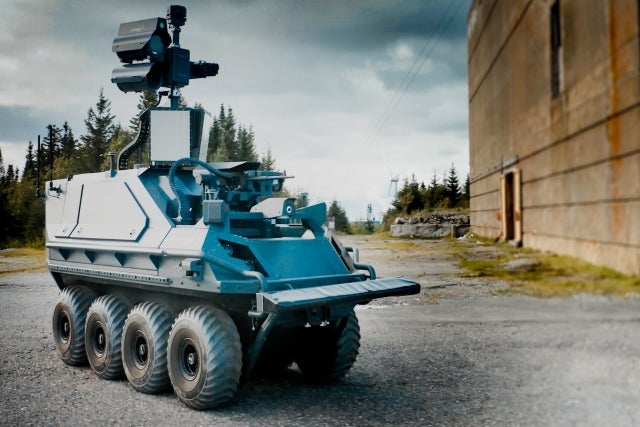 Rheinmetall notes that:
"Mission Master- Armed Reconnaissance is built to execute high-risk scouting missions, deliver real-time common operating pictures, and provide fire support on the frontline if necessary. It is equipped with reliable, resilient information-gathering technology and a Rheinmetall Fieldranger remote-controlled weapon system. As with other modules of the Mission Master family, the Armed Reconnaissance keeps a man in the loop for all kinetic operations and life-affecting decisions."
The new variant is driven by the PATH (Platform Agnostic Autonomous) Kit which is suited for "… integration into a variety of road and off-road military vehicles." One operator can manage multiple Mission Master UGVs through the PATH system via tablet or even smart-watch; "the AI-enabled technology allows the Mission Master to recognize and track objects, map and analyze terrain, [and] plan safe routes."
Rheinmetall term this grouping a 'Wolf Pack' explaining that the; Wolf Pack consists of multiple Mission Master vehicles operating as a team "in order to accomplish missions of all types, including zone surveillance, reconnaissance, target position transfer and slew-to-cue." All of the Pack's units communicate with one another and "use artificial intelligence to maintain the total situational awareness necessary for carrying out their missions."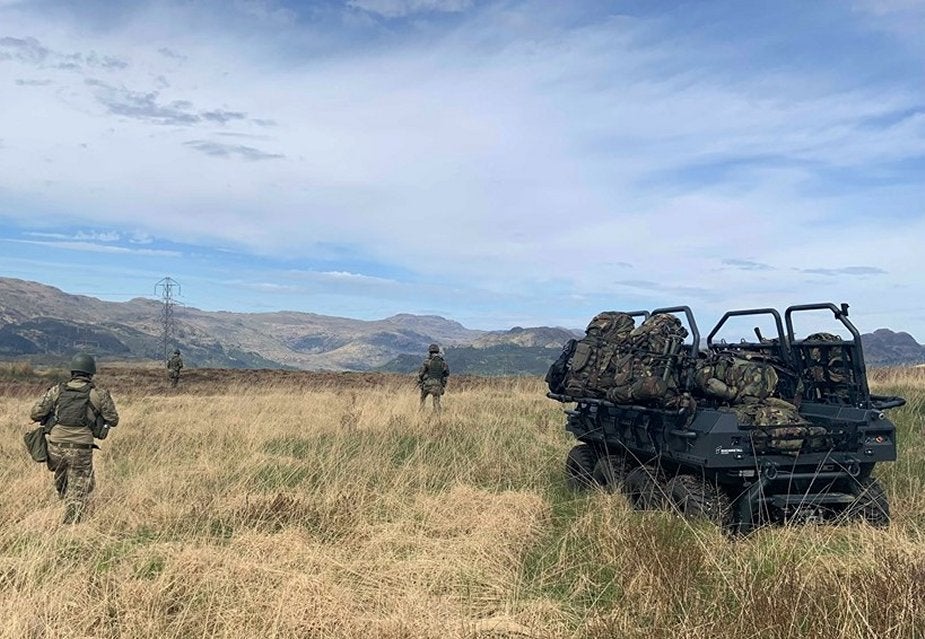 In related news, the Mission Master family has also been selected for the Dutch Army's Concept Development & Experimentation programme working to develop concepts for Future Manoeuvre Elements, integrating UGVs with manned platforms. The Dutch join the British Army in selecting Mission Master for concept testing of manned/unmanned pairing.