USAF Introduces Body Armor Designed for Female Personnel
A small revolution in personal protection is underway for the United States Air Force Security Forces. The new Aspetto "Mach 'V'" body armor system has been specially designed to fit the female form and improve overall kevlar protection. This solution is now being slowly introduced into the service.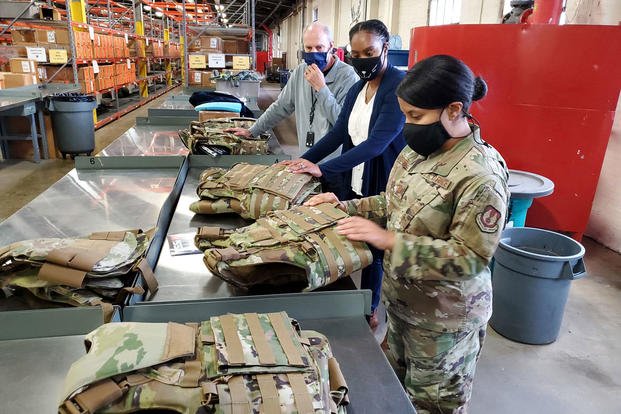 The percentage of female service personnel in frontline roles is steadily increasing. When deployed many of them function within the 'Hearts and Minds' operations group but are still exposed to the frontline conditions and dangers. Thus, a new project developing body armor that suits the needs of female combatants has become a necessity.
The contract awarded, to TSSi, sets the price of the system at roughly $1,600 per piece. The Air Force have ordered 5,600 pieces of 'Mach 'Vs" with delivery beginning in the fall of 2020 and set to be completed by the end of 2021. The 23rd Security Forces Squadron, at Moody Air Force Base, Ga., will be the first to receive Aspetto "Mach 'V'" vests and designated body armor.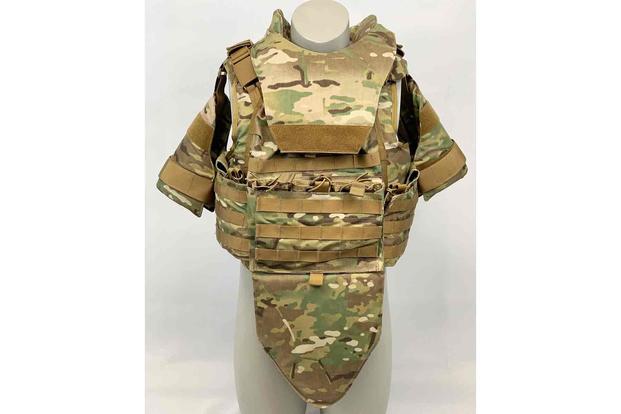 Christine Villa, a logistician with the Human Systems Division, said:
"What we love about the Aspetto system, is that it conforms to the [female Airmen] body and doesn't move. It stays with them, whether they are running or shooting a firearm. They no longer have to adjust the armor, which was another issue with the old vest, having to adjust to get proper form in order to shoot their rifle. The Aspetto system conforms to their body so they are able to do their daily functions, and we are excited to deliver this new system."
The Aspetto body armor will provide an increase to body protection and mobility through specific placement and design of plates with the addition of a decrease of the overall weight. However, it is not only about the TSSi contract award for the Air Force Security Forces. The development of a body armor system finally suited for female soldiers is indeed a step forward towards recognizing the womens' service and the importance of suitable protective gear. It will be interesting to see if the USAF's experiences with the new Aspetto female body armor will inform its introduction for women within the US Army.