JCREW Counter-IED System for Australia
A deal worth just under $30 million has been green-lit by the US Naval Sea Systems Command (NAVSEA) for an FMS (foreign military sales) contract with Northrop Grumman to supply an advanced counter-IED (improvised explosive device) system to the Australian Defence Force (ADF).
Northrop Grumman will produce both man-pack and vehicle-mounted variants of the Joint Counter Radio-Controlled Improvised Explosive Device (RCIED) Electronic Warfare (JCREW) system for the ADF with delivery scheduled for 2022. The deal will provide the Australian Army with a next generation JCREW Increment One Block One (JCREW I1B1 formerly known as JCREW 3.3) capability under the Joint Counter Improvised Explosive Device Capability Project (LAND 154 Phase 4).
A reported initial 80 mounted and 115 dismounted systems will be purchased. An FMS sale totaling 850 JCREW I1B1 was cleared by US Defense Security Cooperation Agency (DSCA) in November last year with then Defence Minister Linda Reynolds noting; "Australian forces have used countermeasure systems against the persistent threat of IED attacks in Iraq and Afghanistan, and this new technology will only improve their ability to save and protect lives on operations around the world."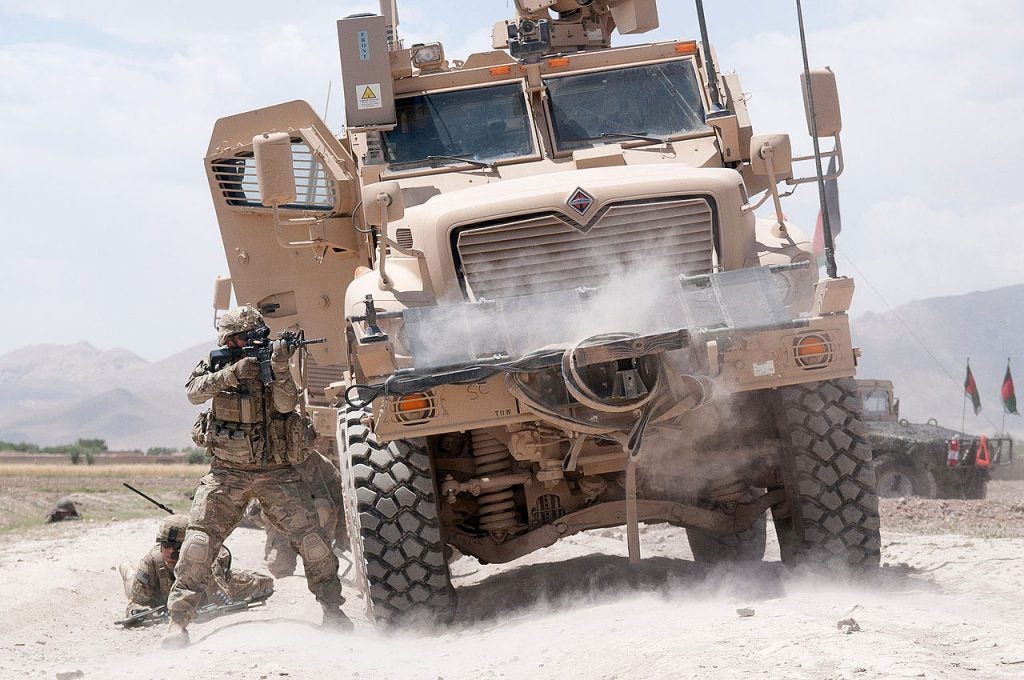 JCREW works by jamming the signal required to remotely trigger IEDs. Earlier versions, although successful in disrupting IED attacks, also disrupted friendly communications systems that fell under the electronic umbrella of the system. The latest generation of JCREW has addressed this issue. It also allows the system to be quickly updated to counter frequency changes introduced by adversaries. JCREW I1B1 is also believed to have dramatically increased the coverage of frequencies providing extremely broad coverage.
Additionally JCREW I1B1 provides common open-architecture software across all three core JCREW platforms – man-pack, vehicle mounted and building mounted thus reducing maintenance requirements. JCREW also provides a close-in defensive capability against intrusion by enemy unmanned aerial systems (UAS), again by scrambling the signals transmitted between the drone controller and the UAS.