Mitsubishi Heavy Industries Officially Contracted To Build F-2 Successor
Japan's Minister of Defence Nobuo Kishi announced at a press conference on 30 October, that Mitsubishi Heavy Industries has been formally awarded a contract for the development of the successor aircraft to the F-2 multirole aircraft.

The 11.1 billion yen (~$105.9 million) contract formalizes MHI's position as the lead systems integrator for the program, which has been estimated by industry analysts as worth $40 billion in total. As previously reported by Overt Defense, the completed stealth aircraft is currently planned to enter mass production in fiscal year 2031 and fully replace the F-2 by its planned retirement in fiscal year 2035. The Ministry of Defense is also requesting 58.7 billion yen in its 2021 budget for development of the aircraft.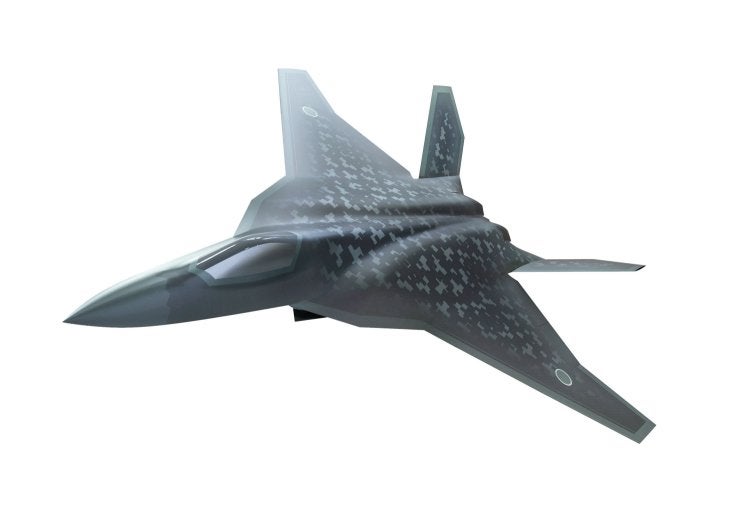 While MHI was widely considered as a shoo-in for main contractor for the F-2 successor (provisionally referred to as the F-X or F-3) owing to the structuring of the development contract and its extensive experience building tactical aircraft including the F-2, it remains to be seen as to what foreign contractors will be engaged for this program. Minister Kishi stated that the foreign contractor or contractors engaged will be announced by the end of this year. At least seven unnamed foreign contractors are known to have applied to join the program, with the application period having ended in August this year.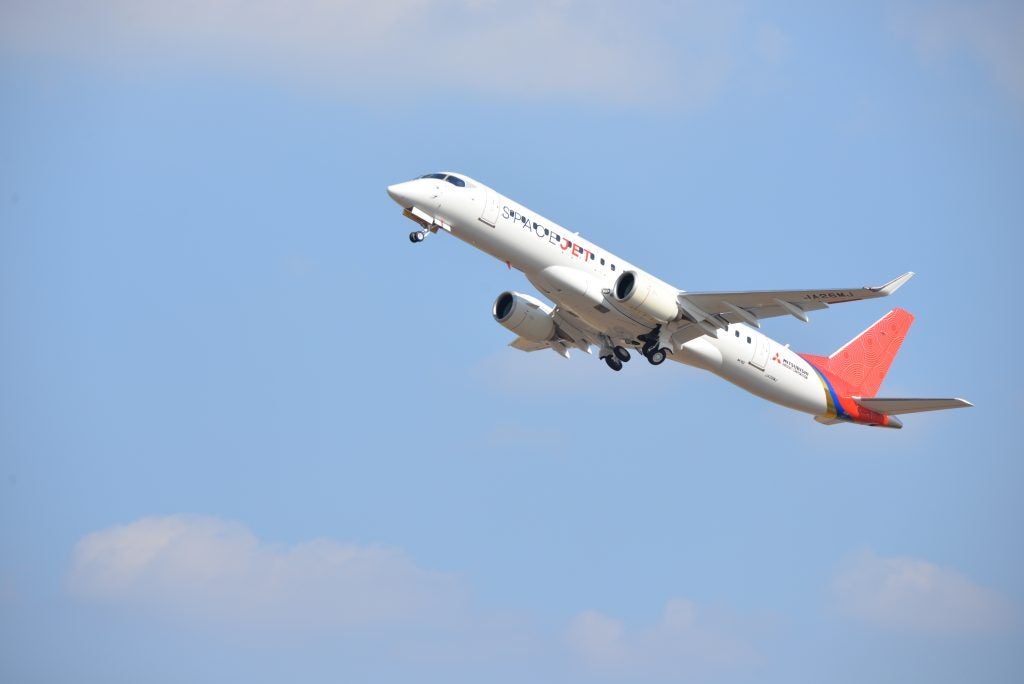 Minister Kishi added that MHI's decision to freeze its SpaceJet airliner program would not affect the program. MHI announced on the same day its plans to drastically cut the SpaceJet program's funding as part of a major reorganization plan in response to the COVID-19 pandemic's continued economic fallout. The SpaceJet program had already seen its budget halved to 60 billion yen following the initial shock of the pandemic, and a third wave in Europe and the US has further dampened hopes of a return to normal in the civil aviation sector anytime soon. Meanwhile the set up costs for Japan's F-15J upgrade program costs have also spiraled.

While the formal awarding of the contract is a ray of light for MHI in these trying times for businesses everywhere, the majority of the program and its attendant ups and downs still lie ahead of MHI and any foreign partner.