UK Government To Renationalize Atomic Weapons Establishment
Serco Group announced yesterday that AWE plc, the private company operating the Atomic Weapons Establishment that is jointly owned by Serco Group, Lockheed Martin UK and Jacobs Engineering Group will be taken over by the Ministry of Defense. The transfer of control of the manufacturer of Trident nuclear warheads is currently planned for 30 June, 2021.

In their press statement, Serco Group stated that it had been notified of the decision by the Ministry of Defence on the night of 30 October. Serco added that the transfer would not affect the long-term financial position of the company, saying that Serco expects "both Group Underlying Trading Profit and Profit after Tax in 2021 to remain broadly in line with current consensus and at similar levels to our expectations for 2020", assuming a "smooth transition" of AWE. According to Serco, the figures represent a 35% growth over 2019's performance.

The Ministry of Defense issued a written ministerial statement confirming the renationalization as well. The MoD stated that it had triggered the Successor Arrangements clause with AWE plc on 1 July to explore "alternative viable management options" ahead of the expiry of the current contract in 2025. Following an in-depth review by the MOD, the MOD decided that the best course of action would be to make AWE an Arm's Length Body, wholly owned by the MOD.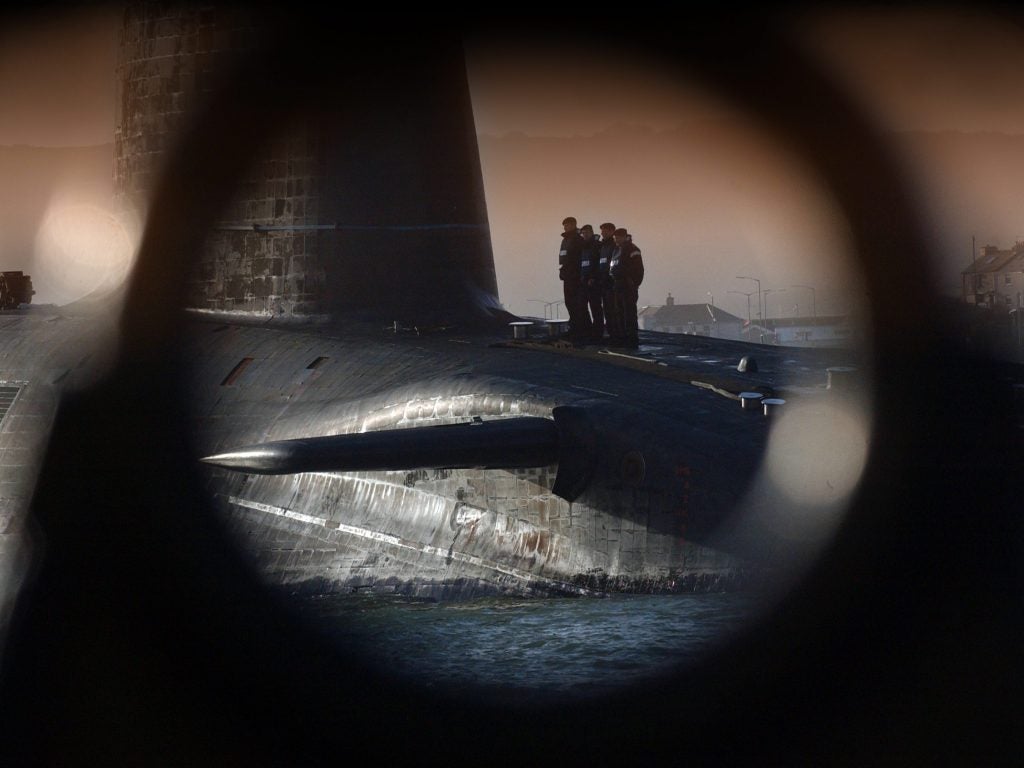 According to the MOD, the termination of the current commercial operating model will enhance the "agility" of the MOD's future management of the UK's nuclear deterrent, achieve MOD objectives and deliver value for money to the taxpayer.

The Serco and MOD announcements follow Sky News' reporting on Sunday that the renationalization would occur this week. Sky News' sources claimed that the decision appeared to be heavily influenced by Dominic Cummings, Prime Minister Boris Johnson's most senior aide. Cummings has pushed heavily to cut "wasteful spending" by the MOD, and with a scathing audit report by the National Accounting Office issued in January, criticizing the MOD's handling of nuclear deterrent infrastructure refurbishment projects, it is perhaps unsurprising that AWE plc has become a target for restructuring.

With the Integrated Security, Defence and Foreign Policy Review still planned to be released sometime this month, the future of Trident and efforts to support it will remain of great interest. The renationalization of the AWE is one part of it, but what are the others?