Polish Defense Budget Increases Despite Coronavirus Pandemic
The Sejm (a branch of Poland's legislature) adopted a project to increase the Ministry of Defense's (MoD) budget by another 3 billion PLN ($750 million). It means an increase from 49.9 up to 52.9 billion PLN ($15 billion). The liberal and left-wing opposition parties demanded cuts to the MoD budget and transferring of 5 billion PLN to education and healthcare. The additional funds will be included in the pool of the national deficit which rose from 64 billion to 110 billion PLN during the COVID-19 pandemic.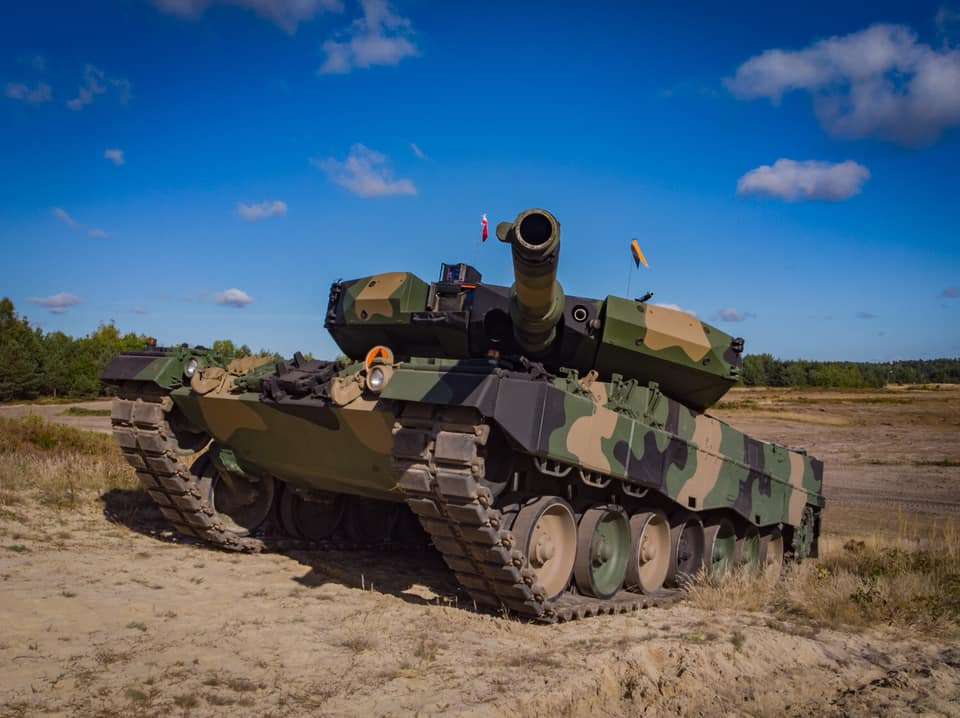 The urgency of modernization within the Polish Armed Forces is the priority of the MoD, as it falls behind the schedule on some of the components. For example, the prolonging Leopard 2PL project is still far behind, with the Polish Leopard 2A4 MBTs being virtually disassembled. Only recently some of them entered service with the 10th Armored Cavalry Brigade and the 1st Warsaw Tank Brigade.
Financing for the F-35 Multirole Combat Aircraft, or simply the Harpy Program, consumed 14% of this year's budget of the MoD for the modernization, which is roughly 13 billion PLN ($3.25 billion). The first payment in form of an initial deposit was equal to $500 million. Payments will take the form of a 10-year financing program with the last transfer to take place in 2030.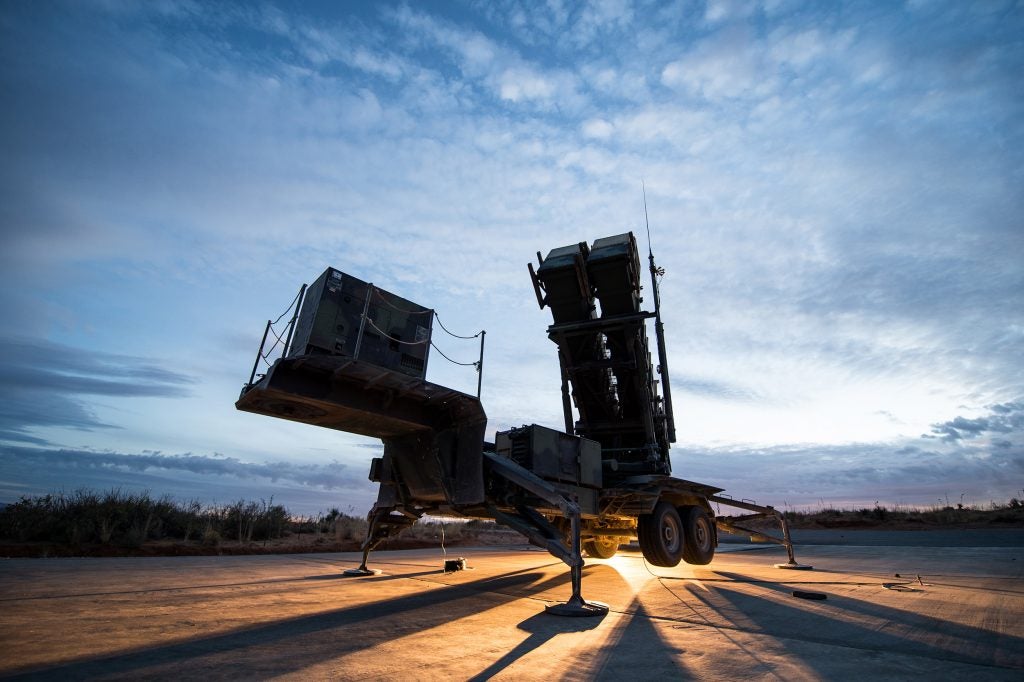 The Vistula Program is also crucial for the Polish Armed Forces. The $5 billion contract for Patriot is essential for developing the Polish anti-access concept. Vistula, among with the Narew and San programs, will develop a net of long/medium/short-range missile anti-aircraft defensive net against the Russian Air Force.
The development of a new IFV among the Rosomak/Wolverine platform needs to take place in the foreseeable future. The Badger IFV is in the last phases of development, however, in September, the Polish Army openly discussed the possibility of modernizing the BMP-1 IFV, still deployed with units.
Despite COVID-19 hitting Polish society hard, with more than 10,000 cases in the last 72 hours, the government is not eager to cut its military spending. There are a lot of concerns in addition to the economic situation, but modernization cannot be halted at the last moment. With decades of low levels of investments into the armed forces, the Polish government suffers from the need for urgent spending of massive sums in a very short period of time. However, it seems that some of the European countries also follow this trend.