Raytheon and MBDA Compete for Polish Narew SHORAD Missile Contract
Poland is seeking to replace its Soviet-era Osa missile systems through the Narew short-range air defense program. This calls for the procurement of 19 batteries with 7 to be delivered by 2022. The program demands that a majority of the production be done in Poland, requiring a significant level of tech transfer.
At MSPO 2017, MBDA announced that it would be partnering with Polish Armaments Group (PGZ) to submit EMADS, which entered service with the British Army as Sky Sabre in 2018. EMADS uses the vertically launched CAMM missile family adapted from MBDA's air to air ASRAAM missile, replacing the IR seeker with an active radar seeker. This is combined with Saab's Giraffe AMB radar to create a highly mobile 360-degree air defense system. At MSPO 2019 PGZ and MBDA showed off their proposed platform combining a Polish Jelcz truck with MBDA's missile system (pictured above). CAMM is also in service with the Royal Navy and has been selected by 6 others navies to serve aboard frigates.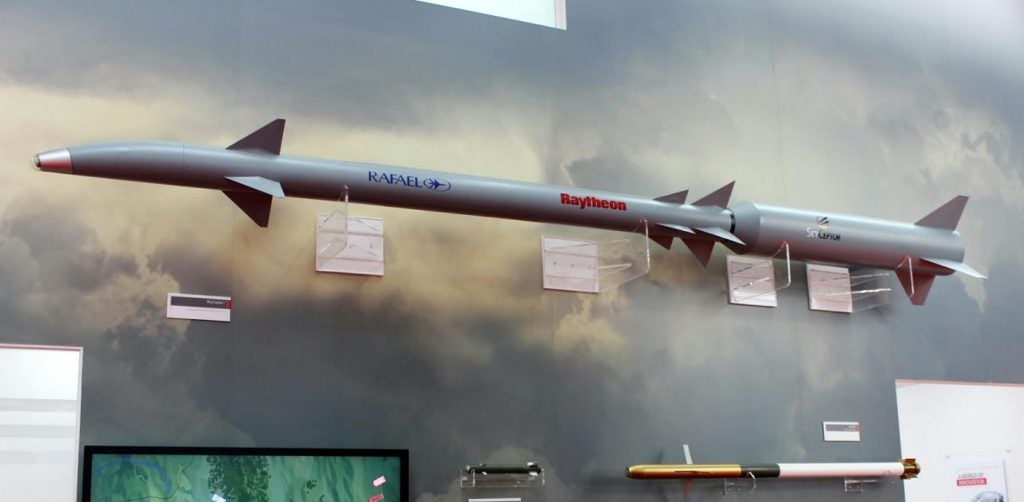 Raytheon announced at MSPO 2019 that it would be competing by submitting a boosterless version of the SkyCeptor missile, an export version of Israel's Stunner. In its boosted form SkyCeptor is already expected to enter service as Poland's medium-range air defense system packaged with Patriot under the Wisla program. Raytheon was awarded the Wisla contract back in 2018 and partnered with PGZ to give Poland 60% of the production workshare. With SkyCeptor already to be produced under the Wisla program Raytheon is at an immediate advantage over MBDA.
How a boosterless SkyCeptor will compare to EMADS is difficult to say, SkyCeptor has the advantage of carrying both a radar and an IR seeker. CAMM has the advantage of already being operational whereas launching SkyCeptor without a booster has yet to be done.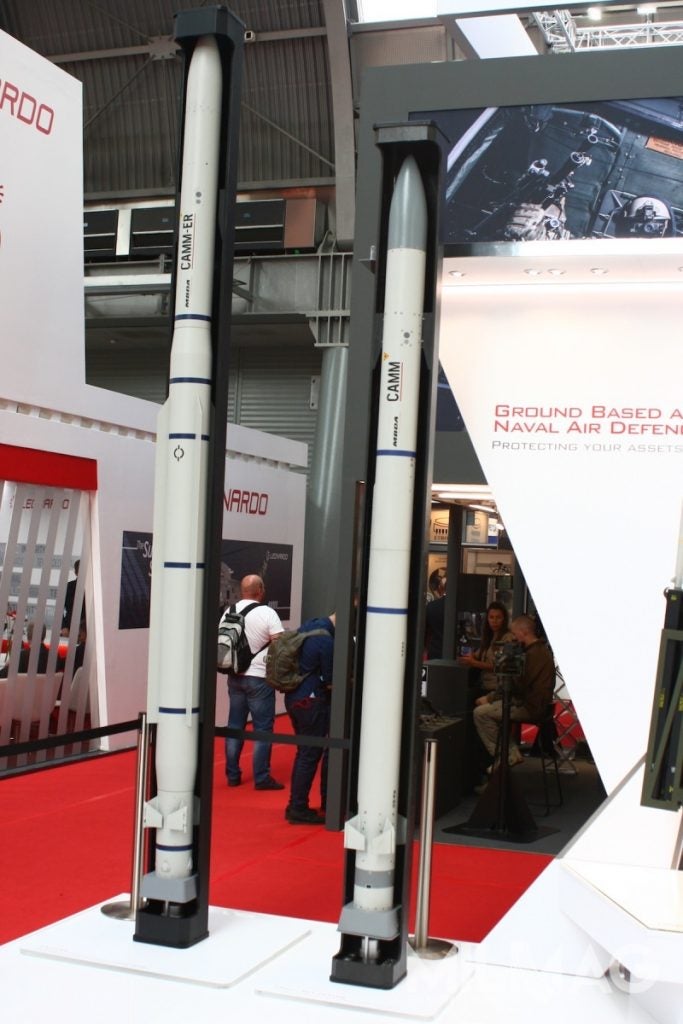 No other systems have been submitted, though only Diehl Defence with its IRIS-T SLS (recently adopted by the Swedish) has a chance of competing.