The Untimely End of the Asymmetric Warfare Group (AWG)
In an increasingly fractured world where grey-zone warfare has become part of Great Power Competition (GPC), the US Army has decided to disband the Asymmetric Warfare Group (AWG), the Army's think-tank for emerging threats by the middle of 2021. The Army's Rapid Equipping Force (REF) initiative is also being stood-down.
Formed at the height of the Iraqi insurgency in 2006, the AWG concentrated on developing and fielding counter-IED technologies and TTPs (tactics, techniques and procedures) which saved hundreds of lives. The unit was organised into five eventual squadrons and "…is the only unit in the Army that actively seeks new enemy Tactics, Techniques and Procedures and looks to develop solutions."
But the decision has now been made as the US Army transitions its focus:
"…from counterinsurgency operations to a focus on multi-domain operations and large-scale combat operations. The Army established these units to rapidly identify material and non-material solutions to operational challenges encountered during the counterinsurgency fight in Afghanistan and Iraq. As our focus changes to great power competition and large-scale combat operations, Army analysis indicated that the personnel and resources could best be utilized in building the operational fighting force."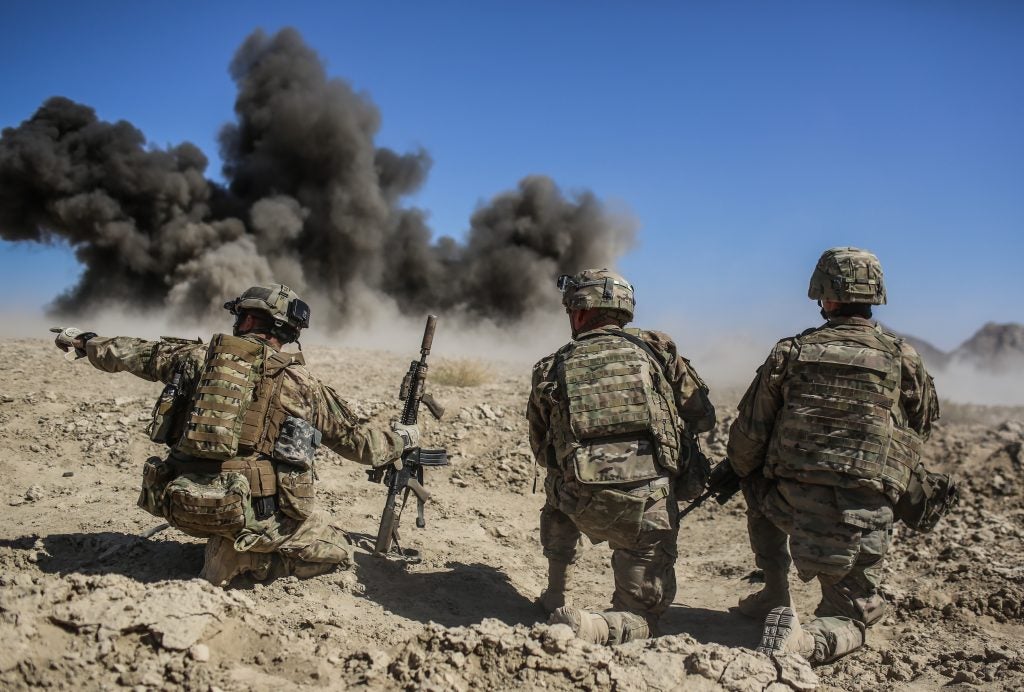 The Army's statement continues:
"The functions of AWG, including the solutions to current and emerging threats, will transition to other Army organizations. Also, to ensure the utility of the organization's work over the past 14 years is not lost, all lessons learned will be maintained by the U.S. Army Combined Arms Center (CAC), via the Center for Army Lessons Learned (CALL), Centers of Excellence (COEs), and other TRADOC enterprise stakeholders."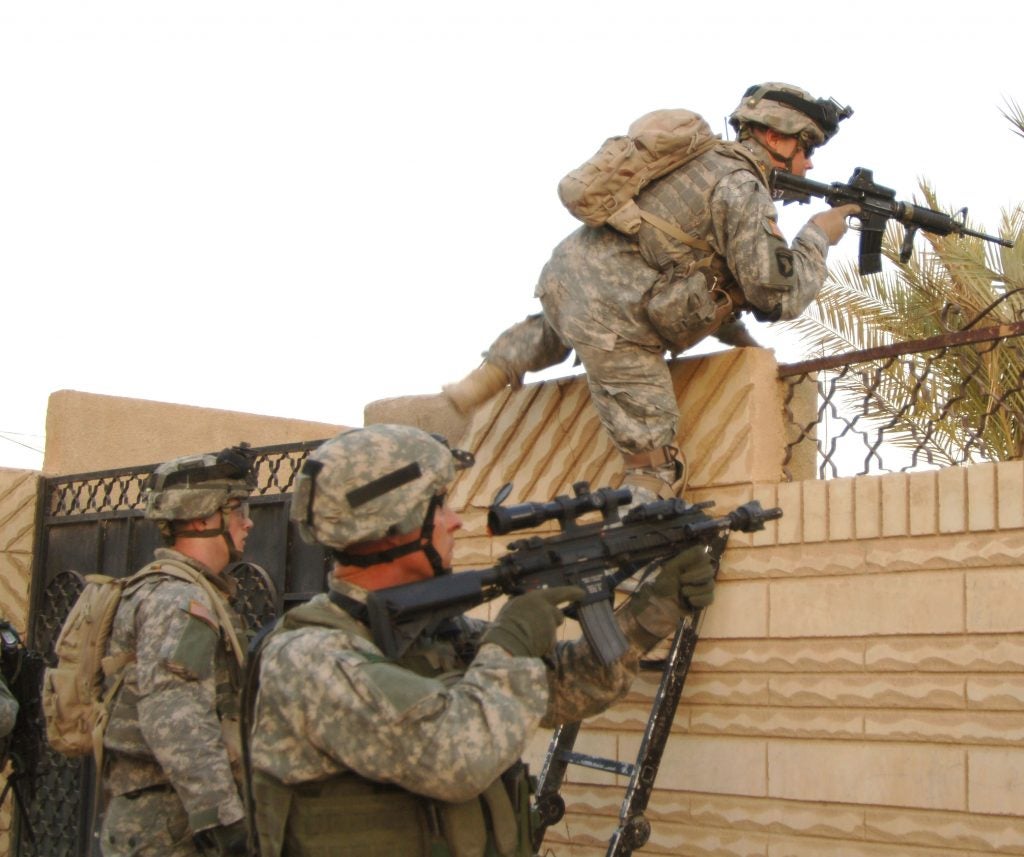 In more recent times, the AWG has been pioneering subterranean warfare techniques and training US Army Brigade Combat Team in relevant TTPs with a view toward fighting under future mega-city urban environments. The unit introduced the Switchblade loitering munition to much success in Afghanistan in 2010 and later Iraq and Syria and the Mk48 machine gun as a lighter weight alternative to the M240 series. It has also produced a large number of handbooks on emergent threats including the superlative Russian New Generation Warfare Handbook (available here)
The Rapid Equipping Force (REF) has been at the forefront of rapidly fielding counter-UAV technologies to units in the field including the handheld Drone Defender and Dronebuster (which Overt Defense has reported upon) using an authority which allowed them to identify, procure and field emergent technology solutions within 180 days of an initial request.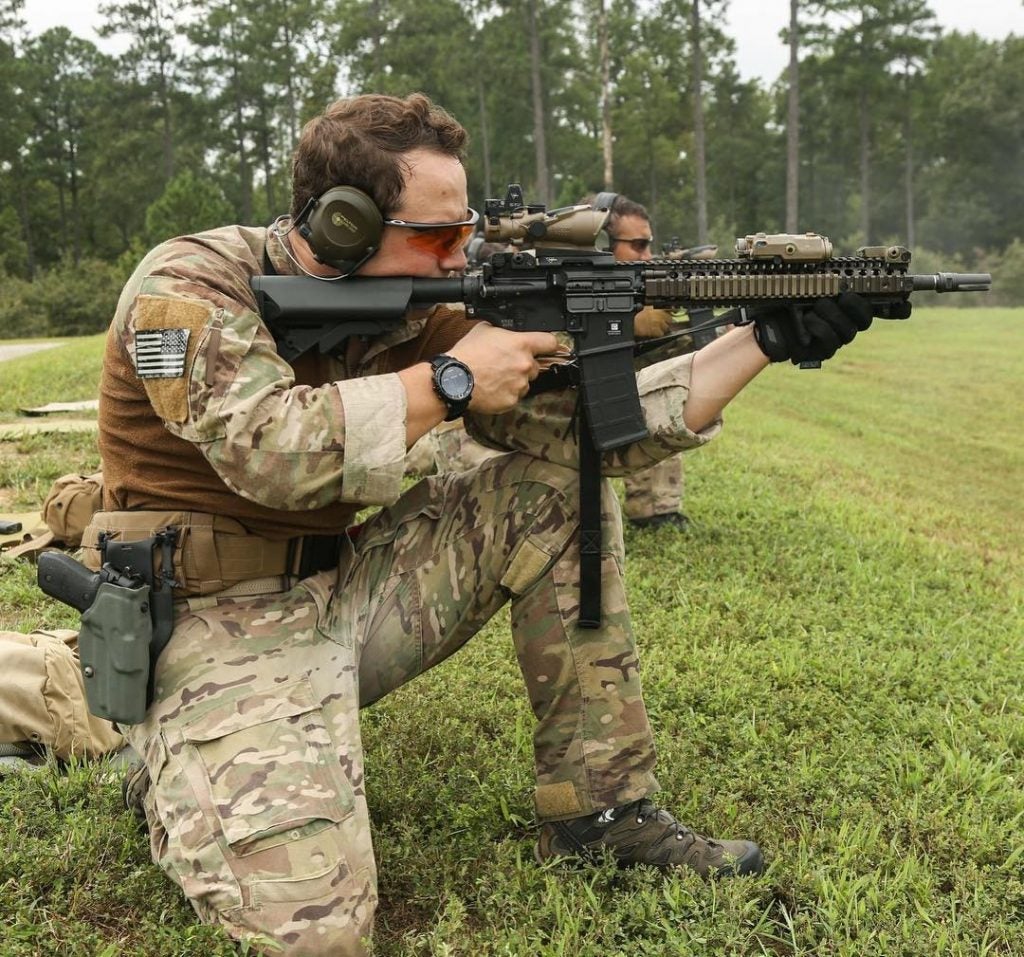 The decision to disband both units frankly beggars belief. One would think that the focus on GPC would actually require more innovative assistance from both the AWG and the REF as threats evolve and emerge. This short-sighted decision by the US Army could cost dearly in blood and treasure in the longer term.