IDF Raises Concerns Maintaining Qualitative Military Edge After UAE/Bahrain Deal
The IDF, the Israeli Defense Force, are reportedly putting together a shopping list for the US to help maintain Israel's so-called qualitative military edge (QME) over potential regional adversaries. The IDF has raised concerns over the recent US-brokered deals to stabilise relations with Bahrain and the United Arab Emirates (UAE) and its impact on the regional defence balance.
Key is the supply of the F-35 to the UAE, Israeli concern is not particularly focused on the UAE deploying the F-35 against Israel directly but the danger that it will fuel a new arms race in the region. Concerns also reportedly surround the supply of the MQ-9 Reaper and the EA-18G Growler to the UAE. The Emiratis saw the supply of these advanced platforms as a priority in agreeing the deal to normalize relations.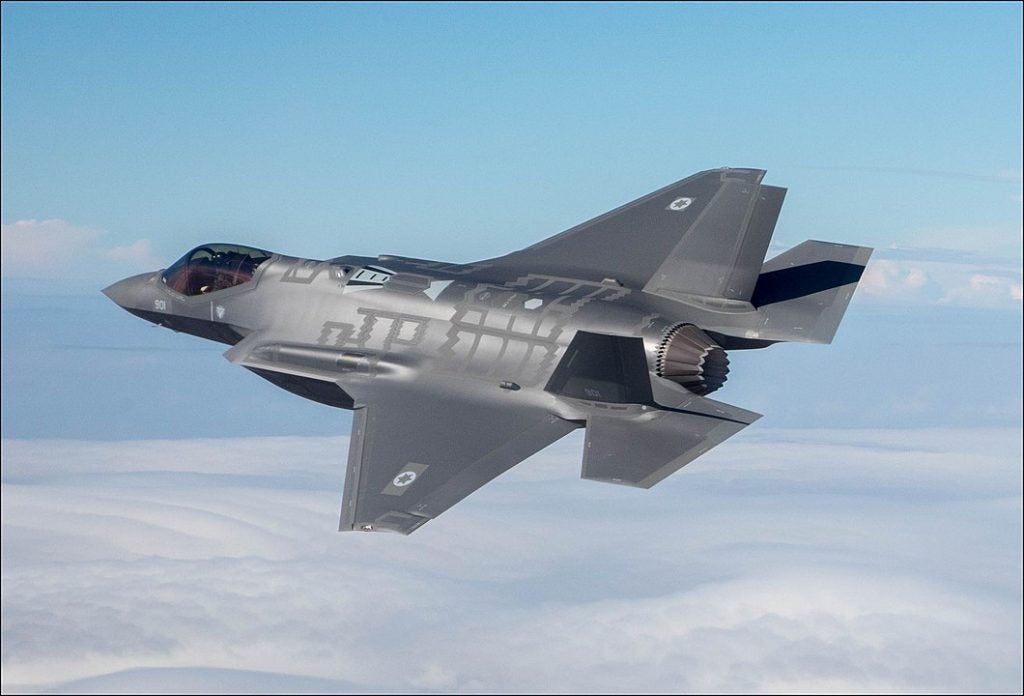 Although publicly opposing the intent to supply the F-35, according to the New York Times Israel's Prime Minister Benjamin Netanyahu privately agreed to the proposal. Netanyahu must tread a delicate line between likely negative public opinion in Israel over the deal whilst maintaining US support and by extension the QME.
The Prime Minister has already faced harsh domestic criticism over the suspension of plans to annex the occupied West Bank, a precursor to the deals with Bahrain, UAE and potentially Saudi Arabia although the latter have expressed the view that no normalization of relations will occur, at least publicly, until a solution to the Palestinian issue is implemented with Foreign Minister Prince Faisal bin Farhan noting; ""Peace must be achieved with the Palestinians. Once that is achieved all things are possible."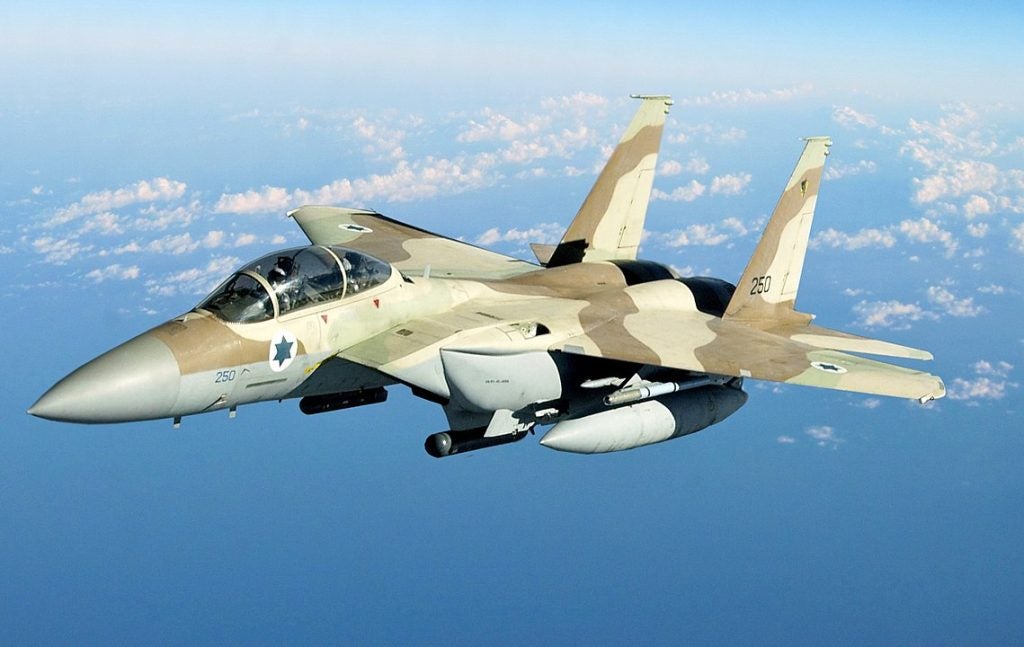 The IAF, the Israeli Air Force, is expected to be able to field 27 F-35i Adir variants by late this year with proposals on the table to procure additional airframes which would see the IAF ultimately field 75 of the Joint Strike Fighters. Rumours indicate the F-22 Raptor may be on the shopping list to maintain the QME as is an additional squadron of F-15Is.
It has also recently reported that the IAF may be looking to procure a fourth Joint Strike Fighter squadron, this time the F-35I Adir-B, an 'Isreal-ised' version of the vertical takeoff and landing (VTOL) F-35B. The F-35B is seen as a potential counter to runway denying munitions and cruise or ballistic missile strikes on IAF flight facilities.