China to Attend Major Russian Kavkaz-2020 Military Exercises
The Chinese Ministry of Defense has announced that troops from the People's Liberation Army (PLA) will participate in the major "Kavkaz-2020" strategic exercise that is due to be held from September 21 to 26 in Russia's Astrakhan Region.
Soldiers from the PLA's Western Theater Command, using "wheeled equipment and light weapons", are to be delivered by China's "latest military transport aircraft", likely an opportunity to demonstrate the Chinese Air Force's new Y-20 heavy transporter.
In a statement the Ministry said that:
"China's participation in the exercise aims to further develop the China-Russia comprehensive strategic partnership of cooperation in a new era, deepen the pragmatic cooperation in military training between the two sides, and boost the capacities of military forces."
The Kavkaz exercise series is a major event for the Russian military, the largest that it will hold this year. It is aimed at assessing the ability of the Russian military to react to threats in the country's Southern Military District and features exercise from strategic-level war games down to tactical exercises.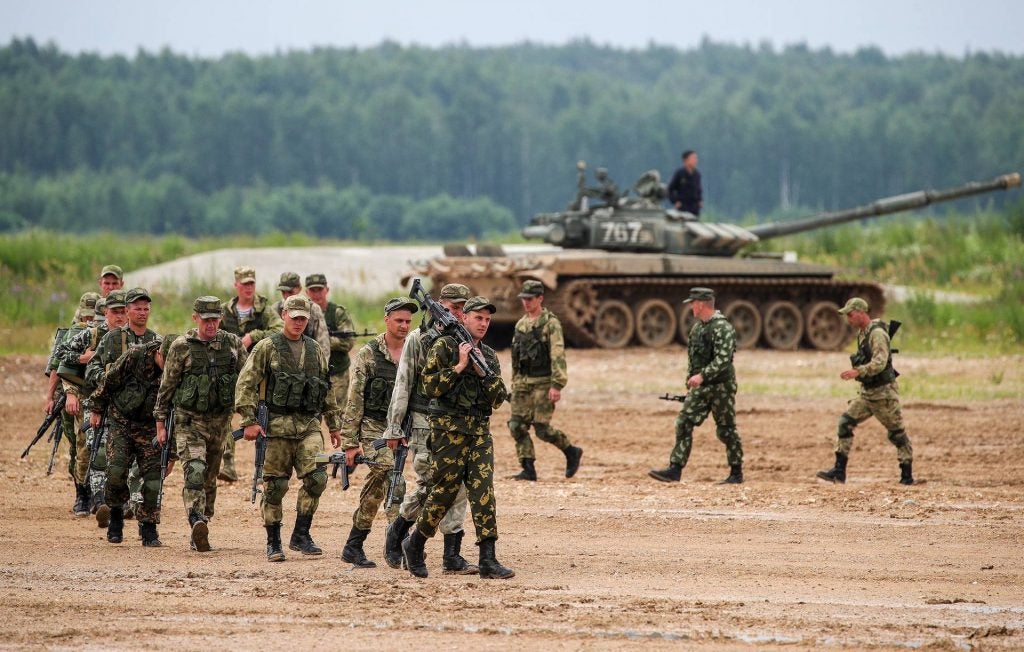 Beijing-based military expert Li Jie told the Chinese state newspaper the Global Times that China's participation in the Russian drills highlights "…not only diplomatic, but also strategic cooperation between the two countries…" and that Russia and China "…will continue to enhance their strategic military cooperation."
Apart from China, multiple countries including Armenia, Belarus, Iran, Myanmar and Pakistan will also send troops to participate in the exercise. However, noticeably now absent from the event is India, who up until late- August had been committed to attending as it has in the past.
Recent tensions on the Sino-Indian border have led to the Indian's withdrawing from the exercise, an action that Li described as "childishness" and "narrow-minded". An Indian Ministry of Defence spokesperson, however, told the Hindustan Times that the withdrawal was COVID-19 related:
"Russia and India are close and privileged strategic partners. At Russia's invitation India has been participating in many international events. However, in view of the pandemic and consequent difficulties in exercise, including arrangements of logistics, India has decided not to send a contingent this year to Kavkaz-2020. The same has been informed to the Russian side."