Sweden Offers Saab Gripen Fighter jets to Croatia
Swedish defense manufacturer, Saab, have offered the Croatian government 12 of their new Saab Gripen JAS 39 C and D variants of their 4.5 generation fighter aircraft.
The multi-role fighter offer was submitted to the Croatian government via a government-to-government proposal. In parallel to the Swedish government's offer of fighter jets, Saab is also offering a tailor-made strategic co-operation package that will purportedly boost the Croatian defence industry by forming a long term strategic partnership between the two countries.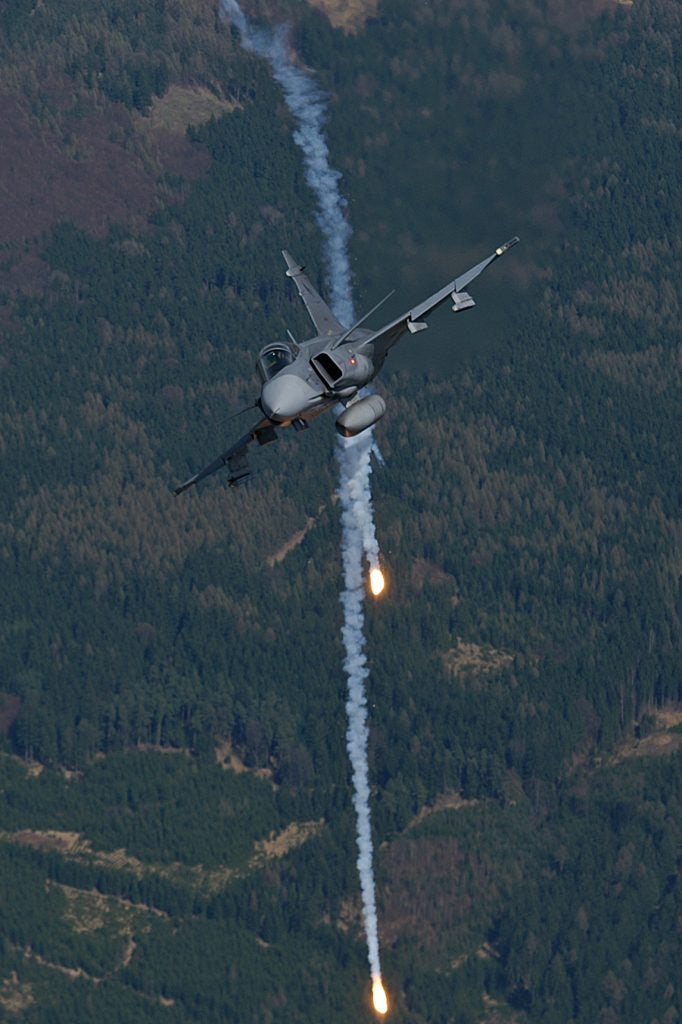 Jonas Hjelm, Senior Vice President and head of Saab business area Aeronautics, said:
"Sweden and Saab are offering a comprehensive and long-term solution for Croatian homeland security that will protect Croatia's people and borders for decades to come. If Croatia chooses Gripen, Saab is ready to transfer know-how and technology and establish a Regional Aeronautical & Support Service Centre in Croatia. This would develop long term cooperation with local defence industry as well as the academic sector, generating some 500 high-tech jobs."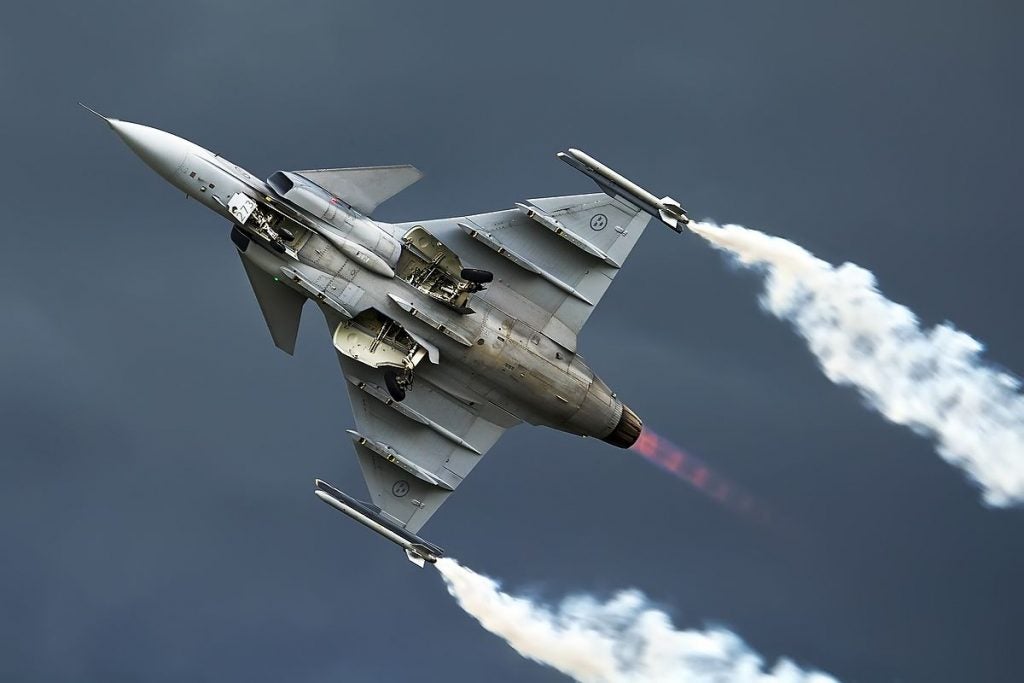 Croatia has been seeking a fighter replacement as far back as 2015 for its aging MiG-21bis fighters. Saab and Sweden announced in October of that year that they would be putting in a bid for Croatia's fighter replacement requirements using the Gripen. However, at the same time as Sweden's offer, Israel offered up 12 of their F-16C/D Barak 20202 fighters to Croatia which was ultimately accepted halting the sale of the Saab Gripen fighters that year.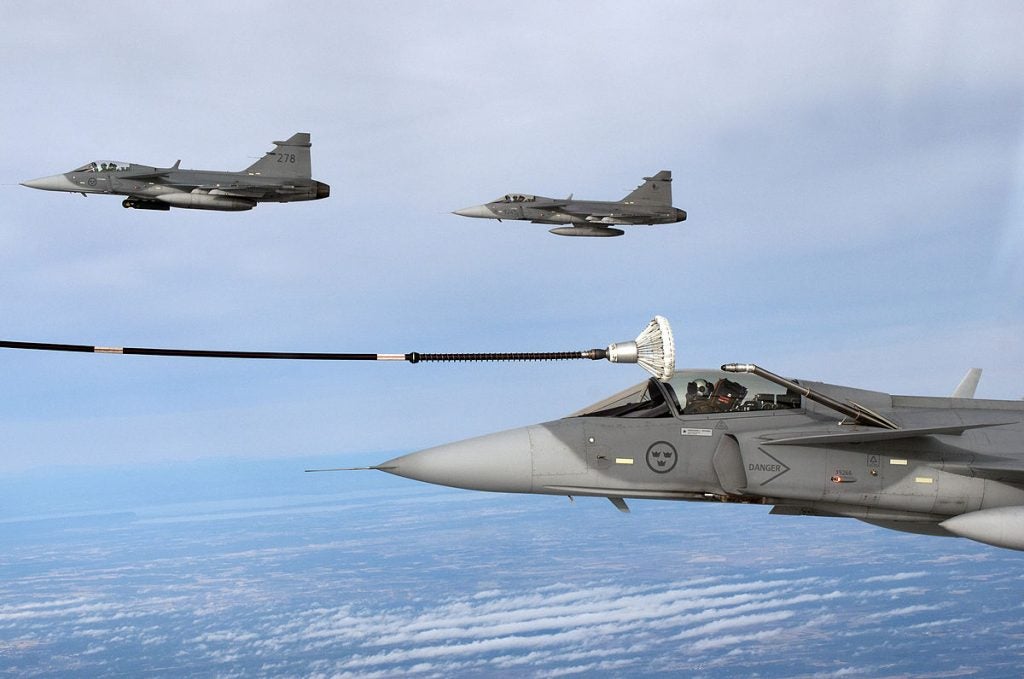 It is yet to be seen whether or not this current offer will be accepted by the Croatian government or whether or not other countries and manufacturers are actively seeking to export some new fighters to the former Yugoslavian territory.
After FY 2020, Croatia also has a planned purchase of up to 12 transport helicopters to replace their current inventory of Mi-8, a likely candidate at the moment is the United State's UH-60M. The United States has already donated two of the helicopters with Croatia deciding to purchase an additional two.