India Successfully Launches its HSTDV – First Hypersonic Scramjet Powered Missile
At 11:03AM local time at the Abdul Kalim Testing Range, India proudly launched its first hypersonic missile successfully. The Hypersonic Test Demonstrator Vehicle (HSTDV), launched from its testing pad and eventually reached a maximum speed of Mach 6 (7408.8 kph).
The ignition phase of the rocket lasted about 20 seconds according to a senior Defence Research and Development Organisation (DRDO) official. The HSTDV program has been ongoing for almost a decade since its inception in late 2010, so this first hypersonic test represents a massive milestone for the country and its researchers.
Secretary DD R&D and chairman Dr. G Satheesh Reddy said in a video statement that: 
"Major technological breakthrough for the country. The scramjet engine has been successfully flight tested at hypersonic speeds… this testing paves the way for many more critical technologies, materials and hypersonic vehicle development. This puts India in a select club of nations who have demonstrated this technology."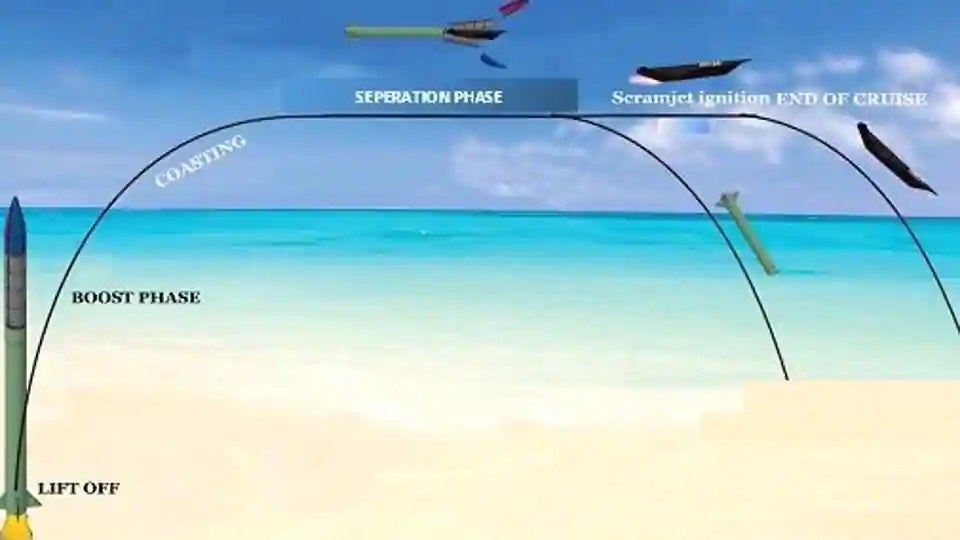 Defense minister Rajnath Singh congratulated the DRDO immediately after the test and praised their efforts to indigenously build a scramjet engine.
"The @DRDO_India has today successfully flight tested the Hypersonic Technology Demonstrator Vehicle using the indigenously developed scramjet propulsion system. With this success, all critical technologies are now established to progress to the next phase."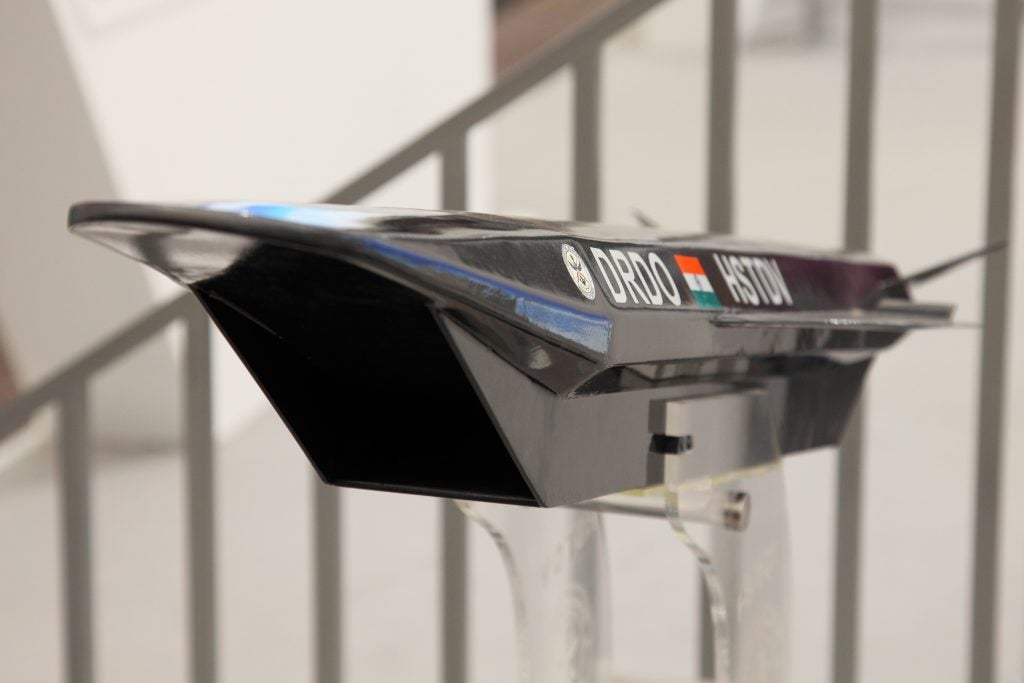 During the course of the test at about 30km in altitude, the payload fairing separated successfully which allowed the separation of the HSTDV cruise vehicle and the subsequent opening of the air intake, fuel injection, and auto-ignition processes. At this point, the HSTDV cruise vehicle achieved self-propelled hypersonic combustion which lasted for another 20 seconds in which the vehicle achieved nearly 2km per second in velocity.
The Indian armed forces already have the ramjet-powered BrahMos supersonic cruise missiles, which fly at Mach 2.8 speed, developed jointly with Russia. Their strike range is being enhanced from the original 290-km to well over 400-km now.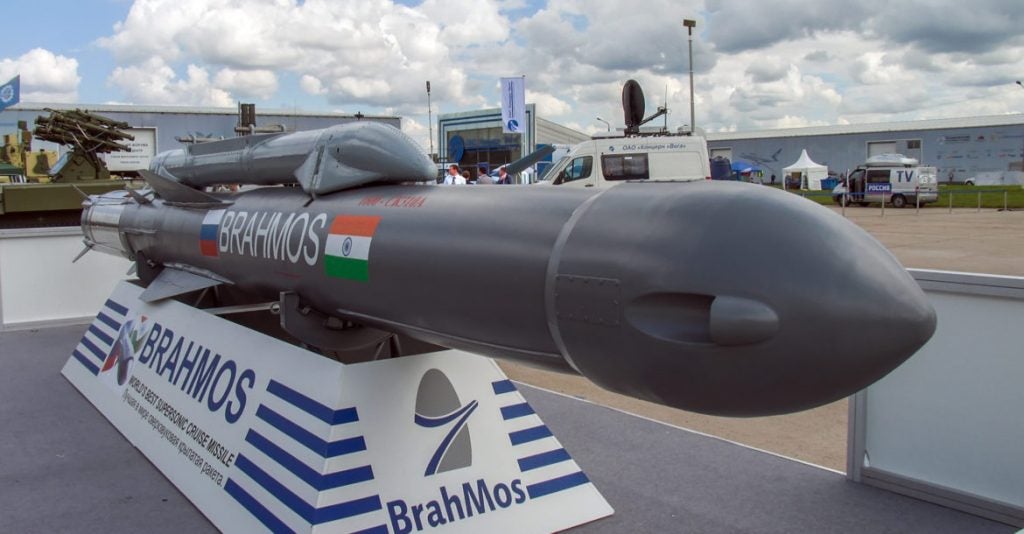 A scramjet engine is an improvement over the ramjet engine because the former operates efficiently at hypersonic speeds and allows supersonic combustion. Ramjets, in contrast, operate well at supersonic speeds around Mach 3 but their efficiency drops at hypersonic speeds.
With the success of this test, India plans to use the HSTDV as a base for all future developments into its next-generation hypersonic cruise missiles. In addition, this test also puts India as the 4th nation to join the ranks of countries that have achieved hypersonic missile flights.