Contracts Awarded for Space-Based Datalink Network That Intends to Revolutionise U.S. Forces Integration
The Space Development Agency (SDA) has awarded contracts for the first stage development of the Space Transport Layer. Designated Tranche 0, the contracts will see both Lockheed Martin and Denver-based York Space Systems (YSS) both build ten satellites designed to test new datalink integration possibilities between U.S. military units. The satellites should all be launched within the next two years.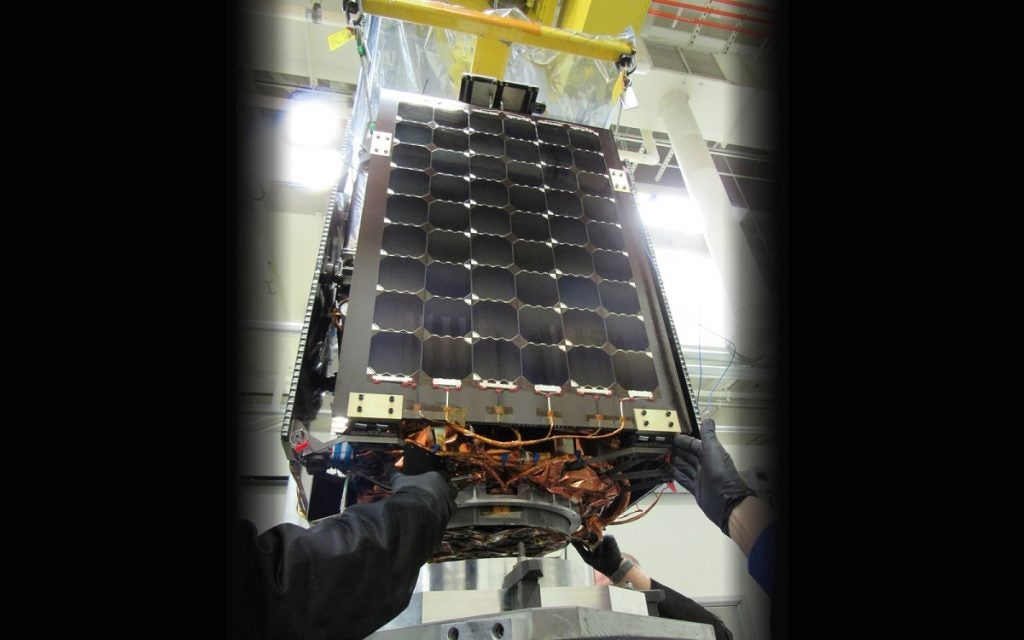 The satellites, operating in Low Earth Orbit, will provide secure high-bandwidth, low-latency data links. Additionally, new Link 16 network connectivity will be introduced to space. This capability will connect to systems that include fighter aircraft like F-16, F-22, and F-35, missile defense networks like PAC-3 and THAAD, and naval vessels. It will provide sensor-to-shooter targeting and situational awareness for tactical land and maritime warfighters.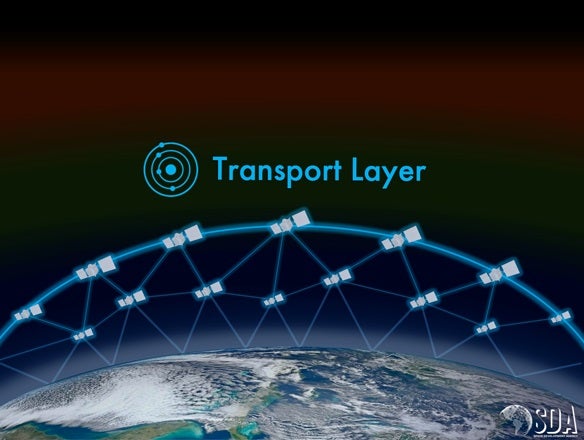 In other words, any connected military vehicle will potentially have the ability to "see" what another unit is detecting across the globe, as well as the location of all friendly integrated units – which is potentially every vehicle in inventory! The system will offer greater resilience to hostile actions by providing multi-station links, not the single node as is common with satellites.
This beyond-line-of-sight tracking, targeting and communications will dramatically extend U.S. warfighting options and allow additional coalition and allied partners to eventually bring their capabilities into the network. Interoperability will extend into space with prospective data connections to commercial satellite communications (SATCOM) and other military protected satcom systems.
Kay Sears, vice president and general manager of Lockheed Martin Military Space, said that:
"We see a world across all warfighting domains where fourth and fifth-generation fighters and tactical forces on the ground can connect seamlessly with holistic situational awareness. Interoperability and battle space connectivity are critical to staying ahead of our adversaries."
Total costs of the twenty satellite build is $281.5 million, with YSS being awarded a $94 million contract while Lockheed Martin's is valued at $187.5 million.