Russia Continues Tsirkon Hypersonic Missile Tests
According Russian media reports the 'Tsirkon' hypersonic missile's second shipboard test-firings will be held in April-May. A source from the Russian defense industry stated that "The Northern Fleet's Project 22350 lead frigate Admiral Gorshkov has left for the Belomorsk base for undergoing maintenance and loading a Tsirkon hypersonic missile for the next test-launch." The source also underlined that "the hypersonic missile's second test-firings are expected to be carried out from the ship in April-May."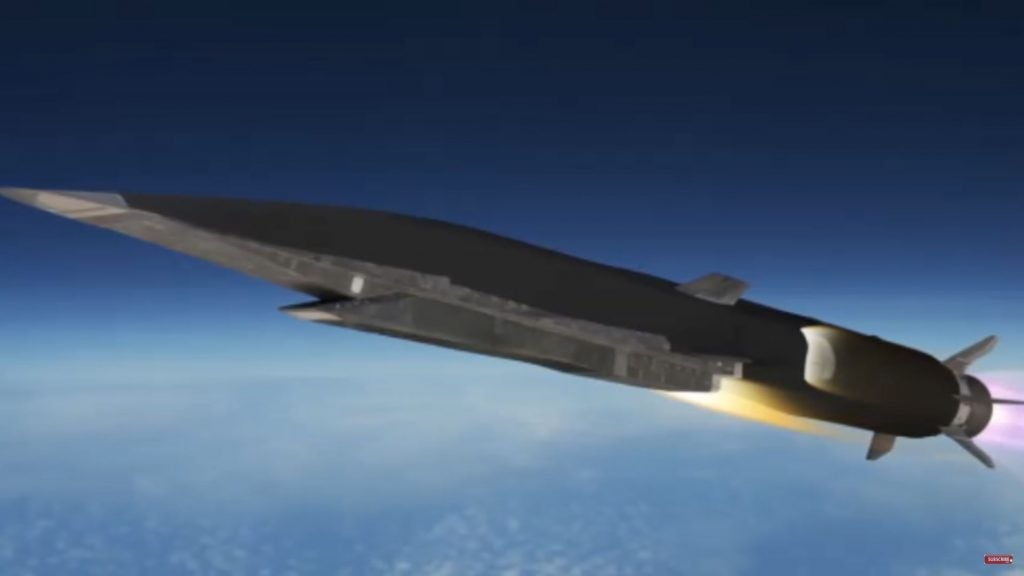 The first tests of Tsirkon hypersonic missile were launched in December 2019, the missile launched from the Project 22350 frigate Admiral Gorshkov on the Barents Sea against a ground target to a range of over 500km.
Development of the Tsirkon hypersonic missile was revealed in 2011 and, active tests began in 2015. The effective range of the missile is reportedly around 500km and it is designed to be compatible with submarines, certain bomber aircraft and a wide range of Russian surface vessels.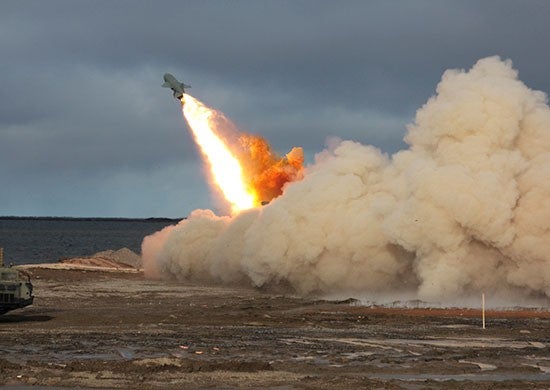 Operational versatility is a core component of Tsirkon's design. As one of CNBC's sources noted that: "What we are seeing with this particular weapon is that the Russians designed it to have a dual-purpose capability, meaning, it can be used against a target on land as well as a vessel at sea." The operational versatility has been proven by previous tests of Tsirkon. Earlier tests were conducted with the Tu-22M3 bomber, but later test patterns show that the Russian military's first priority is to test and deploy Tsirkon as a seaborne weapon.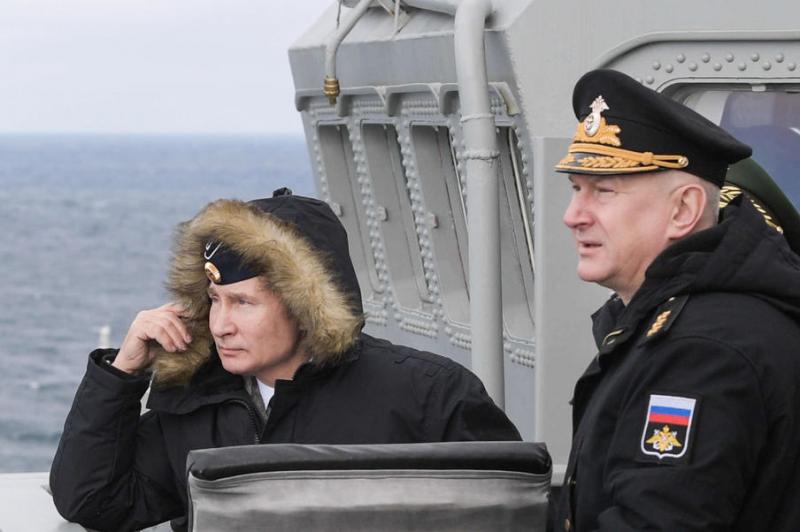 As Russian President Vladimir Putin said, in his State-of-the-Nation Address to the Federal Assembly on 20th February, 2019: "The Tsirkon is capable of developing a speed of Mach 9 and its striking range capability can exceed 1,000km." Putin also noted that the Tsirkon is capable of both hitting naval and ground targets.