Supersonic Air Force One? Exosonic Awarded Contract to Develop Low-Boom Aircraft
California start-up Exosonic has been awarded a development contract by the U.S. Air Force's Presidential and Executive Airlift Directorate (PE) to develop their low-boom supersonic aircraft concept with a view to potentially using it as a future Air Force One.
The company is already developing a design that will feature boom softening techniques, allowing passengers to travel overland and overwater at supersonic speeds to roughly reduce their cruise times in half compared to existing aircraft. Exosonic's current project plans to develop a 70-seat passenger aircraft capable of cruising at Mach 1.8 with a projected range of 5,000 nautical miles.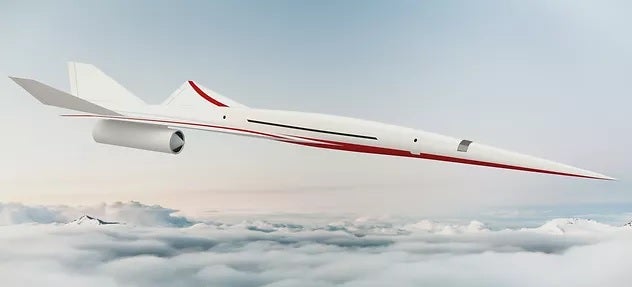 The contract, sponsored by the Air Force Research Lab, will support Exosonic's efforts to develop and modify this commercial supersonic airliner to serve as an executive transport vehicle. These modifications will include reconfiguring the aircraft cabin to include the required accommodations, communications equipment and security measures that would allow the President and their guests to work and rest onboard the aircraft.
In response to Exosonic's award, Brig. Gen. Britton, Program Executive Officer of PE stated:
"The Presidential and Executive Airlift Directorate is extremely excited to team with Exosonic on our quest to transform the future of executive airlift. As always, we are proud to be leading the charge to deliver cutting-edge technology to the world. Transporting key decision makers and teams around the world in half the time can be the difference between success and failure. Exosonic is a key player in getting us there. By teaming with industry, we are proving the United States Air Force can deliver technology leaps while maximizing return on taxpayer investment."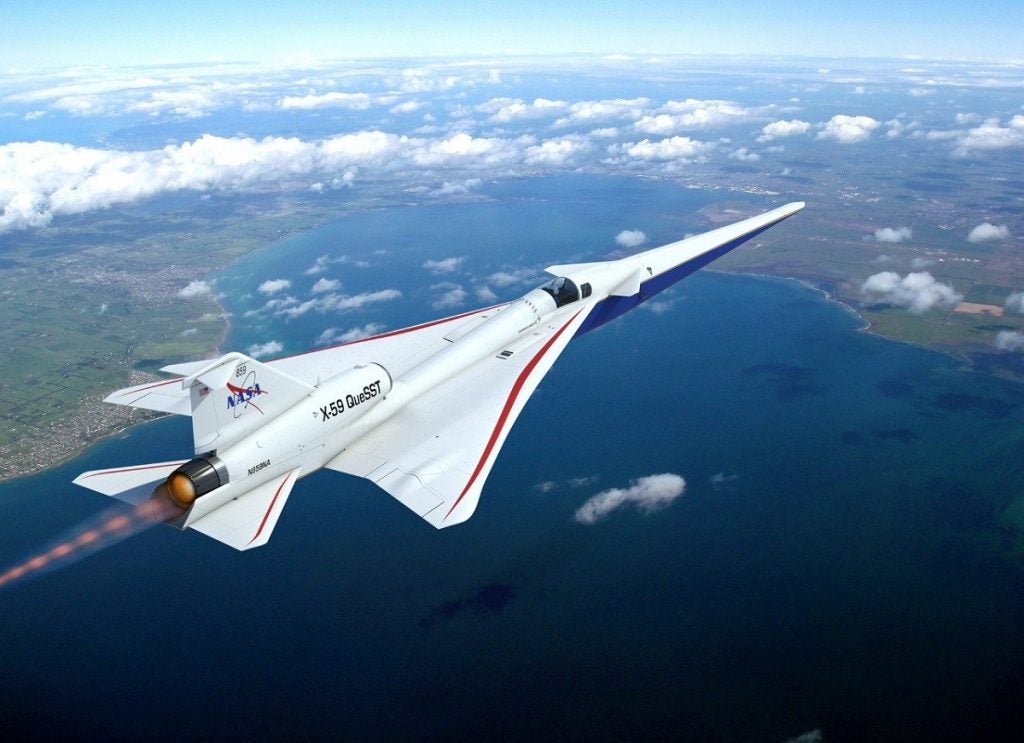 Though a new company, Exosonic brings a mass of talent into the field. Many of its engineers have decades of experience working on cutting-edge military aircraft including, perhaps most crucially, NASA's X-59. This research project is exploring the aerodynamics and technologies required to make low-boom supersonic flight a reality.
It is noteworthy that the Air Force Research Lab has taken interest in the project. The U.S. Air Force's Presidential and Executive Airlift Directorate's interest in supersonic flight makes sense as the benefits of faster aircraft, shorter flight times and more efficient travel would be extremely advantageous for future US Presidents and their staff.