Attitudes at Myanmar Peace Talks Threaten to Escalate World's Longest Running War Despite Accord Signing
The ending of the latest round of talks to try to resolve the Burmese Civil War – the world's longest running conflict – has notionally met with success after an accord was reached. The fourth session of the 21st Century Panglong Peace Conference concluded on 21st August, with President Aung San Suu Kyi and certain ethnic groups agreeing a framework to implement the Nationwide Ceasefire Agreement, and basic principles to establish a democratic federal union for Burma (also known as Myanmar) in the future.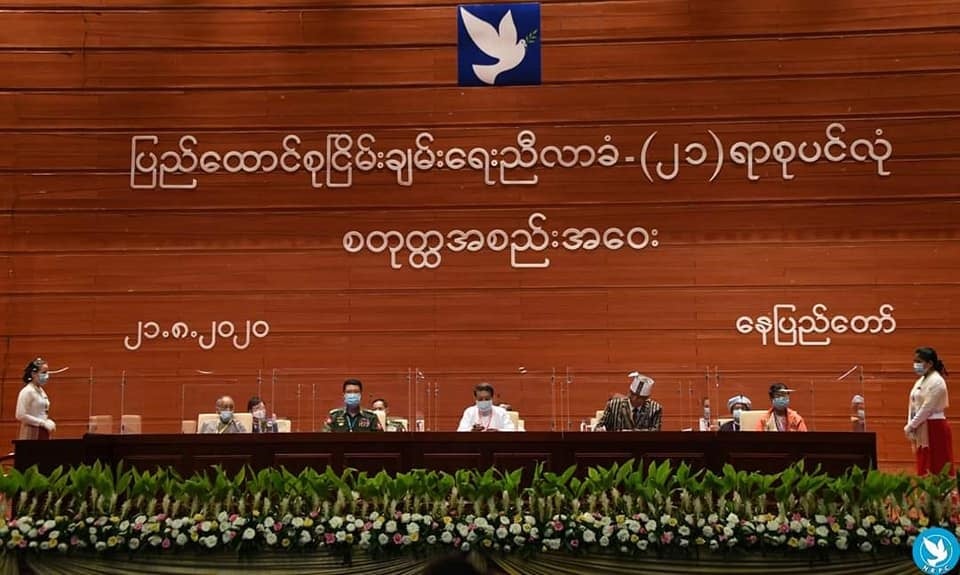 Conflict between the central government and various ethnic minority groups has blighted the country since just after World War Two and peace conferences have been ongoing since 2016. The tragic reality is that outside of the central regions, war is the de facto state for much of the country. Dave Eubank of the Free Burma Rangers, an aid organisation that works with ethnic groups within Burma, said that:
"Even though there are ceasefires with some of the groups there is still fighting almost everywhere; …in Arakan State…over 1,000,000 Rohingya Muslims have been chased into Bangladesh…then after that the Burma army began to attack the Buddhist people and there's over 70,000 Arakan Buddhists…displaced right now. There's air strikes, artillery strikes ongoing. In Chin State there's been complete oppression of the people by the Burma army… In Kachin State there is no ceasefire and the fighting continues [with] over 100,000 people displaced."
In truth the agreement looks likely to achieve little except demonstrate the developing rift between the government and the powerful Myanmar military, the Tatmadaw, which in many ways holds the real reins of power in Burma. The military's attitude was made all too clear at the talks when the Commander-in-Chief, Min Aung Hlaing, delivered a speech that has been described as '…full of condescension and was an insult to the ethnic nationalities' generations-long armed struggle for equality'.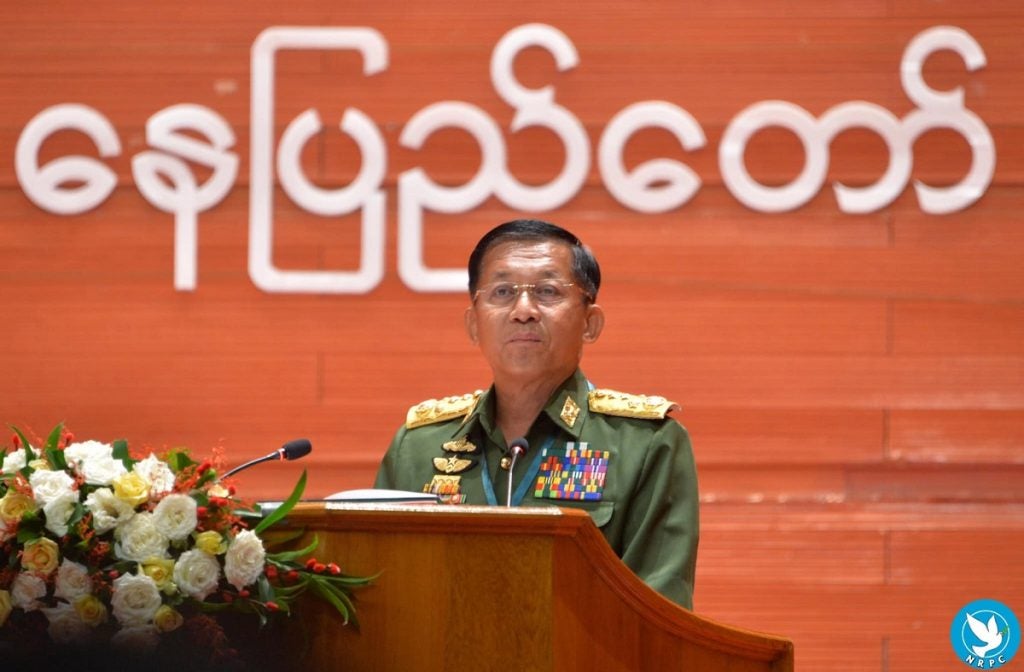 It is notable that the accord was not signed by some of the larger ethnic factions that are currently engaged in full-scale conflict with the Tatmadaw, principally the Arakan Army, making the agreement essentially pointless in terms of achieving any immediate hope of ending the fighting.