US Navy Buoyant Body Armour Plates Deal Struck
US logistics firm Mountain Horse in partnership with the UK's NP Aerospace has been awarded a $20,599,334 USD contract to supply Maritime Buoyant Plates for the US Navy. The deal could see up to 11,000 body armour plates supplied over the next four years.
The ballistic plates in question are the LASA LWB III+ IC06 MBP developed by NP Aerospace, a key player in the body armour market who supply body armour and helmets to a number of NATO countries including Canada and the UK.
The US Navy contract will supply both chest and side plates. According to NP Aerospace the plates are "…buoyant and [their] ergonomic design prevents drag when used in water…" and is certified to stop multiple strikes from 7.62x51mm, 7.62x39mm and 5.56x45mm ball rounds. Each chest plate weighs just one kilogram.
The CEO of NP Aerospace noted; "being awarded the US Navy Maritime Buoyant Plate body armour contract is a testament to our experience in composite armour technology. Our personal armour has been used by frontline allied forces for over 25 years."
"We are proud to be supporting Mountain Horse and the US Navy in supplying our troops with the lightest weight, highest performing, [and] top quality products in the market. The LWB III+ IC06 MBP Maritime Buoyant Plate is able to comfortably meet the ballistic threat required by the US Navy and delivers the wearability and buoyancy required in maritime operations."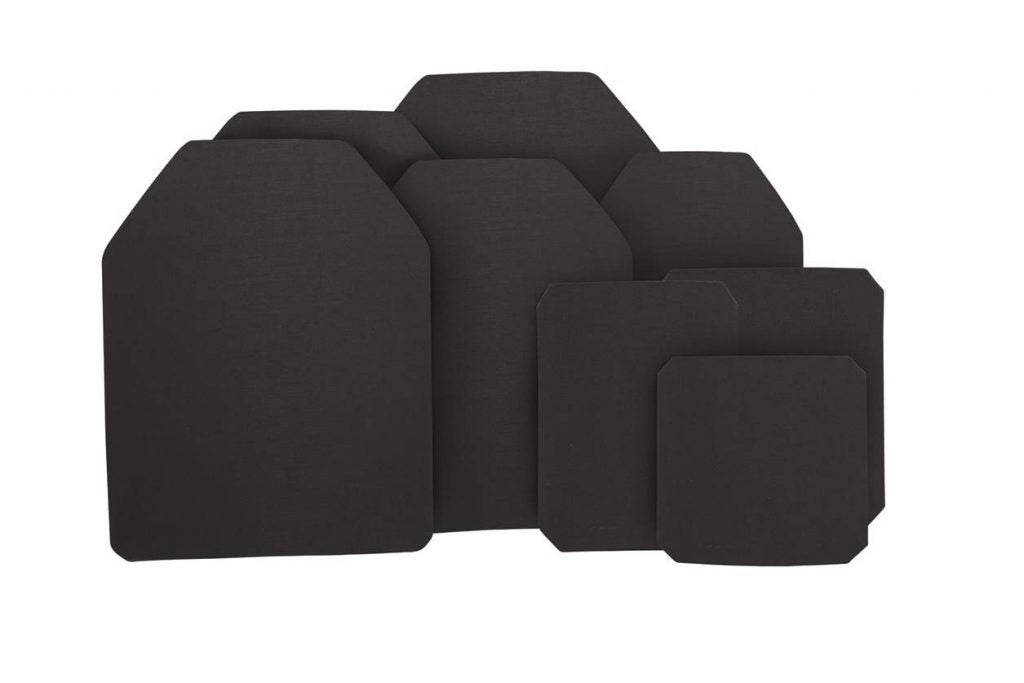 TenCate Advanced Armor has also been awarded a contract for Maritime Buoyant Plates valued at $15,335,930.81 USD under a separate contract. Their plate has been developed in-house. President of TenCate was quoted as saying; "I am extremely satisfied with the confident and effective response by TenCate Advanced Armor to the U.S. Navy's strict requirements for a new generation of body armor. The contract underlines TenCate Advanced Armor's position as a key partner in high-performance personal protection equipment for the U.S. Department of Defense and for allied nations."