Chinese Fighter Jets Cross Into Unofficial Airspace of Taiwan During Top-level US Visit
The Chinese People's Liberation Army Air Force (PLAAF) deployed several J-10 and J-11 fighter jets that crossed the Taiwan Strait "midline", which serves as an unofficial maritime border between the People's Republic of China and the Republic of China (Taiwan).
The Taiwanese Ministry of National Defense issued a statement to the press at 2:15 PM Monday saying the planes briefly crossed into Taiwan's de facto airspace at around 9 AM local time. In the statement, the Taiwanese defense ministry said they had monitored the aircraft with its air defense systems and broadcasted warnings to the jets over radio which led to them being "driven out".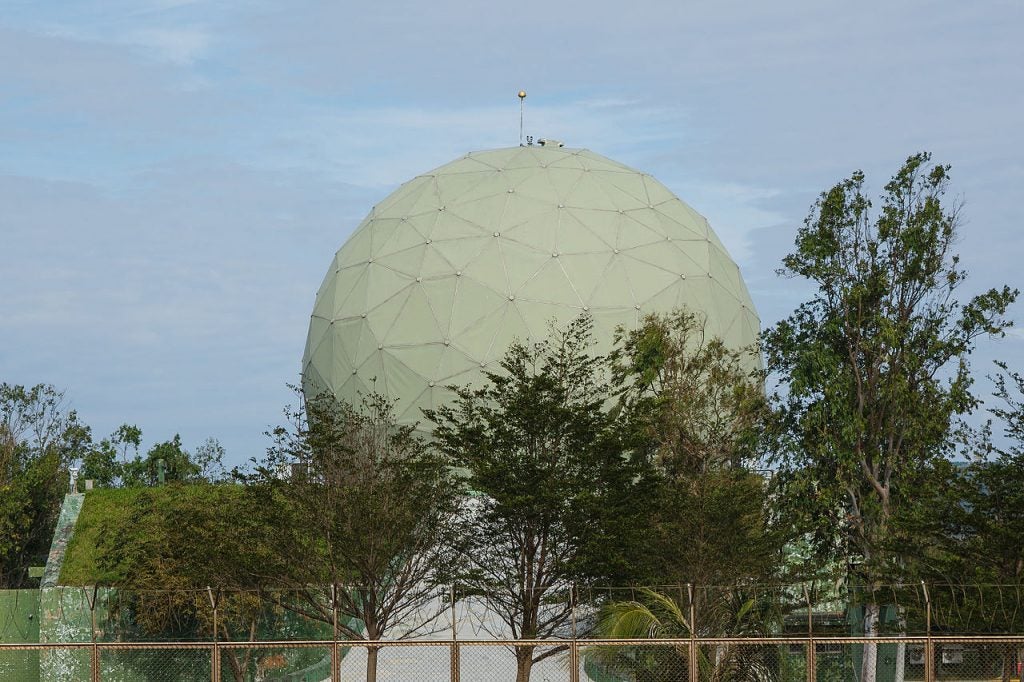 "The Air Force Command expresses that the deliberate intrusion and move that damages the Taiwan Strait situation has seriously hurt regional safety and stability," the statement read. "It should be stressed that Taiwan's military has fully grasped all developments near the Taiwan Strait and airspace, and can respond appropriately to any changes in the enemy's situation to ensure national security."
The incident is a clear response from Beijing to U.S. Health Secretary Alex Azar's visit to the Island that started on the same day with the incursion taking part as Azar met with Taiwanese President Tsai Ing-wen. Azar is the highest-ranking U.S. official to visit the de facto state since Washington withdrew its recognizing of the ROC in favor of the PRC as the legitimate government of China back in 1979. Beijing views the visit as a provocation and an escalation of ongoing political tensions on Washington's part.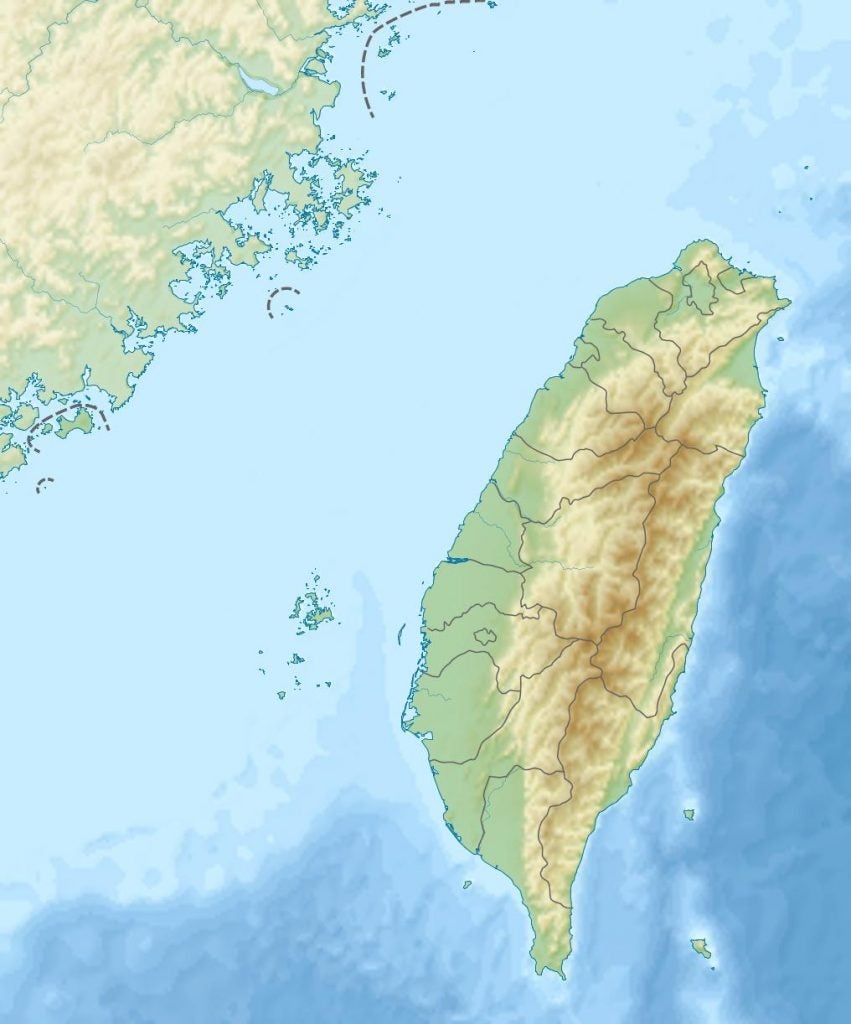 Without ever officially recognizing any border between it and Taiwan, Beijing has mostly respected the unofficial median line that cuts in half the straight separating the Island from the mainland, which is only 145 kilometers (90 miles) at its narrowest. Incursions into Taiwan's unofficial airspace began in early 2019, with this being the latest among several.