Russian Su-35 Fighters Scrambled to Intercept US B-1B Bombers Over the Sea of Okhotsk
According to the TASS Russian news agency, a trio-of Su-35 (NATO reporting name "Flanker-E") fighter jets were scrambled after Russian airspace control systems detected an air target over the neutral waters of the Sea of Okhotsk. The aircraft was identified as a Rockwell B-1 Lancer bomber and was detected to be approaching Russia's state border at about 7pm local time (12:00pm Moscow Time) on 7 August.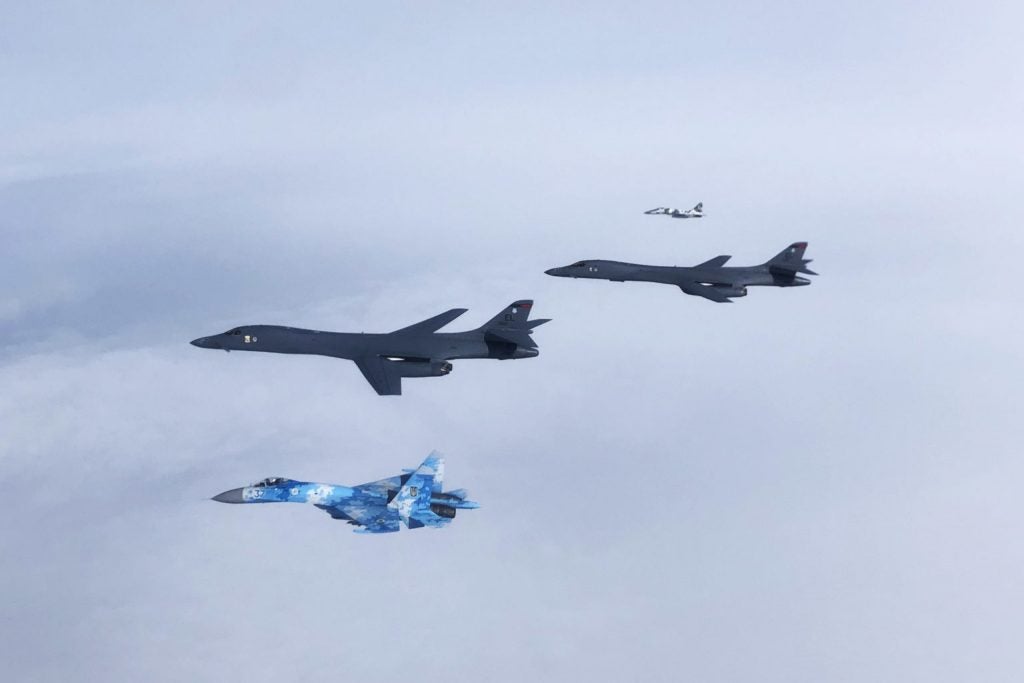 According to the National Defense Control center:
"Three Su-35S fighters from the Eastern Military District's air defense quick reaction alert forces were scrambled one by one to intercept the target, which they identified as a US Air Force B-1B strategic bomber and consistently shadowed it over the Sea of Okhotsk."
The defence center stressed that although the bomber was being tailed it did not violate Russia's state border at any time. The defense center further clarified that the bomber eventually moved away from the border, after which, the three fighters returned to their home base safely.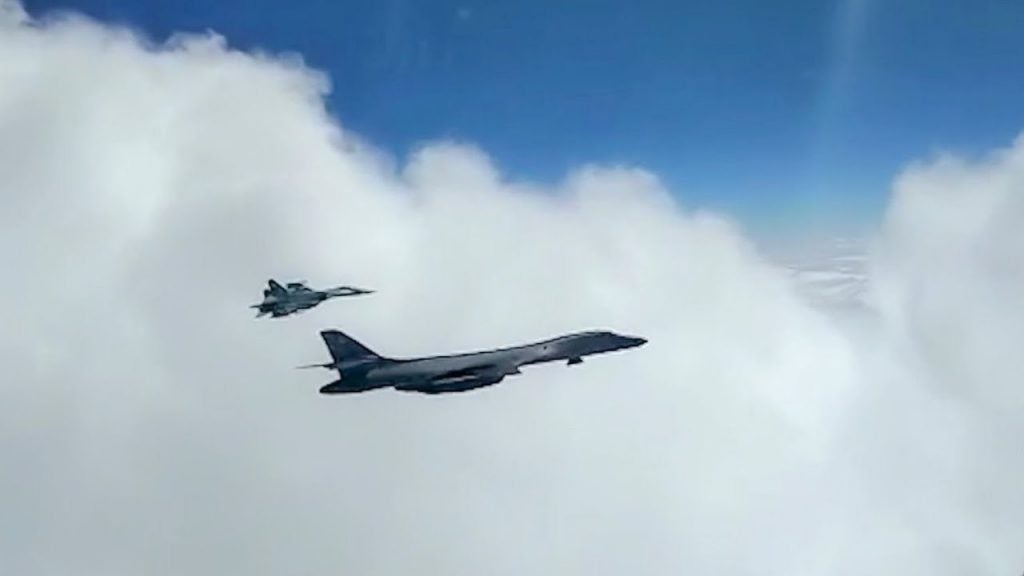 Russia's National Defense Center also clarified that its fighters behaved in a manner consistent with established international airspace use rules noting that "the entire flight of the three Russian Su-35S fighters proceeded in strict compliance with the international rules of using the airspace."
The intercept is not cause for alarm though. In fact, bomber intercepts are a common occurrence between the two nations in both directions. Russian bombers will often approach US airspace and fighters will be scrambled to intercept them until the bombers redirect their course away from US airspace. Similar intercepts occur in Europe, with numerous incidents occuring in UK and Irish airspace – so much so it has spurred Ireland to consider procuring interceptor aircraft to counter the continued threat.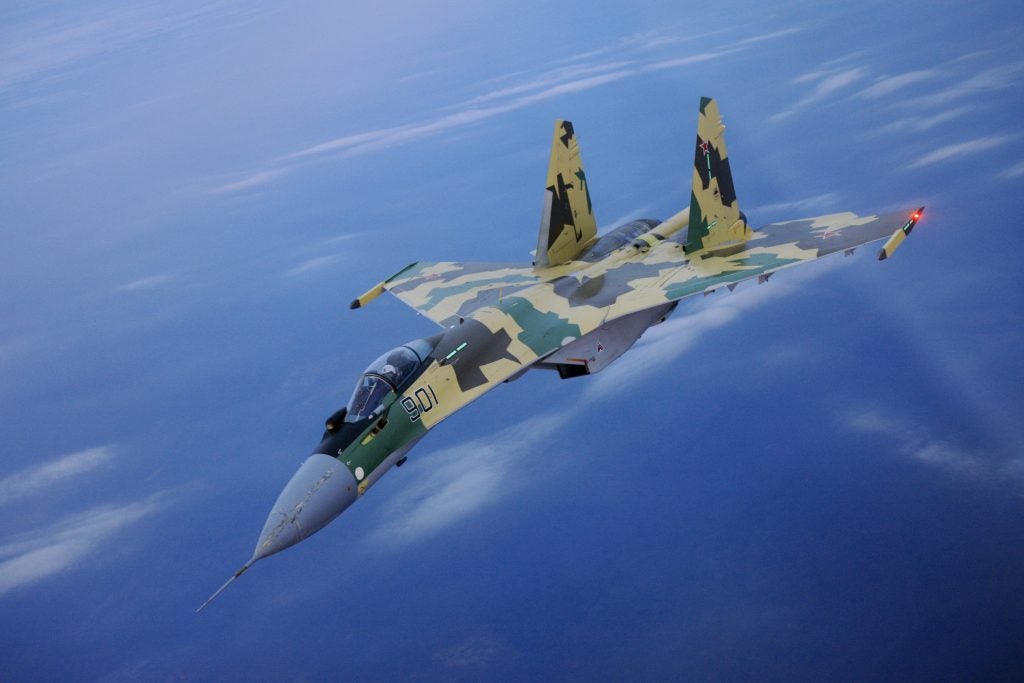 Even fighter to fighter intercepts take place and both Russian and US pilots tend to conduct these intercepts in both a safe and professional manner so that tensions do not rise. The intercepts serve to prove that each nation is not only willing but capable of defending its airspace with its various assets.